At Timely, we are constantly improving our event management software solutions. In this post, you will learn about our product update posted on January 5, 2022, which includes improvements on downloading a large list of event tickets at once, adding Bancontact as a method of payment for Stripe customers, and a new calendar widget.
1. Ticket Downloads
We upgraded the old download limit. Now it is possible for you to download up to 300 event tickets at a time. The download will be processed as a background task, so you can keep using the platform while it is done.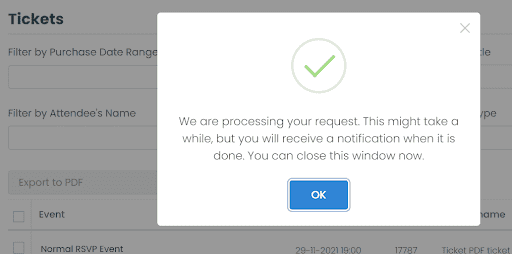 When the download is completed you will receive a notification on the bell icon on the dashboard.
2. Bancontact
Attendees can now purchase tickets using the Bancontact payment method. Please bear in mind that this option is only available for customers using Stripe and EUR currency.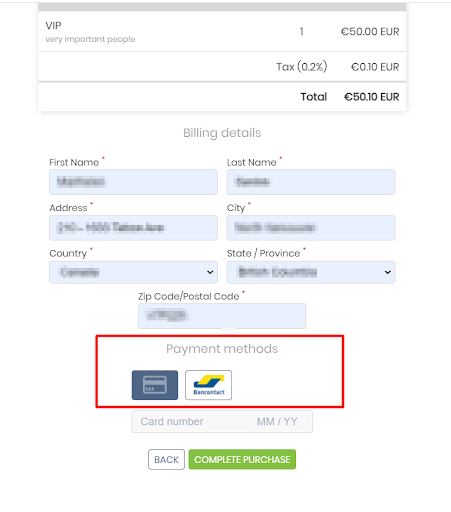 3. New Calendar Widget: Carousel
Aside from the existing event slider, we now have a carousel widget to display events on your website outside of the default calendar views.
Embed code details can be found in the Embed Code section by clicking Settings on your dashboard.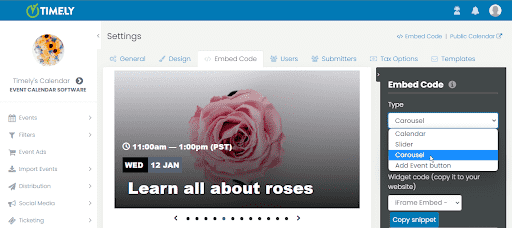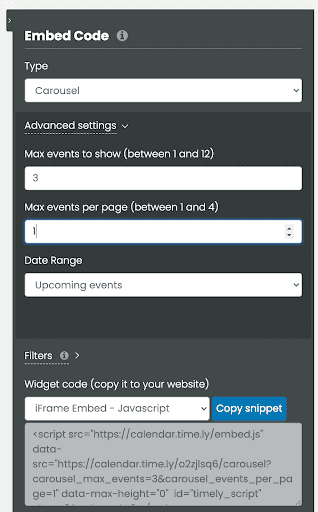 4. Event Ads
The Event Promote menu item is now called Event Ads in order to be more fitting to the purpose of the feature. In Event Ads you can create options to charge your event submitters when they submit events to your calendar using the Event Submission Form in the public interface of your calendar.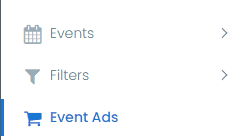 If you think you can benefit from our last product update and would like to have these new features added to your plan, please contact us. We will be happy to help you.
For more user guidance, please go to our Help Center. If you have any questions or need additional assistance, do not hesitate to contact us. Alternatively, you can open a support ticket from your Timely account's dashboard.