Timely Professional & Managed Event Services Solutions
Do you need an extra pair of hands to help you implement and use Timely event software? Our expert Professional & Managed Event Services team is here to support you at every step because your success is our success.

Trusted by over 150,000 event creators worldwide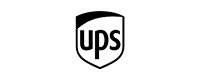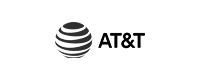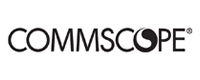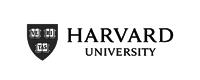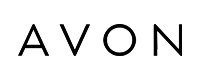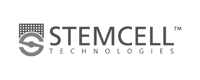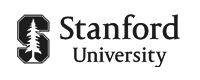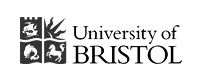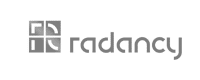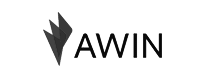 Full Service Event Management Software Solutions

Timely is not only a leading developer of event software solutions, we also offer our customers a variety of event services, helping you achieve all your event management goals. Indeed, you can think of us as an extension of your team. Discover all professional and managed event services we can provide to you below.

Customer Support

Timely customers can count on our experienced Customer Success team to help them with any questions or technical issues they might have while using our event platform.
From self-service to white-glove, we offer our customers several support options, which may include:
Comprehensive knowledge base
In-app support ticket system
Email support
Dedicated Customer Success Agent
One-on-One Video Conferencing
Service Level Agreement
Customer support is provided 24/7, anywhere in the world. Support priority and response times vary according to the severity of the issue reported, and the reporting customer's plan.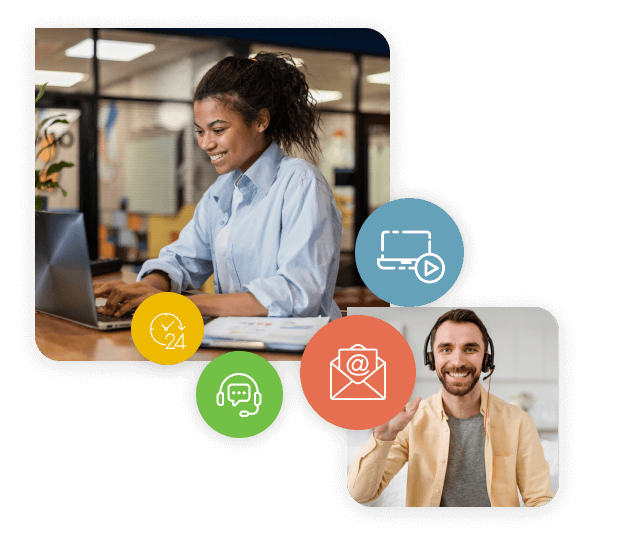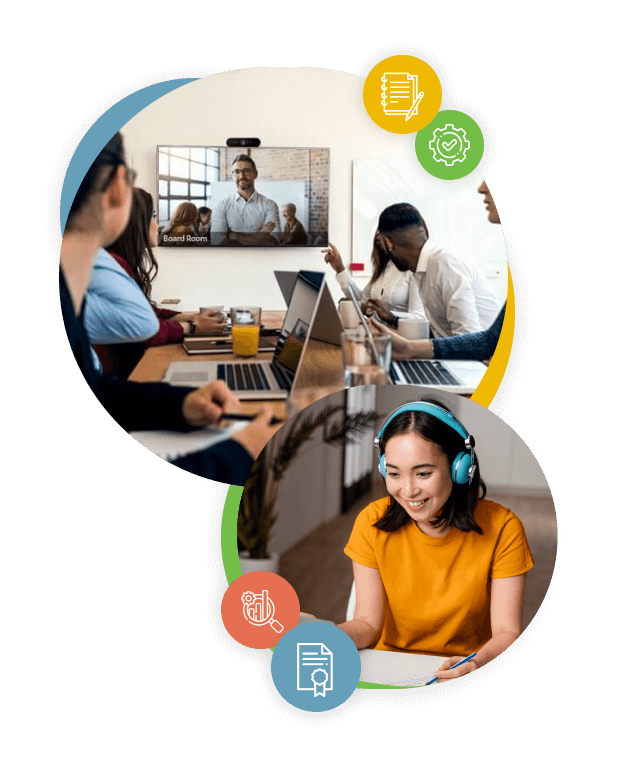 Enterprise Training & Onboarding

Although Timely event platform is intuitive and easy to use, we understand it can be difficult for some people to get used to new software. Our goal is to maximize your product investment by easing the learning curve for everyone in your team.
That's why we offer our Enterprise Customers training and onboarding event services on demand, which may include:
Quick software overview
Full software onboarding
Pre-structured training programs
Tailored programs
Train the trainer sessions
Best practices training
New features overview
Refreshers
Enterprise customers can schedule training programs directly with a Customer Support Agent.
Enterprise Security & Privacy

At Timely, we take security and privacy seriously. Our event software solutions are hosted on AWS infrastructure, which is compliant with NIST Cybersecurity Framework and Cloud Security Alliance STAR Level 2 certified.
Enterprise Customers can also rely on our advanced Security & Privacy measurements for additional protection, including:
SQL server TDE
SSL/TLS protocol
Data encryption in transit and at rest
Regular backups and CDN
RBAC user permissions policy and 2FA user login
SSO SAML for user authentication
In addition, depending on your project requirements, we would be happy to complete vendor security assessments, give you access to our internal policies, as well as negotiate a separate Security & Data Protection Agreement.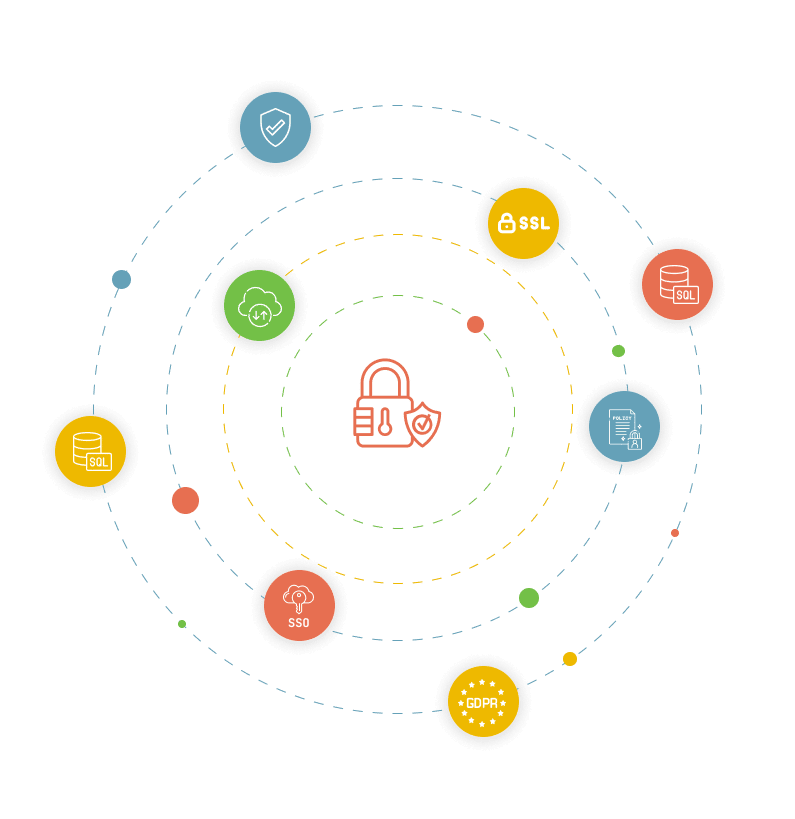 Timely Event Experts at your Service
By providing training opportunities, software implementation assistance, and premium customer support, we help our clients ease the learning curve, improve operations, reduce expenditures and increase productivity.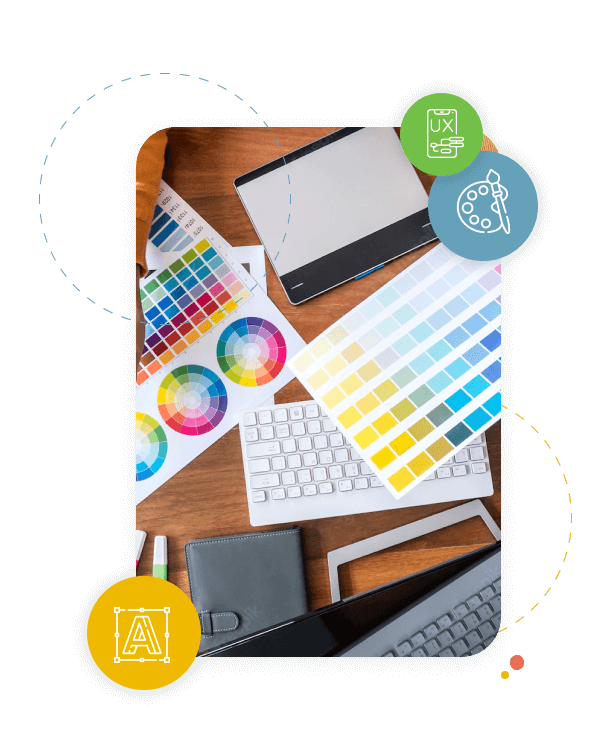 Enterprise Implementation & Design

At Timely, we dedicate ourselves to helping our clients get the most value out of our event platform from the outset. Enterprise clients can count on us to assist with product implementation and design customization event services, which can include:
Implementing account settings, calendar views, event page layouts, themes, colors and fonts, as well as event categorization through filters.
Importing events in bulk from spreadsheets or URL feeds.
Setting up event automation features, such as event submission form, newsletter, social media, booking forms, and templates.
Moreover, Enterprise Customers can count on Timely's experienced staff to design and implement an event portal page on their own website, if needed. Currently, this service is only available to customers using WordPress as their CMS.
SEO Setup & Coaching

Aside from advanced built-in Event SEO software tools, Enterprise customers can also rely on Timely's event services experts to help your event related content rank higher on web searches.
We can help you boost online exposure to your calendar and events in many ways, including:
Auditing current calendar and events for SEO purposes
Conducting initial SEO keyword planning and research
Reviewing current strategy and creating a new roadmap following SEO Best Practices
Setting up your account with the appropriate HTML tags, such as title tag, meta description, and optimized URLs.
Configuring Custom subdomain or Server Side Embedding
We also offer our Enterprise Customers live training sessions with our seasoned coaches. You will learn all about Search Engine Optimization and how to use our SEO features. We will guide your efforts so you can keep increasing your website traffic.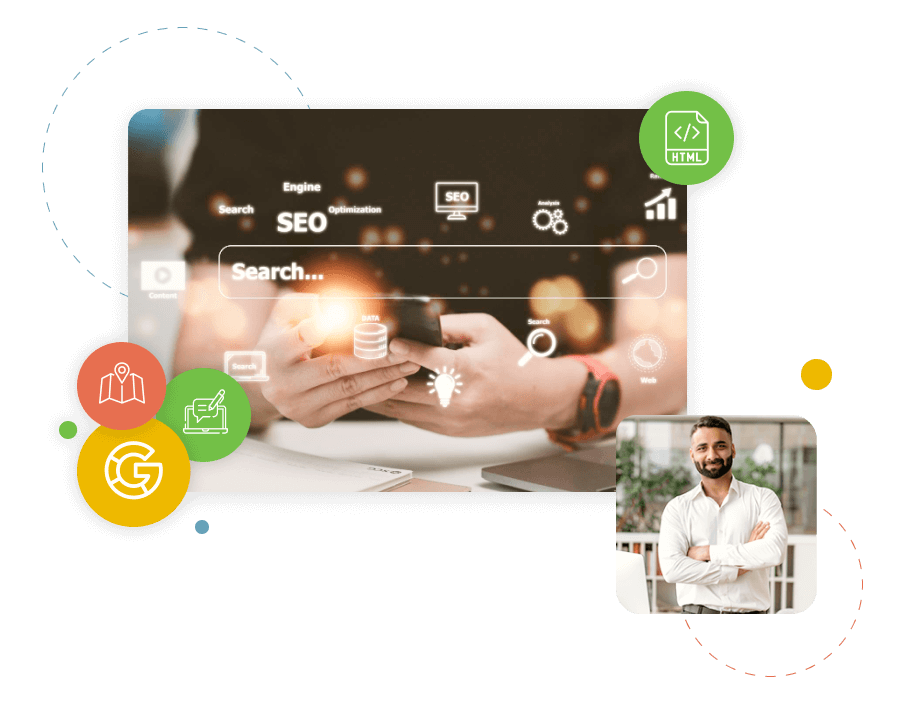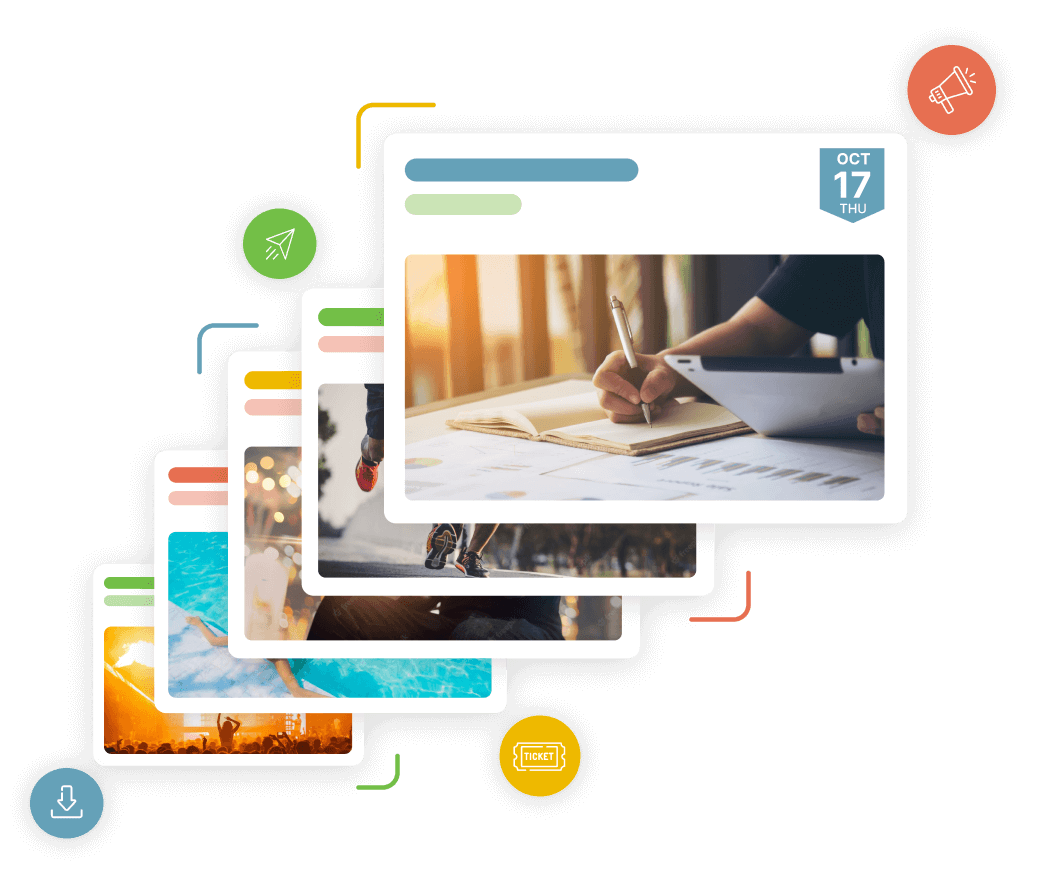 Event Management Flow

Scale your event business with confidence! Enterprise Clients can rely on Timely to provide on-going event management services. We can help keep your calendars and events up to date, and interact with your customers and event submitters.
This events service can include the performance of specific ongoing event management tasks, such as:
Publishing events by creating, editing, cloning and labeling events, as well as curating and designing event images
Aggregating events by importing events from other calendars and websites
Promoting events by creating and scheduling newsletters, and social media posts
Managing event submissions by approving and rejecting submitters and events
Our full service event management team can also help you scale up event operations by managing registrations, ticket sales, online payments and cancellations.
Successful Events Start with the Right Technology Partner

Advanced event software and professional event services solutions are Timely's specialties. As a dedicated partner, we can provide all the necessary tools and resources to help you succeed in your event management endeavours.

If you have a unique event service need that is not listed on this page, do not hesitate to contact us. We are constantly creating new and innovative ways to assist our clients.

Try for free or book a meeting to learn more about our event software and services.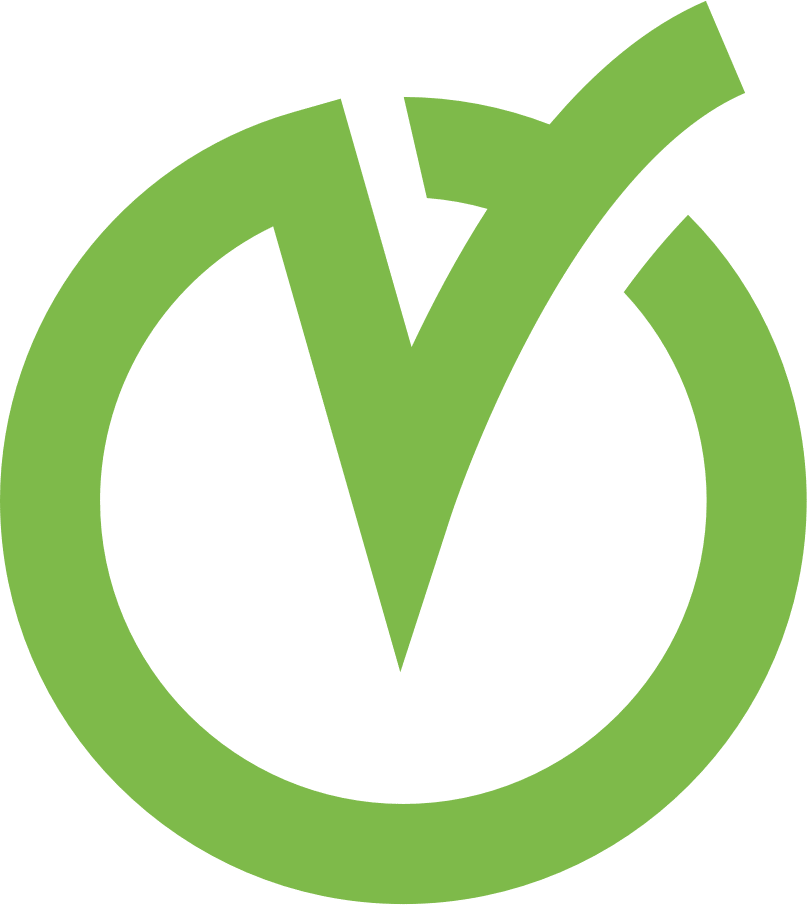 Get Started with Timely Event Software Solutions today

At Timely, we believe events are the cornerstone of experiences. We aim to create technology that brings communities together and turns events into lasting memories. Count on us to help you achieve your event management goals.