Deliver Better Courses with Timely Online Training Software

Streamline learning and professional development of your students with a training calendar on your website. Bring all your course offerings online, promote your programs, increase course registration, and scale learning operations. All in one online training software!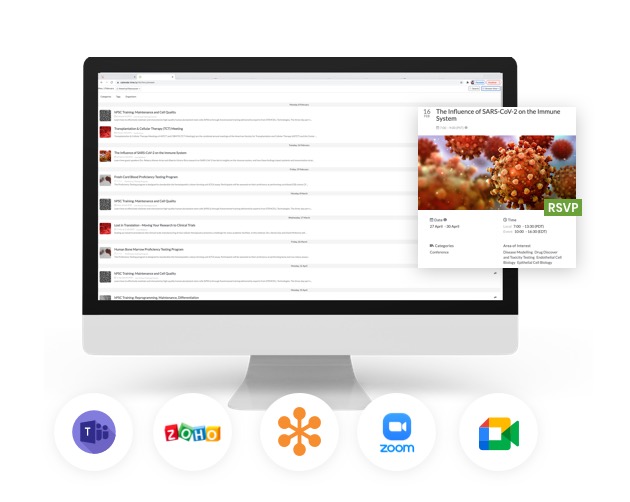 Build a Scalable, Efficient and Revenue-Generating Training Program

Say goodbye to program brochures and course registration spreadsheets. Cut training marketing costs, reduce admin work and increase revenue with Timely Training Management System.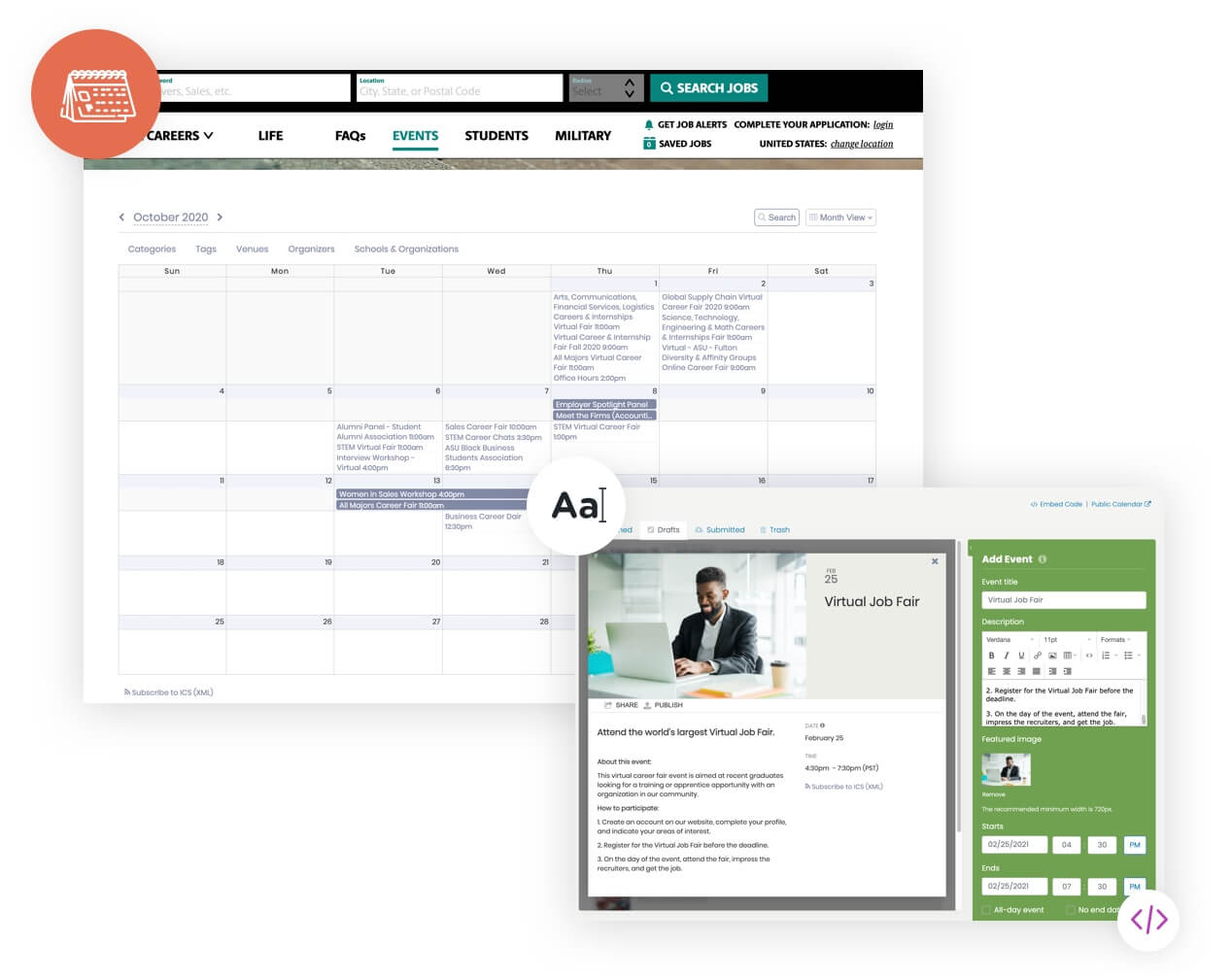 Add a Stunning Training Calendar to your Website

Build a calendar of courses with your own brand identity, logo and colours. Create individual lessons, or a whole course catalogue with your current course offerings. Showcase your training schedule on a private or public website.

With a singular place that hosts all your course offerings, students and employees will benefit from the quick and easy access and sign-up facility to the varied courses.

Enhance your Students Learning Experience

All activities pertaining to the learning and professional development of your students and employees, you can conduct with ease at the click of a button, be it from home, office, or any remote location.

Add an interesting course description, map location and time zone. Reinforce your lessons with images, videos, tables, documents and links. Create categories and tags, and organize your learning resources, allowing students to search for the program that best suits them.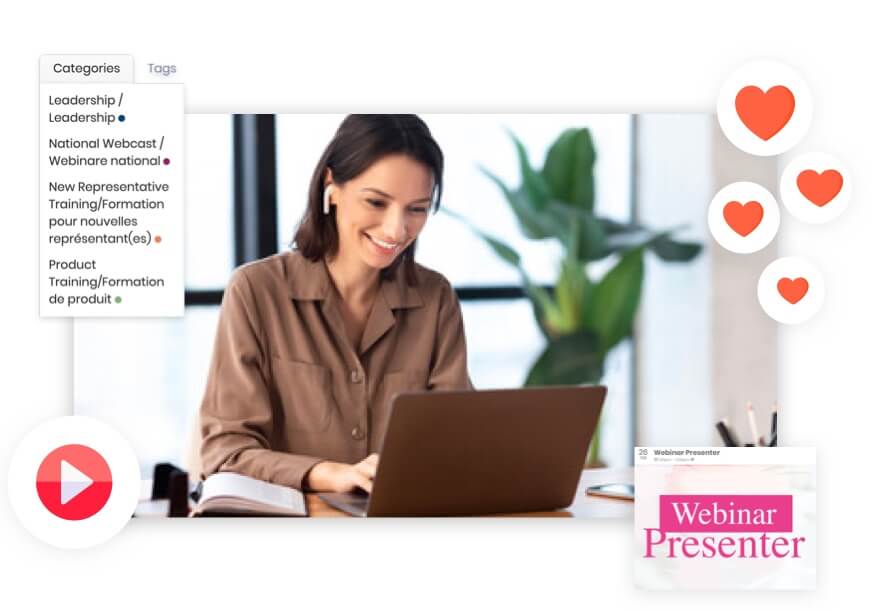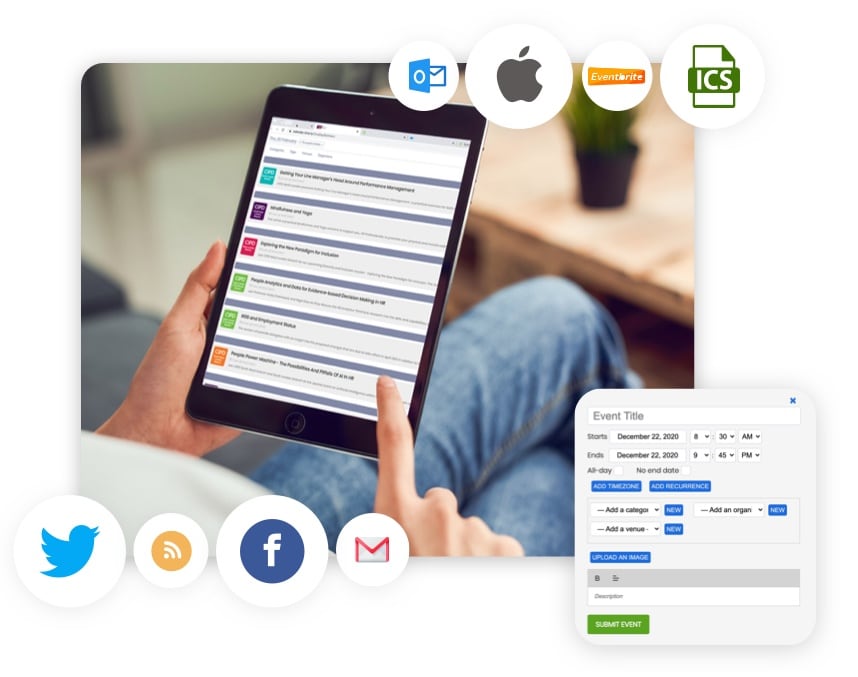 Import Events and Accept Course Submissions

Import relevant courses from other calendars and third party websites. Schedule automated imports to easily populate your calendar.

Allow others, like venue organizers and speakers, to submit events to your training portal. Also allow authorized persons to remove or update course offerings and instructors as often as you need to and have all changes immediately reflected in the system for the benefit of your staff, employees, and students. Publish all submissions or only classes proposed by approved submitters.

Premium Online Training Software for Best-in-Class Learning Programs.

Promote your Courses and Grow your Audience

Powering your learning management system with advanced tools and technologies, our online training development software also helps you increase outreach to students and employees.

Publish your training schedule on your own website. Post about your upcoming courses on Social Media, automatically. Send automated newsletters with your latest course offerings using our email marketing integrations.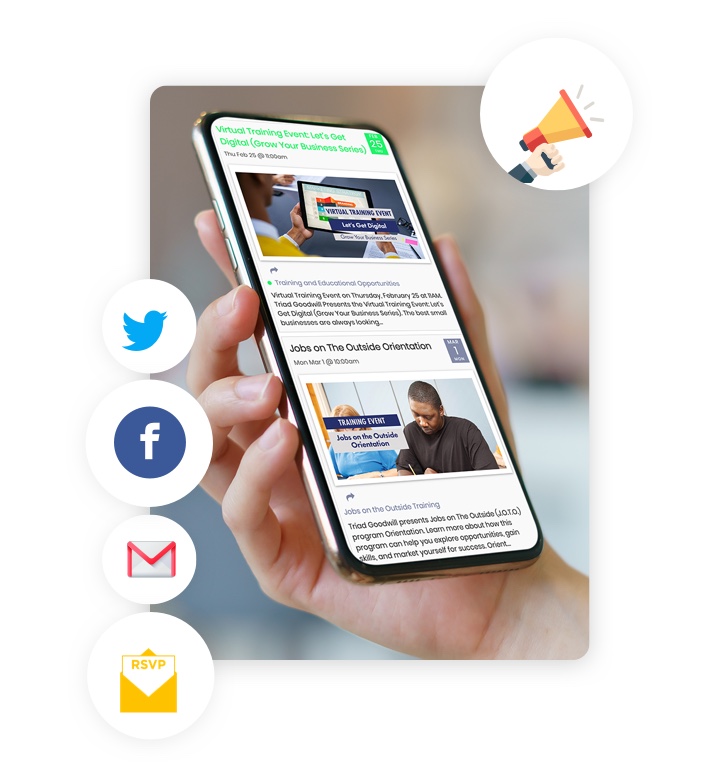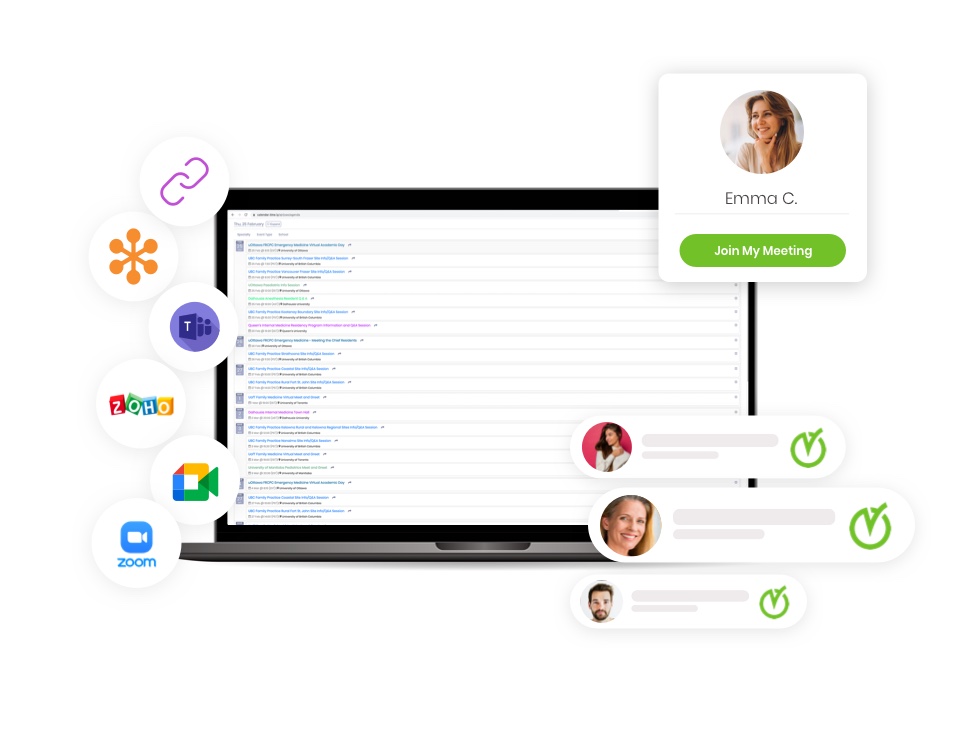 Accept Registrations Online and Increase Attendance

Offer both free and paid courses online with our online training program software. Allow learners to register for classes and pay online. Send branded and customized event confirmation emails to your attendees.

Deliver your in-person, online or hybrid class using Zoom, GoToMeeting, GoToWebinar, GoToTraining, WebEx, Adobe Connect, GoogleMeet, Microsoft Teams or your favourite webinar platform.

Centralize Scheduling and Scale Learning Operations

Run one or multiple training calendars, and manage users permissions from Timely's single online training platform.

As one of the best online training software to use, it also makes it easy to get analytics and reports, and demonstrate positive ROI. Above all, it can help reduce training costs and increase productivity, with no additional staff.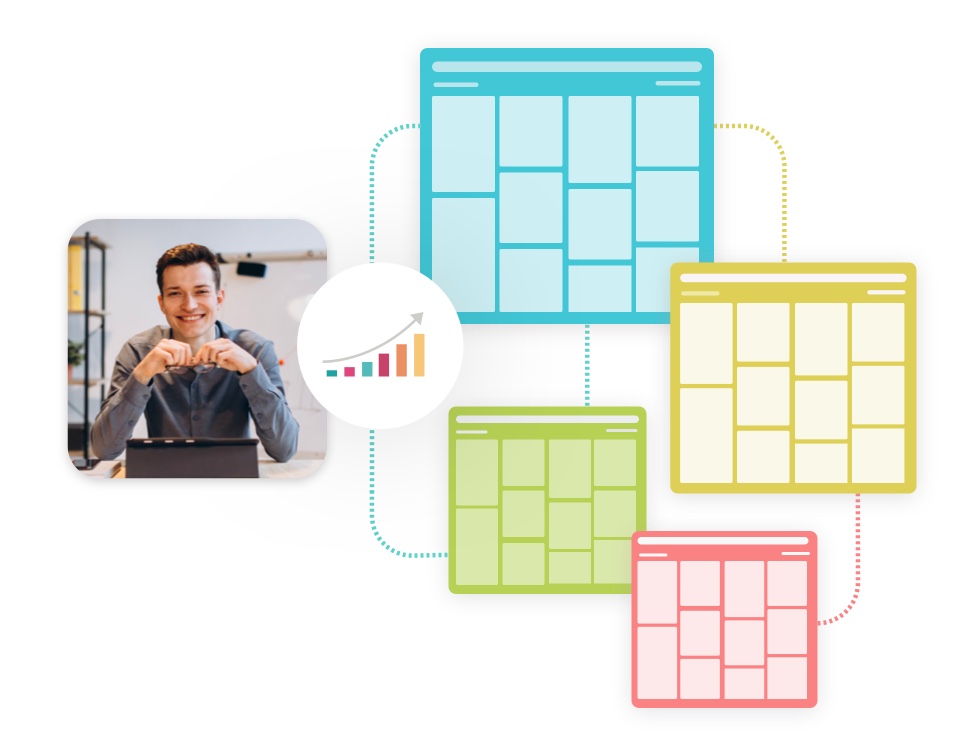 Power Better Learning Experiences with Timely Online Training Software

Choose our Online Training Platform to Showcase Your Upcoming Courses and Deliver Superior Training.

Check all the amazing features you can get with our cloud based Online Training software:

Main Software Features

Multi purpose platform that works well with all sorts of programs, including corporate training, professional continuing studies, and extracurricular classes.

Single database for both in-person (POS) and online course registration, with unified spots or tickets control.

No double-booking. Class availability updated automatically and in real time.

Custom automatic event registration email confirmations.

Training Options

At-home voucher or ticket printing option.

Scan QR code from printed voucher or ticket or mobile phone in real-time to control student attendance at the door.

Outside promoter, speaker or venue organizer user access to facilitate program management.

Simple but Powerful Online Training Software = Many Possibilities

Manage in-person, virtual, hybrid and blended learning sessions from a single platform. No matter the business you are in, the subjects you want to teach, or your training budget. We help you reach your audience and increase attendance.

Corporate Education

First class online registration software for all your corporate courses. Help your team learn by offering customer service, sales and employee onboarding.

Continuing Professional Education

Flexible training registration system for all your professional courses and events. Motivate your members to maintain their skills up-to-date.

Sell your Expertise

End-to-end training delivery solution to help you reach a larger audience, become a well-known expert in your field, and generate new revenue streams.

Online Training Simplified
Fulfill all your online training management needs with our online training software, regardless of the type of training business you're in. Whether you're a training organization, corporate company, or a learning institute, meeting your training management needs just got easier, no matter how diverse.

Geared towards meeting all the administration, marketing, registration, and class coordinating requirements of a learning management system, you can do everything under a one-point solution.

From the type of domains you specialize in to the different levels of courses you offer, our company training software is equipped to deal with a variety of learning requirements. Plus it caters to all the different modes of training so you can manage varied types of corporate trainings and classes - be it in-person, virtual, hybrid, or blended learning sessions - from a singular platform.

End-to-end training delivery solution to help you reach a larger audience, become a well-known expert in your field, and generate new revenue streams.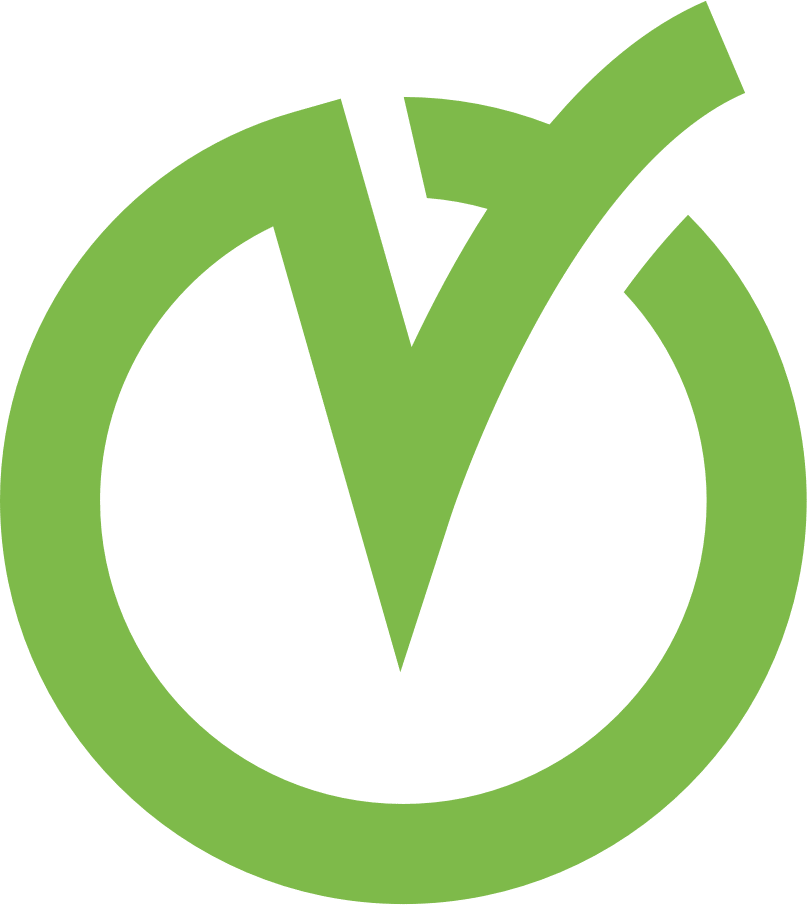 Get started with Timely Event Management Software Solutions today.

At Timely, we believe events are the cornerstone of experiences. We aim to create technology that brings communities together and turns events into lasting memories. Count on us to help you achieve your event management goals.