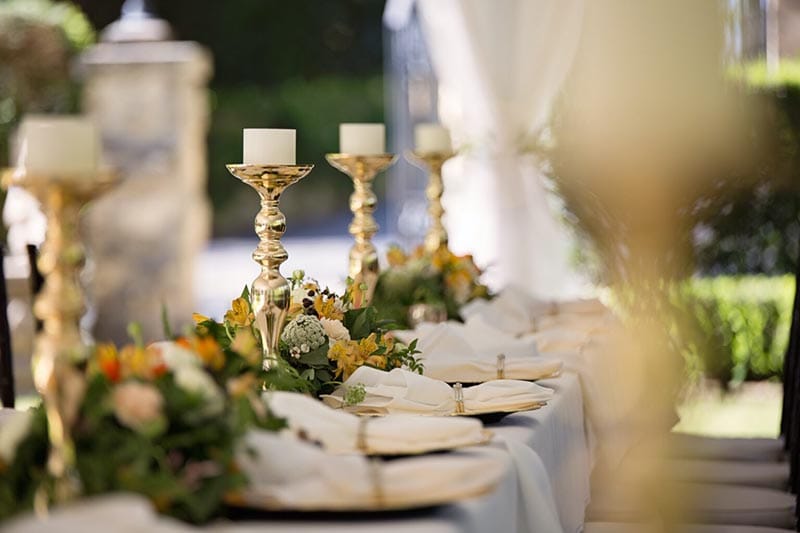 You have a beautiful event venue and want a calendar of events for your website that matches your brand.
Making your clients fill up a form on your website and waiting to hear from you is a hassle for them and for you. You need a more streamlined event space rental process. 
You need to work at maximum space capacity, increasing revenue and keeping costs low.
For you to focus on your business, you need a simple and user-friendly solution to help you manage your events. 
To stand out from your competitors you want to offer your clients a more convenient and professional venue rental service.
Museums, Theatres, Libraries, Concert Halls and Stadiums

You stage several events per month, and need to keep your audience informed and drive attendance to your events. 
Selling event tickets at third party ticketing platforms is not working for you. You want to be able to sell tickets from your own website. 
Since you also sell tickets at the door, you need an integrated solution that works for both in person and online ticket sales, and updates tickets inventory in real time automatically.
You need to make your event ticketing sales process more accessible for people with disabilities, as well as comply with privacy, security and other regulations.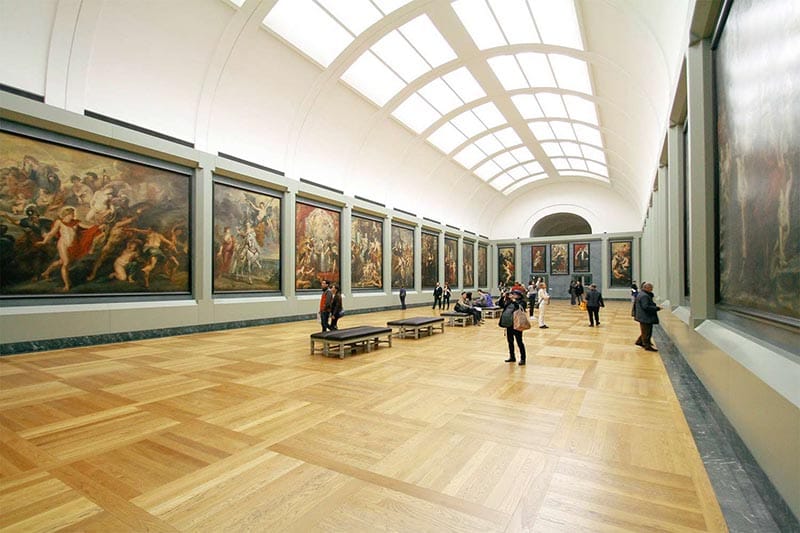 Restaurants, Bars and Clubs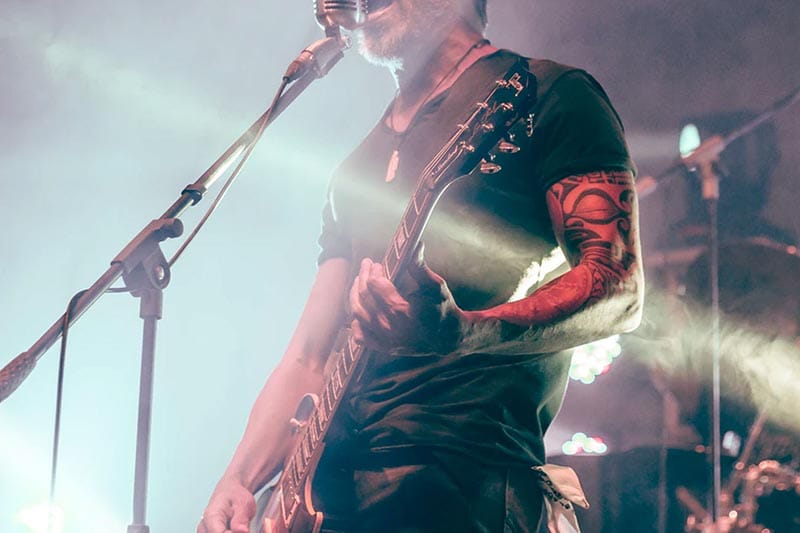 You offer live entertainment to your clientele on a regular basis and need to promote your events better in order to increase attendance. 
Most of your tickets sales are at the door at the time of the performance. However, you'd prefer your events to sell out in advance. 
Since you are not prepared enough for event latecomers, the long lineups in front of your venue get customers frustrated.
You don't have a big budget to buy expensive booking and ticketing hardware and software.
You want your clients to have a great experience when attending an event at your venue, from start to finish. As a small business owner, it is difficult to be on top of everything.