There is a reason why Timely event software solutions for event management, learning management, and venue management are the choice of over 150,000 event creators worldwide.
Our mission is to create memorable event experiences to help you achieve the next level, and that's why we're ready to show you the competitive advantages of our software solutions in the market. 
We've conducted a deep-dive research into our competitors in order to bring you meaningful software comparisons. This page was designed to show you how Timely software solutions stand out from the competition and what we can offer you as a complete event platform.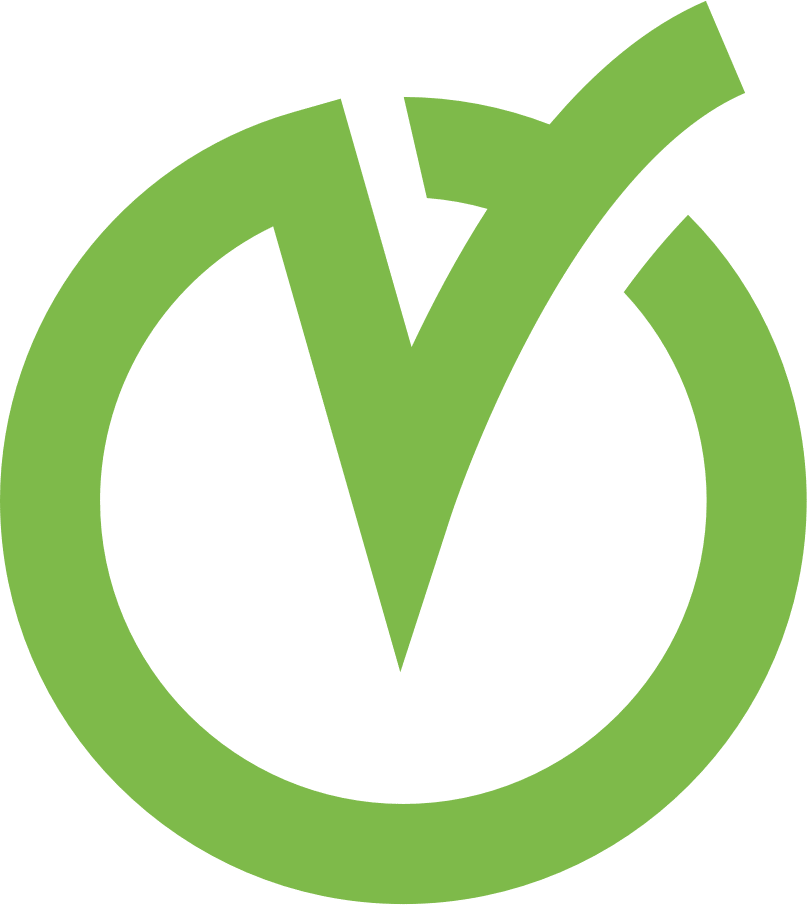 Get Started with Timely Event Software Solutions today

At Timely, we believe events are the cornerstone of experiences. We aim to create technology that brings communities together and turns events into lasting memories. Count on us to help you achieve your event management goals.