Event Markets & Industries
Timely empowers organizations from all event markets and industries. We help private, public and nonprofit organizations manage events more efficiently. No matter your size, we can help you reach your event goals.

Choose one market below and learn how your business can benefit today.


Private Organizations
Improve your event workflow, grow your audience and maximize revenue.

PUBLIC ORGANIZATIONS

Promote your local events and engage with your community safely.

NONPROFIT ORGANIZATIONS

Show your cause to a wider audience and bring people together.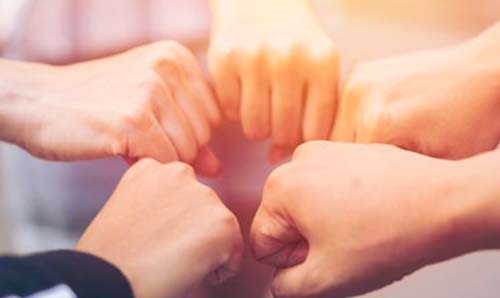 Nonprofit & Charities
Excellent for nonprofit organizations that want to run successful fundraising events. Inspire members to support and donate to your cause.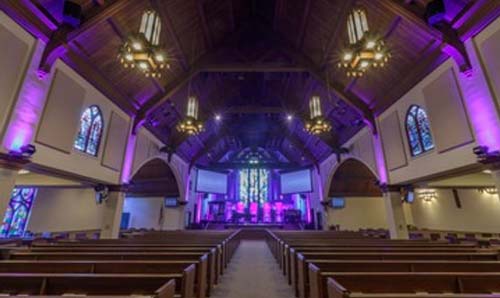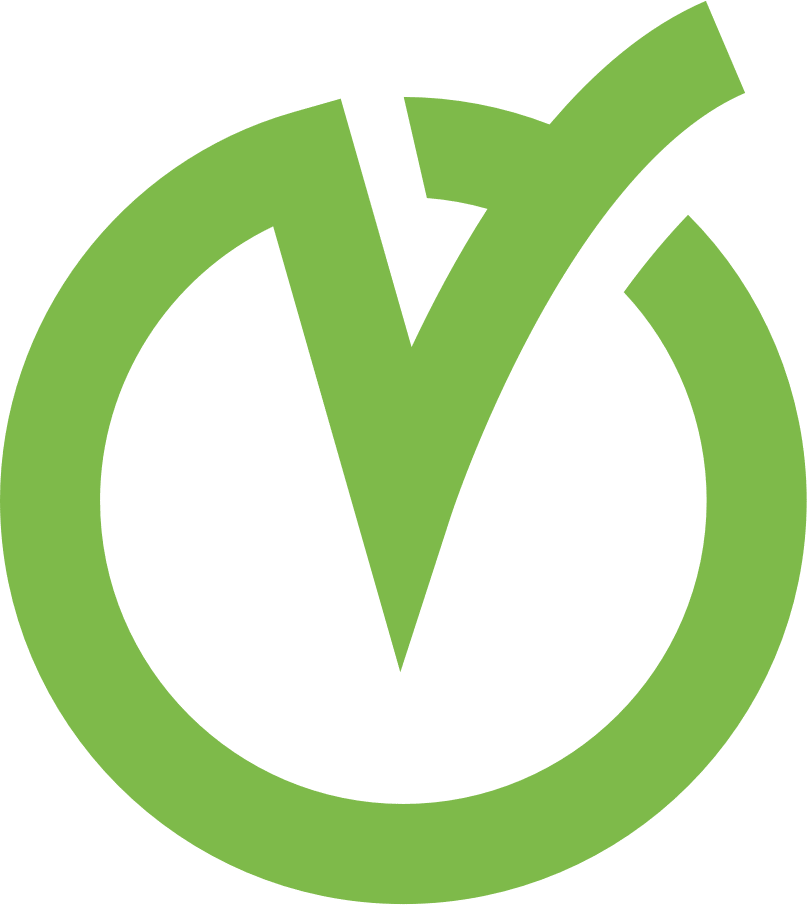 Get Started with Timely Event Software Solutions today

At Timely, we believe events are the cornerstone of experiences. We aim to create technology that brings communities together and turns events into lasting memories. Count on us to help you achieve your event management goals.