5 Best Ways to Sell Tickets Online for Events
Posting tickets and selling them online is not a difficult task. However, it is important to have a strategy surrounding the event. Having a solid plan of attack and knowing the best ways to sell tickets online for events can make your selling process more efficient, effective, and lead to a more successful event overall.
Naturally, all events are not the same, and therefore, not every event ticketing strategy will be the same. However, there are best practices to consider when gearing up for your event. If you are interested in the best ways to sell tickets online, check out some of the best practices below.
1. Start Selling Right Away
Once you start planning out your event, there is no reason to hold off selling your tickets online. This is not to imply you shouldn't make an announcement and have an official release. However, if your promotion has already begun and details are coming out about your event, go ahead and start selling your tickets online.
If potential attendees want to know about your event, the option to purchase tickets should be available to them right away. You are likely to lose few attendees, if they have to return to buy tickets at a later date. Whether because they forgot to return to purchase tickets, or because something else came up in the meantime. So, don't take the chance of losing a potential attendee by not having the ticketing option available when the rest of the event information is posted.
2. Start a Referral Program
A great way to sell tickets online is through the loyalty of previous customers. Incentivize these customers by offering discounts or other deals on the event if they recommend the event to others. This strategy can be simple, and also help you gain additional promotion (for free!).
If a customer purchases a ticket to your event online, you could offer them a code to share with others. This could lead to future discounts and encouraging them to purchase tickets to events in the future. Alternatively, you could have a more social-oriented strategy. For example, customers who share their attendance on social media are entitled to discounts on events to come.
There are all sorts of ways to handle referral programs. Certainly, it continues to be one of the best ways to sell event tickets online. Not only does it get other people interested in your event, but when people know their friends are going, they are more likely to jump in and join in the fun.
3. Be Mobile Friendly
The term "online" is no longer limited to desktop browsers. To fully have a strategy for the best ways to sell your tickets online, you should also sell them through a mobile-friendly site, or through your app. Timely event listing and ticketing software works perfectly on both environments.
Further, mobile devices shouldn't be just a place to purchase tickets, but also a place to hold tickets and even be admitted into the event.
With Timely event ticketing software, you can not only sell tickets online through your website or app, but also provide digital tickets in the form of your choosing (QR codes have become quite easy these days) for admittance. This makes it easy for your participants, and for you.
4. Add Different Pricing Tiers
Regardless of what type of event you are throwing, you should provide options for your consumers. Whether this is as simple as different pricing sections depending on seating location, or perhaps your event is offering a pre-event appetizer and cocktail hour that costs an additional fee.
Having pricing tiers in place can also be one of the best ways to sell event tickets online. This is mostly because fans like to have options. They also like to be in control of the type of ticket they are getting.
In addition, by establishing tiers in your ticket prices and offerings, you put forward the idea that certain aspects of your event are more exclusive, which can draw in additional interest. And to that point, if people know there are limited tickets, this generates intrigue around an event.
For instance, you can sell tickets by lots with different price depending on how close you are from the event date. Surely, ticket scarcity can be used as a psychological trigger to make your event more attractive. All of these can be accomplished with Timely event ticketing software.
5. Don't Forget to Promote
All of these strategies work together to create the best way to sell event tickets online. However, they alone will not get the job done. You can't forget to promote. And promotion comes down to your business and your regular brand strategies. Whether through social media, through weekly newsletters, or whatever is your preferred method of reaching your audience. Reach them where they are, keep your outreach consistent with your ongoing branding efforts.
Be in charge of your event, from inception to promotion to selling tickets online. But you don't have to do this alone. Reach out to Timely to learn more about event ticketing software, and book a demo today!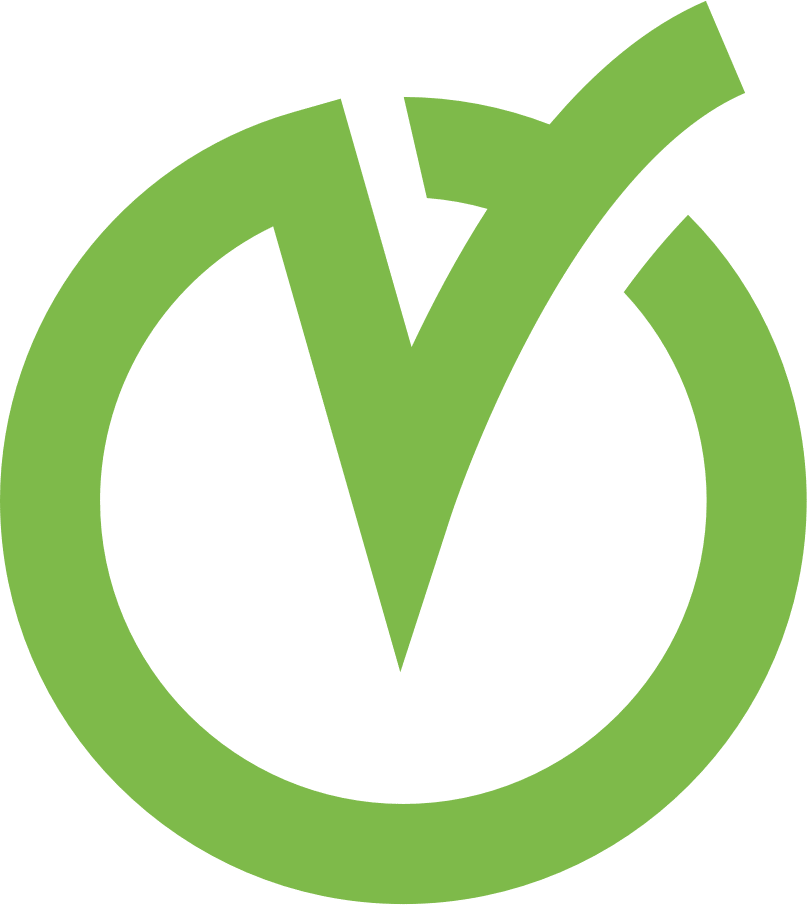 Event Management Updates
If you want to know more Timely company and product update news, please visit our Event Management Blog. There is always something new happening at Timely, so we do our best to keep our clients on the loop!
Join Our Newsletter
Subscribe to our newsletter and receive relevant event management tips, event industry updates, and more.
We value your privacy, and will only use contact you about our newest content, updates and offerings. You may unsubscribe from these communications at any time. For more information, check out our Privacy Policy.