Planning, organizing and managing an event can be an overwhelming task for companies of all sizes. Some have limited staff, time and resources. However, in the age we live in, it is crucial for any organization to have an organized and successful way to promote their events. 
When you rely on events to showcase and market your products, services or destinations, you need a tool that can deal with your current challenges, and the ones you will face ahead.  
A very assertive way of managing events and optimizing your staff time and tasks is relying on an event management software. Ideally, this solution will offer a set of tools that can help optimize, automate and customize most of the chores related with planning and managing an event. It includes managing participants and collecting RSVPs, generating ticket sales revenues, booking venues, promoting events and much more. 
This is exactly what Timely Event Management Software is all about: a multifuncional tool. Whether it is planning for an event, marketing and sharing it easily among your community and followers, setting it up online, expanding your customer outreach, managing attendees,  handling last-minute details, and finally making sure that it's a unique and memorable event, Timely has all your needs covered. 
Additionally, your team or guests can enjoy access to our event management software from anywhere and at any time. All that important information is safely stored and easily accessible via the Cloud.
Over and above,Timely is the right event management system because it's designed to serve to a wide variety of event companies as well as media and event promoters, parks and recreation, nonprofit and charities, event venues and museums, or any other public, private or nonprofit organization that plans, manages, or hosts events.
Thinking about your company and the events you are planning, we've curated a few blog posts with different, creative and proven ways to manage events, including the latest trends in the event market, tips and more. 
Visit the Timely Blog and learn more ways to improve your events.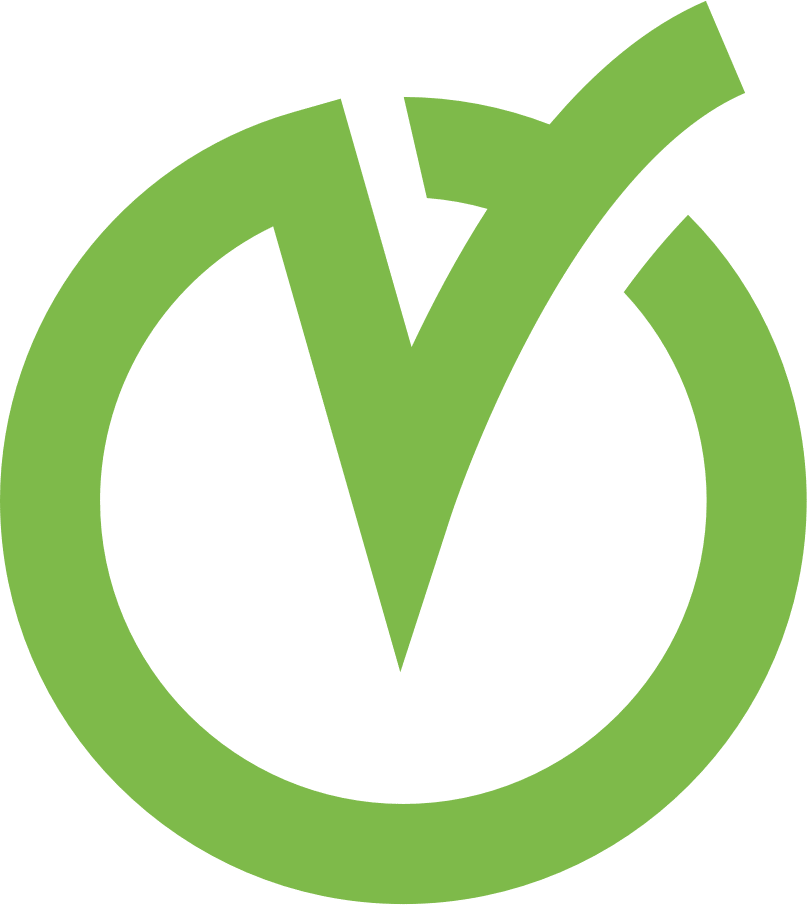 Get Started with Timely Event Software Solutions today

At Timely, we believe events are the cornerstone of experiences. We aim to create technology that brings communities together and turns events into lasting memories. Count on us to help you achieve your event management goals.