5 Best Free Online Calendars for your Business in 2023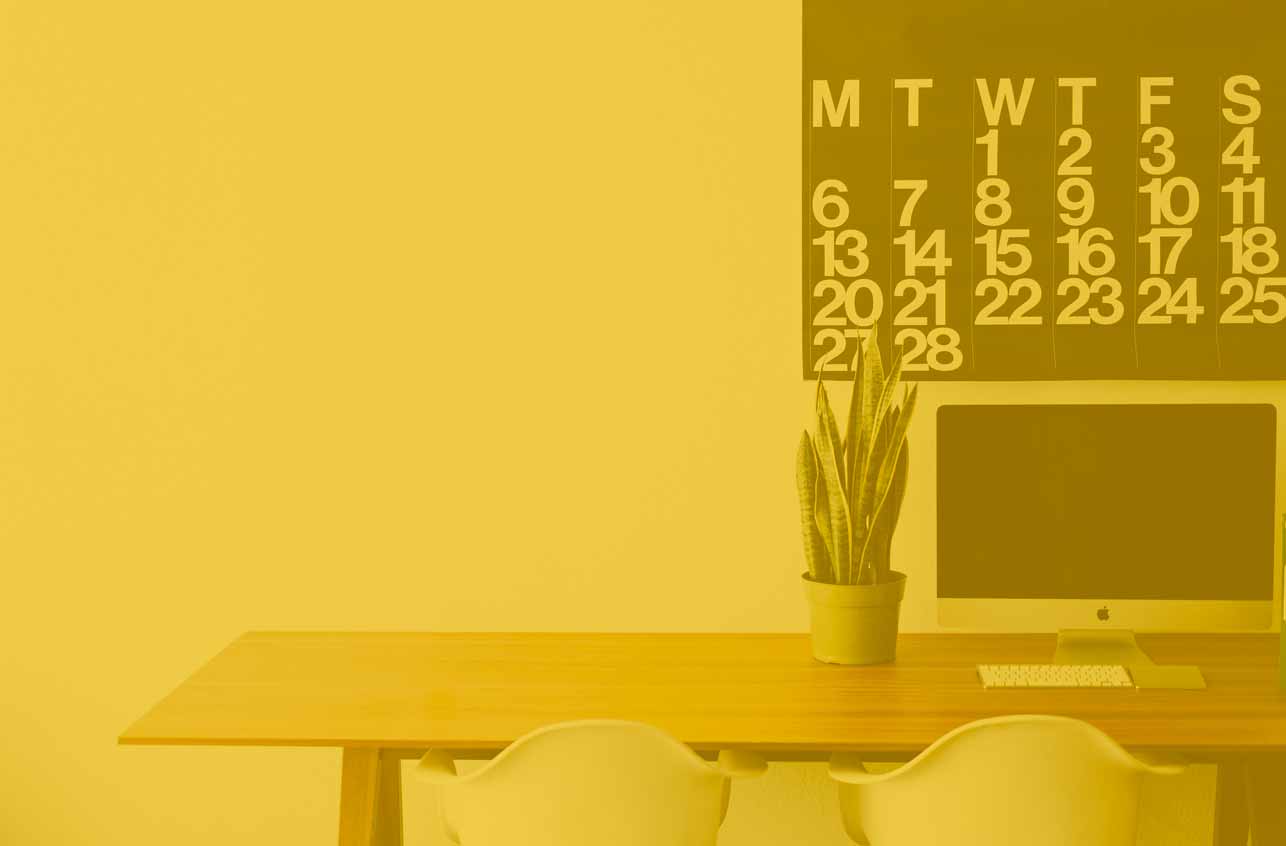 Sustainability is the word for 2023, which means doing more with less. From reducing resource consumption to using few apps instead of many, the minimalist goal is real. And this is also true for calendars. You will no longer need to buy paper calendars each year to manage your appointments, activities and events. Indeed, there are plenty of digital alternatives available! Check out our list of the 5 best free online calendars for your business in 2023.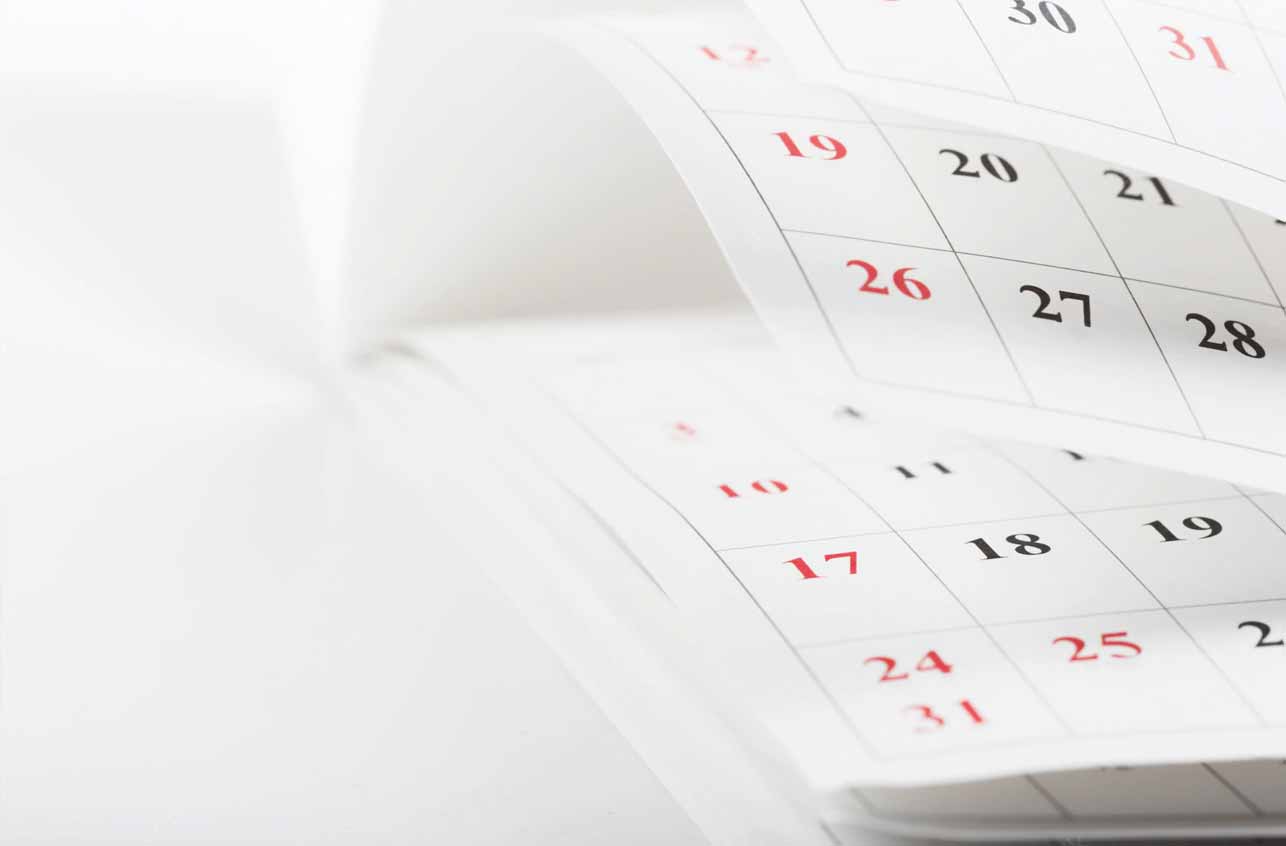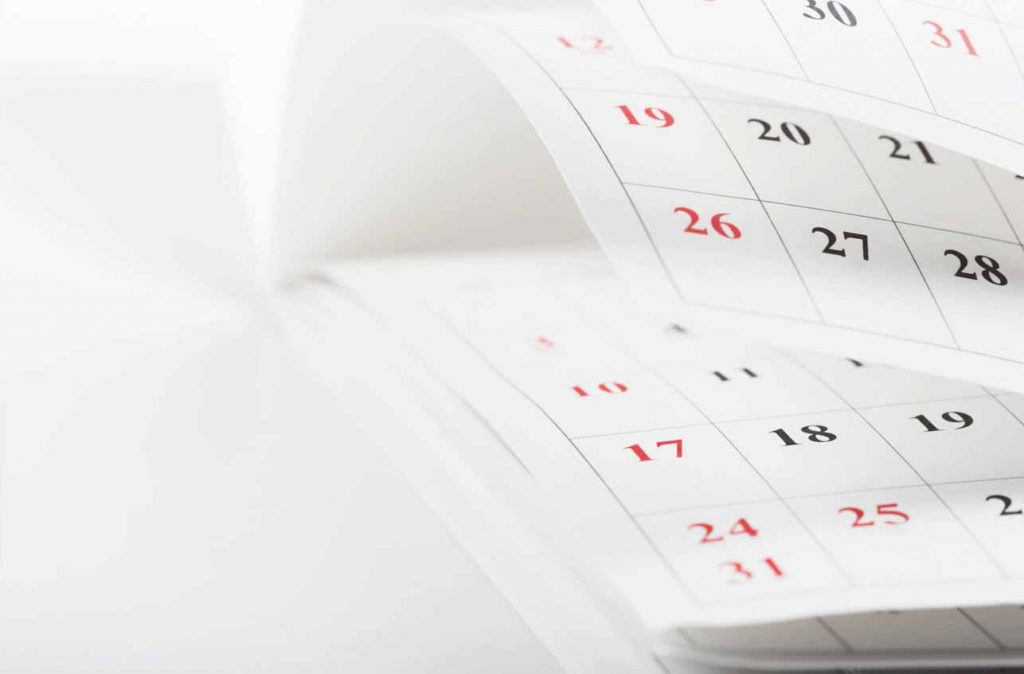 Why Should You Use an Online Calendar for Business?
If you're already using an online calendar to track meetings and events, you know how helpful they can be. Online calendars are not only used for recoding special dates, like holidays and birthdays. With the right online calendar application, you can have a complete time management tool and virtual assistant.
If you have trouble managing your schedule or your team's schedule, online calendars can help you get organized. They work just like a planner, but much more technological. They can even send event notifications, which works as an event reminder making everyone show up in time. For busy people, having an online calendar can be crucial to staying productive and on schedule every day.
If you are new to using technology to improve business processes, or just have a very basic calendaring need, you may want to start with a free online calendar. To help you decide which free online calendar planner works best for your business, we've reviewed all the options. See our list with the 5 best free online calendars for business in 2023 below.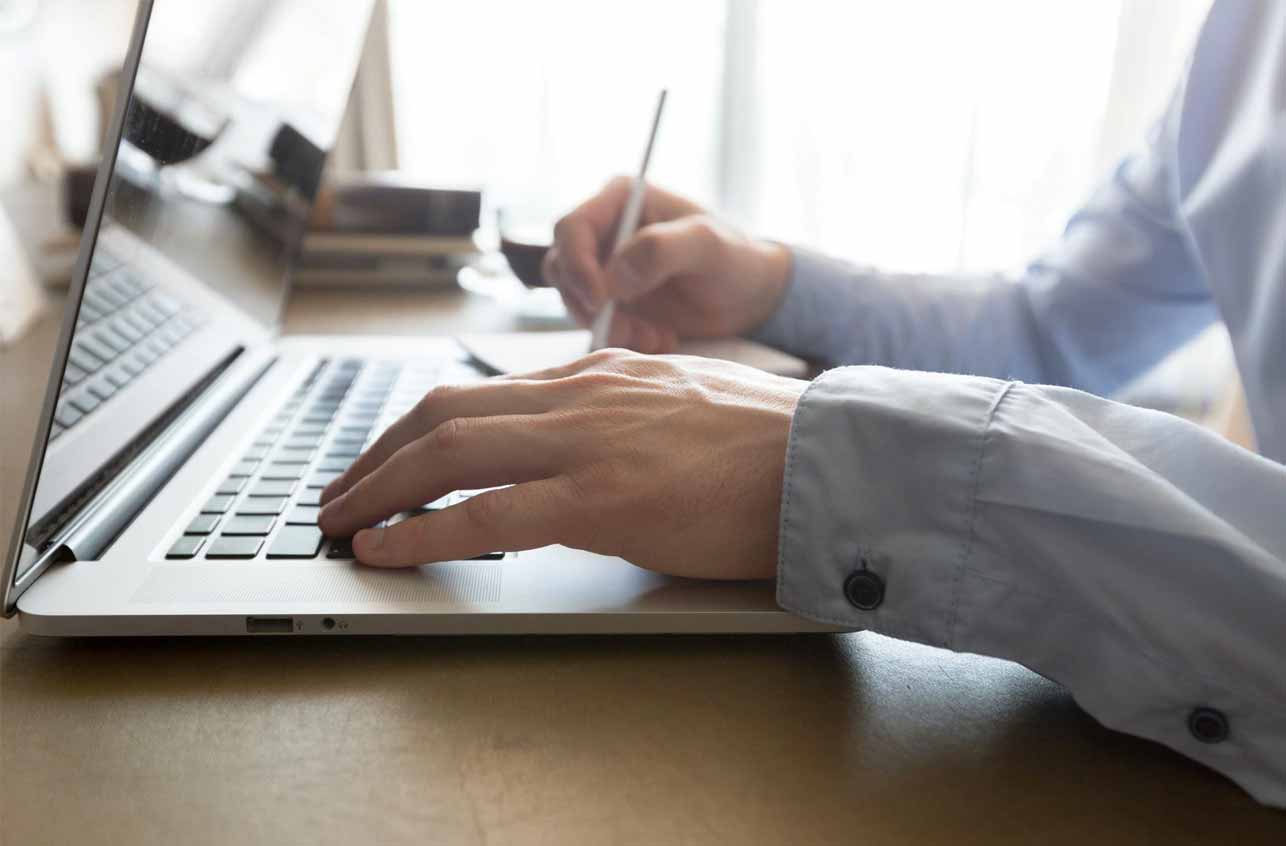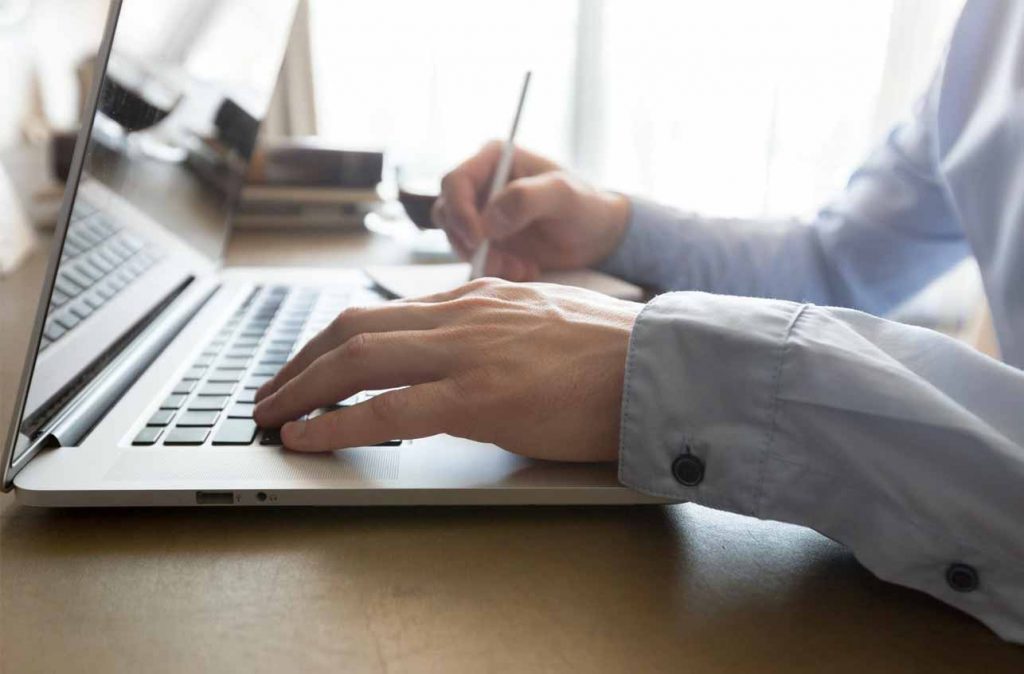 5 Best Free Online Calendars for Business in 2023
Managing your schedule used to require a simple paper calendar. There you would jot down all the appointments, deadlines, and social gatherings you'd be attending in the coming month. Today, online calendars are becoming an increasingly popular way to keep track of anyone's busy schedule. Here is our list with the 5 best online free calendars for businesses in 2023.
The Microsoft Outlook Calendar lets you choose how many days you want to see at once in different views. Currently, you can choose the views for week day, week, day and month. It's simple and intuitive and lets you organize your schedule and add events in just a few clicks.
It also allows you to create several free online calendars to use personally, share with friends and even with colleagues. You can sync your Outlook Calendar to other online calendars and keep record of events you want to attend. If you need to manage a friend's online calendar, you can also do that by sharing your access.
Overall, it is a great free online calendaring tool from an already trustworthy platform!
Google needs no introduction, right? Chrome is the most used web browser around the world, and its plugins always come in handy. By having a Google account (Gmail), you can access Google tools for free directly through your browser. It includes Chat, Docs, Sheets and even a Calendar.
Google Calendar is widely used together with Google Meetings, which is a great web conference tool. A nice feature is that you can set reminders. The event will appear on your calendar and you will get notifications about your next event.
The free online calendar from Google is easy to use and intuitive. You can create your events and tasks directly into the calendar. It's highly shareable and was designed to help you better communicate with your team. You can also access it through a tab on your Google Chat, which helps you stay in touch with your team while looking at your next appointments.
Calendly is one of the best free online calendars for businesses. It is a calendar-scheduling service, which allows you to manage your time and schedule appointments with just a few clicks. You can access event types and share your availability through social media.
As a corporate calendar, Calendly can be used to manage your organization users and centralize them. They offer a free online calendar and some paid options. Moreover, it meets all compliance and security standards to secure your stored data.
At most, Calendly is designed for teams that conduct meets at scale. As a corporate calendar software, you can use it for training, recruiting and book meetings automatically. You can also sync it with other services like Outlook, Google Calendar, and Office 365 Calendar. This way you don't have to worry about double-booking your meetings.
Monday is a widely popular software for corporate management in general. You can use it to improve all your business processes. You can create graphs to present on meetings and store important data among different departments of your company. Now, Monday also counts with its own calendar software app.
The Monday free online calendar is simple and easy to use. You can organize your work and personal schedules in just one calendar app and receive different notifications for each one.
Another advantage is that you don't need to download it nor install it anywhere. Monday calendar works on your web browser and sends notifications to your desktop. You can also check your free online calendar by using mobile devices.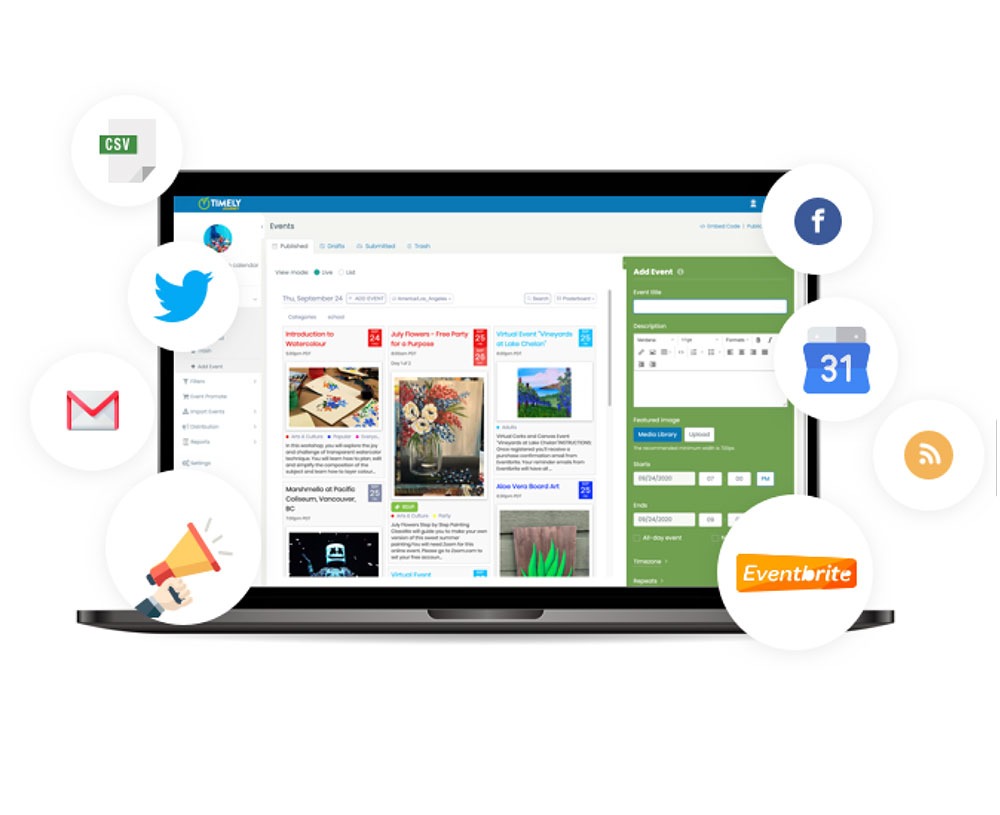 Timely events calendar is a complete event management and promotion web based platform. It allows you to not only create events on an online calendar, but also publish them on your own website. You can use it on your WordPress website as a plugin, or embed it on any website. Since it is optimized for SEO, with a Timely calendar you get more clicks and traffic to your site.
Timely free online calendar has an easy and intuitive interface with basic tools to manage and promote events. It has many calendar views and widgets for you to choose from. You can create any type of event, including one day, multi day and recurring events, and duplicate or clone events with ease. You can also add images, videos and tables to you event posts, making them more appealing to your audience.
Moreover, it is completely customizable, thus, no web design or coding skills needed. If you collect registrations or sell event tickets through your Timely calendar, you can even create emails and reminders to send to your attendees.
How to Choose the Best Free Online Calendar?
We hope this list with the top 5 free online calendars helps you find the perfect calendar for your business. There are definitely very good options there. However, if you need a beautiful free online calendar to promote events on your website, Timely is your best bet!
Be certain that with Timely you will have an outstanding event calendaring software embedded on your website. We are constantly improving our event management tools and designs. If you need more features and tools than our free plan offers, talk to us.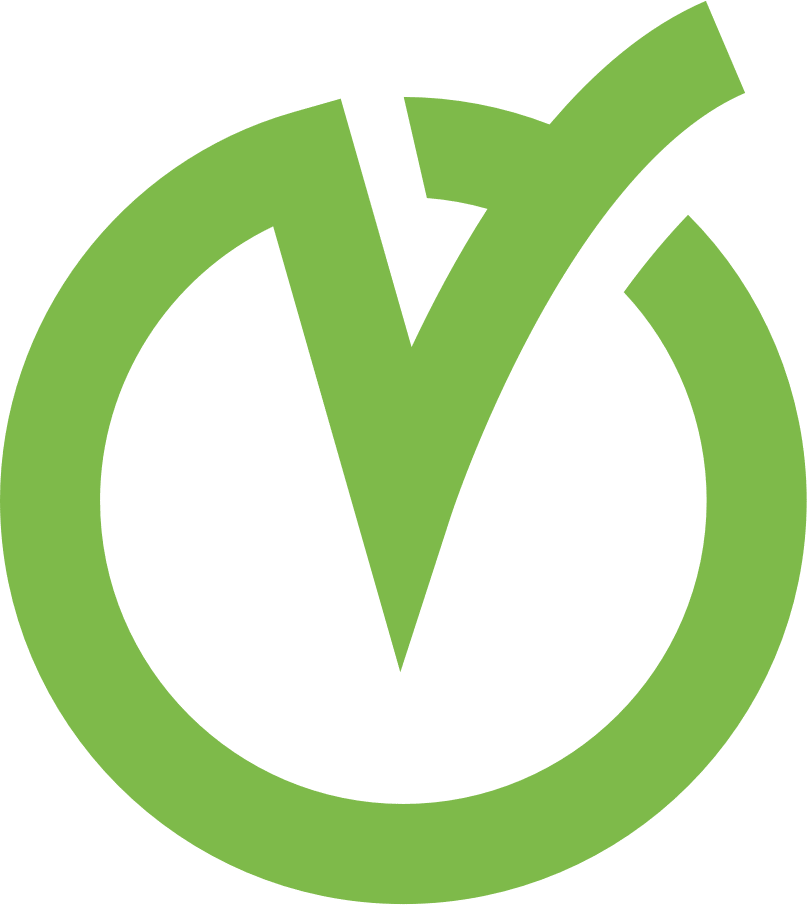 Event Management Updates
If you want to know more Timely company and product update news, please visit our Event Management Blog. There is always something new happening at Timely, so we do our best to keep our clients on the loop!
Join Our Newsletter
Subscribe to our newsletter and receive relevant event management tips, event industry updates, and more.
We value your privacy, and will only use contact you about our newest content, updates and offerings. You may unsubscribe from these communications at any time. For more information, check out our Privacy Policy.