Event Management Software Vendor Selection: 7 Things to Consider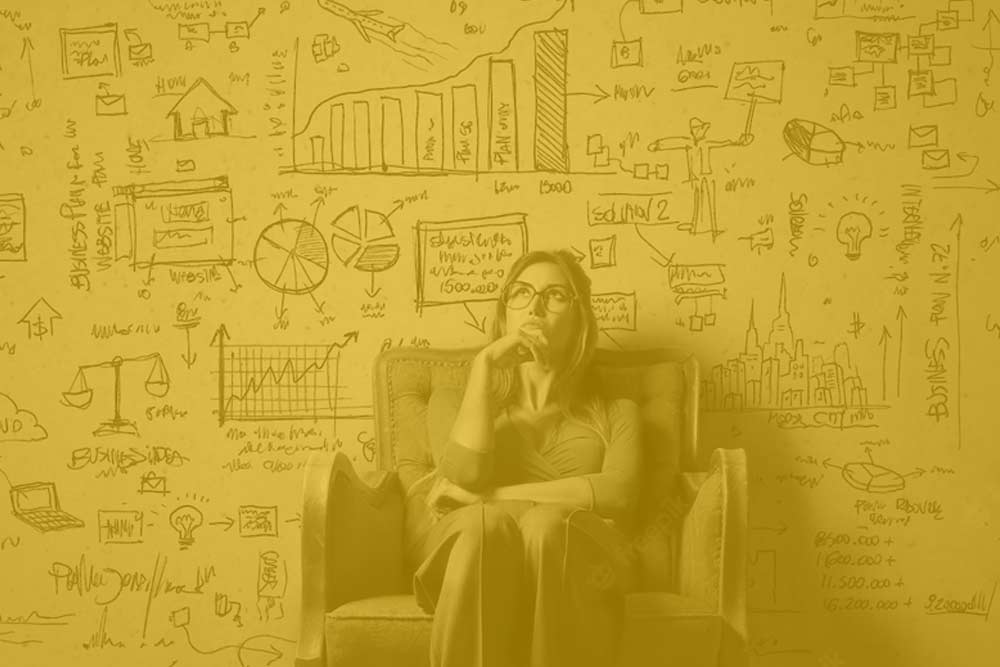 Choosing an event management software vendor is an important decision. It will help you achieve a greater level of automation, allowing you to focus on the things that matter most - executing great events and providing a seamless experience to your attendees. There are a few points below that are fairly important in your event management software vendor selection:
1. Product Fit
The first thing you need to consider when selecting an event management software supplier is product fit. You need to have a clear understanding of your pain points, and what software functionalities would best solve them.
Consulting with all the stakeholders, and then preparing a spreadsheet with your features must-haves may help you identify your needs. This document may also help you prepare the RFP or SOW, if that is a requirement in your organization.
Once you know what your event management needs are, it is easier to search and find the right vendor. You can start by reviewing your prospective software suppliers' event management software product description, looking for the desired functionalities. In addition, you can ask them for their features list, or for a product demonstration to confirm if the system checks all your boxes.
With those resources at hand, it is much easier to select vendors and decide who will make it to your short list.
2. Team Scalability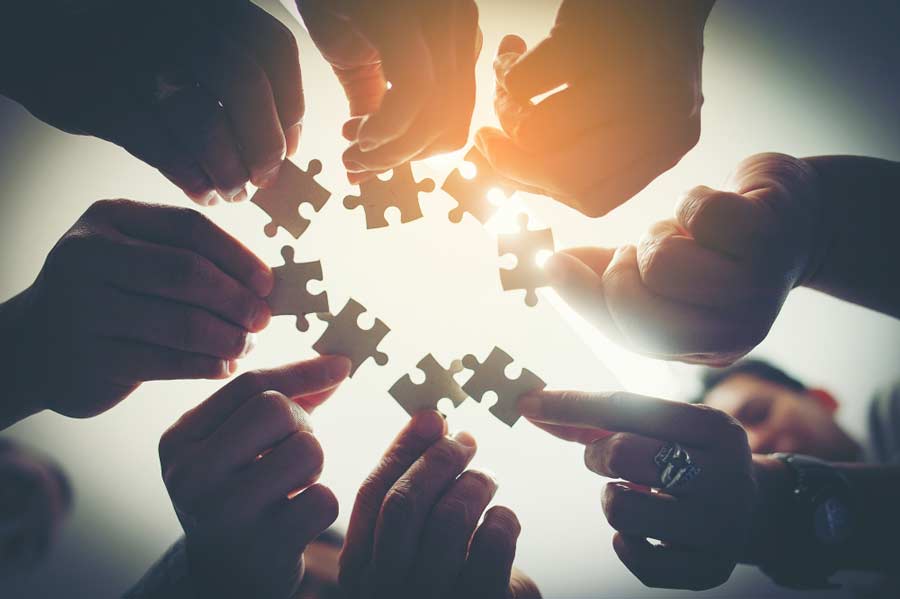 If you want more than one person in your organization using your event management software, check how many licenses are included in their payment plans. Make sure you check this prior to signing-up for a plan as you may be forced to pay extra. Many software providers do not allow sharing logins with team members.
For teams of more than two, it makes sense to find a platform with affordable pricing per user. Some event management software vendors are license-based and charge a fixed subscription per user, which may become prohibitive as your event business grows.
Work with a company that is flexible for your team size, and allows you to easily add members as you need with a price structure that makes sense to you.
3. Ease of Use
To understand if a tool is easy to use, request a free trial and test it on your own. It may be beneficial to check any client reviews, preferably in your industry.
Request for a demo of the interface for those on the front-end so you can be sure that it is an easy technology for your attendees to adopt.
How is the customizability of the platform? Check if it is simple to change colors, logos, design a branded registration page, send email newsletters to prospects, create custom URLs without a developer or web designer's help. Is the ticketing feature easily customizable? It's important to look for an interface that provides real-time data, making revenue projections and attendee check-in easier.
The solution to this is using Timely event management software. As a one-stop solution, our events management platform enables you to streamline and automate all aspects of event administration, allowing you to bask in the success of your next event!
Regardless of what aspect of event planning or promotion you need help with, Timely will have all the features and support you need to make your event business a success.
4. Secure and Compliant
For some organizations, information technology security and legal compliance are also relevant considerations when procuring event management software. Surely, working with event management software suppliers that take those issues seriously can minimize potential risks and liability.
Usually, large organizations and government agencies have internal procurement procedures in place, which include a complete review of vendors' internal policies. Common themes include IT security, global privacy laws, and accessibility. If that is the case, focus on suppliers that have security protocols, a privacy policy, and a web accessibility statement. It will make your procurement process easier!
5. Training and Support
Ask about what kind of training and support is available to you when you speak to the salesperson. What is their onboarding process? How much support will you be getting when setting up the platform?
Does the platform offer a strong customer support service? Checking for a help center or training videos may be a good place to start. Discover if they offer live virtual training or private lessons for an extra cost. If you have limited assistance from your team in configuring your event technology, you will need to pay special attention to this.
Timely offers a robust help center with video tutorials. It stars from the basics to use the interface and set up your Timely Event Management Software; walking you through your journey in becoming an event manager master! They also offer advanced training with one-on-one sessions for users.
6. Supports Business Like Yours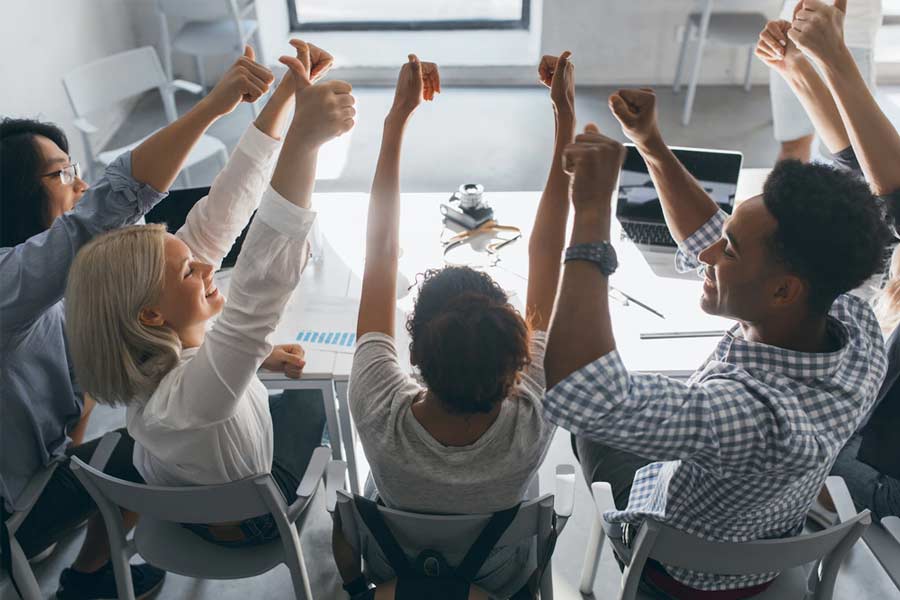 If the event management platform has been involved with events similar to yours in terms of industry type and size, then they're probably the right one to handle yours. This is an important criteria for selecting vendors to ensure success in your event management software selection.
We recommend that you do your own research. For instance, seek out case studies, reviews and testimonials, to see if other customers are happy with their event management platform selection.
We understand that the software vendor selection process is a difficult task. Fortunately, Timely makes this selection easier by being a simple, integrated, and intuitive event management software.
Timely helps private, public and nonprofit organizations manage events more efficiently. No matter your size, we can help you reach your event goals. We serve all sorts of event markets and industries. Indeed, Timely is the choice of more than 150,000 organizations worldwide to bring their events to the next level.
7. Pricing and Billing Options
In your software vendor selection process, you will need to consider what pricing options are available in terms of features or add-ons required for your business.
Ask the event management software vendor if the pricing is calculated based on features you want to use, the number of attendees, or the number of events you will be hosting. If you host multiple events throughout the year, it may be beneficial to look into an annual plan. Sometimes, it can be more cost-effective to sign up for a whole year, instead of a monthly plan.
Some solutions offer a personalized experience according to your business' specific event management requirements. If you are looking for tailored packages, Timely offers enterprise clients customized event management software solutions and pricing. Create, import and promote lots of events, and manage events more efficiently.
The Right Event Management Software Vendor
In sum, the best event management software vendor is the one which product checks most of your boxes, can grow with you and is easy to use. . Also, the one that is secure and compliant, offers training and support, have worked with businesses like yours, and fits within your budget.
Timely is the chosen vendor of more than 150,000 event creators worldwide. Our flexible event management software works perfectly with all sorts of events, including virtual, in person, and hybrid events. With our system, you can centralize all your event offerings into a beautiful event listing or calendar, and easily customize your event landing pages. In addition, you can automate your event promotion by sharing them as a newsletter or publishing them on social media automatically. You can also accept registrations and sell tickets online from your own website, without intermediaries.
Contact us to learn more about Timely, or try for free!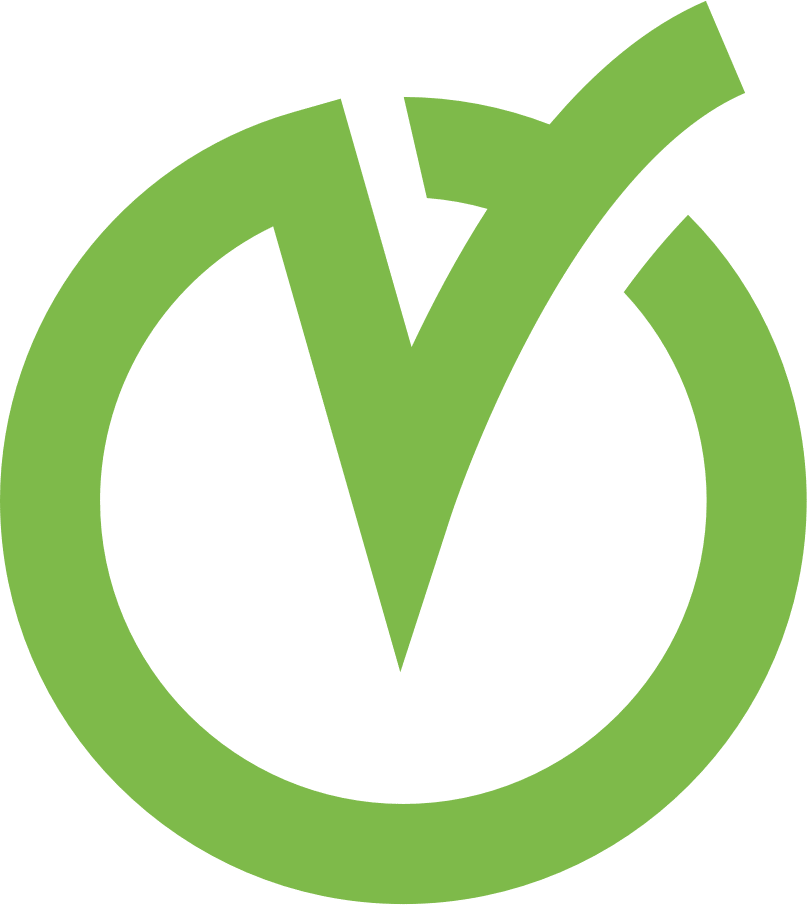 Event Management Updates
If you want to know more Timely company and product update news, please visit our Event Management Blog. There is always something new happening at Timely, so we do our best to keep our clients on the loop!
Join Our Newsletter
Subscribe to our newsletter and receive relevant event management tips, event industry updates, and more.
We value your privacy, and will only use contact you about our newest content, updates and offerings. You may unsubscribe from these communications at any time. For more information, check out our Privacy Policy.