Even for skilled university event coordinators, it can be difficult to engage students in any events that take place on-campus. But if you make them fun, unique, and exciting, students are more likely to attend than they would be otherwise. Here are five friendly university event ideas.
Farmer's Markets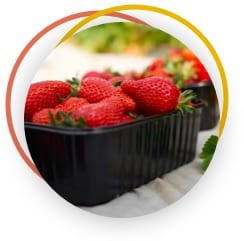 Encouraging healthy eating is easy to do when you organize an on-campus farmer's market. You can offer for local farmers and vendors to rent a table at the event. While your university supports its local workers, it will also encourage students to stock up on fresh and healthy foods.
One/Two Day Film Festival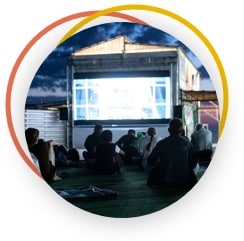 Since almost everyone likes movies, organizing a festival based on making them will bring out many students. This is an especially fun idea of a campus event for any enrolled students that are studying filmmaking.
Once ground rules have been set, you can accept admissions of student films. Encourage students to form teams in order to envision a film and make it come to life on the screen. Limit them to anywhere from 24 to 48 hours to complete their film and then schedule screenings of all the entries.
By setting up an outdoor theater, or using a campus building to host the screenings, students can relax and enjoy watching each film. To make it even more interactive, have the audience vote on which films they liked the best. Then, you can award prizes to the winners.
Band Battles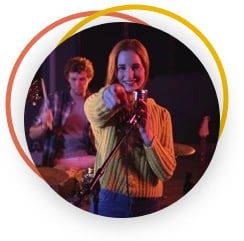 While a film festival is beneficial to students majoring in the field, a band battle will encourage your school's musicians to share their talents with their peers. You can even recruit local bands outside of your university's campus. Consider setting a theme for this type of university event. This way, musicians and attendees have an idea of what they can expect to hear.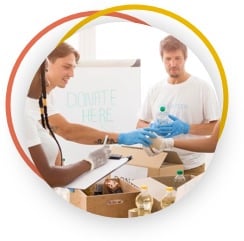 In today's world, many college students care about coming together to help make their community a better place to live. By organizing a school-based community service event, students will do their part to enact changes that are positive for everyone.
Community service events could include tasks like cleaning up a local park, entertaining retirement community residents, or even removing trash and other debris from any nearby beaches.
Cooking Classes For Busy Students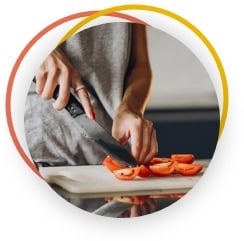 By offering on-campus cooking classes as a special event, you are helping students learn how to care for themselves and their loved ones after graduation. The key to making this type of event successful is to make the classes fun and teach students dishes they will actually want to make.
Organizing Friendly University Events With Timely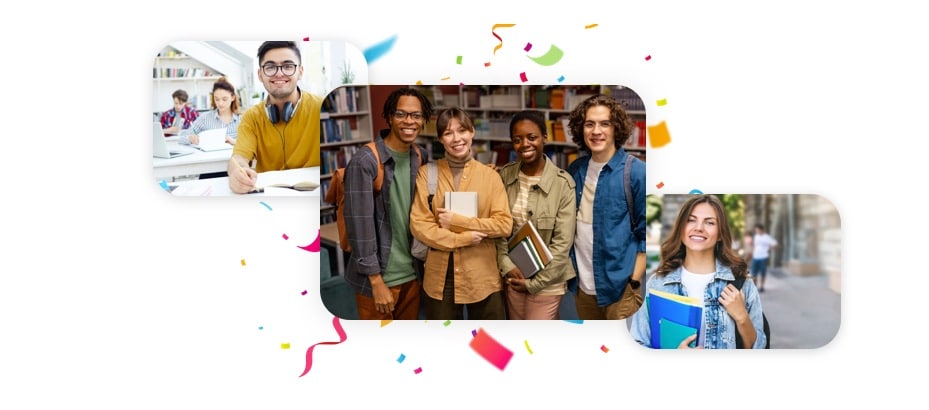 Organizing and promoting university events used to be a task that required multiple software systems from many different companies. In addition, most of the times those software systems didn't integrate well. Now, you can take the trauma out of event planning, organizing, and executing events at your university campus.
Timely makes the organization of university events a breeze. With Timely website events calendar, you can schedule all your campus events in advance and display them beautifully in your university event calendar. Moreover, with Timely event ticketing platform, university students, staff, faculty and the community can effortlesslypurchase their ticket or pass to get into your events.
Contact us today for more information about how our event management software for universitites can help your educational institution.