The Safe, Smart and Reliable Online School Agenda

Timely Online School Agenda is an online student planner that improves communication, empowers educators and reinforces school-home-community partnership.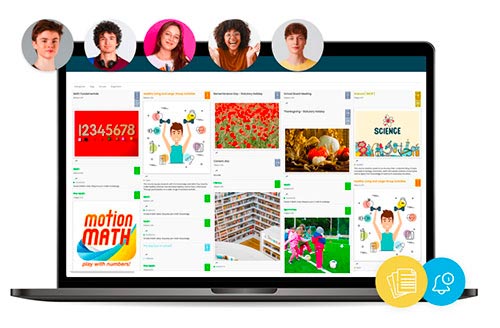 Trusted by over 150,000 event creators worldwide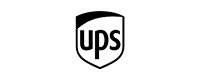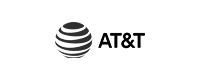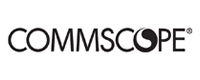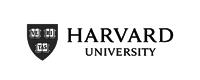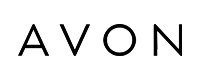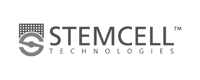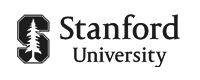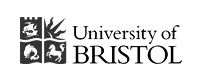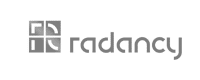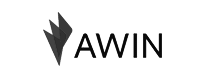 Discover How Timely Online School Agenda Replaces Printed Student Planners More Efficiently

Timely Online School Agenda is an innovative organizational tool that helps school administrators and teachers better manage student life and classroom routine.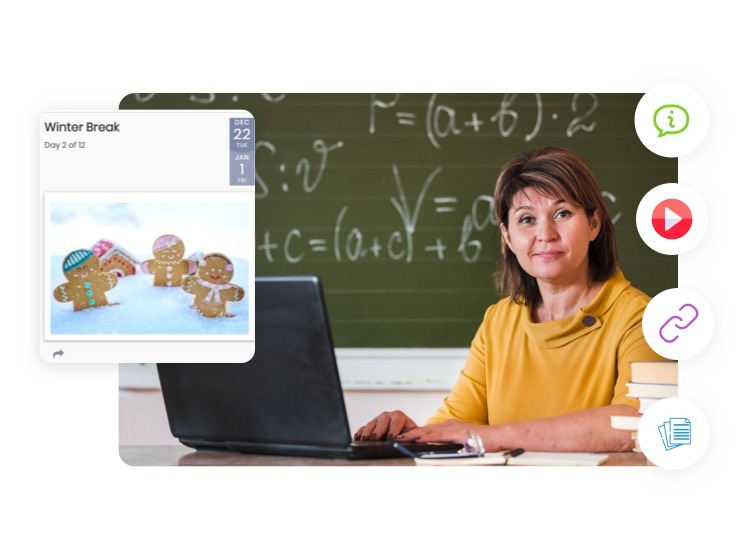 Improves Communication

Timely Online School Agenda allows schools to communicate the same types of messages that paper agendas do, while bringing more technology into the classroom routine.

Aside from showcasing important dates, class schedules and assignments in real time, our online agenda can display supplemental material that a printed agenda cannot.

By keeping all school information and activities centralized in one single place, our online school diary makes communication easier and faster, saves everyone's time and improves staff's performance.

Makes it more Engaging

Add class syllabus, images, videos and even links to illustrate activities.

Make assignments and class materials more fun and easier for students to find, view and complete. Teachers and students can choose how they want to see activities on the class calendar. Assignments and courses can be viewed on multiple viewing options, including monthly, weekly and daily.

Tags and categories make it easier for teachers to organize the class content. Filters help students search for events, tasks and messages.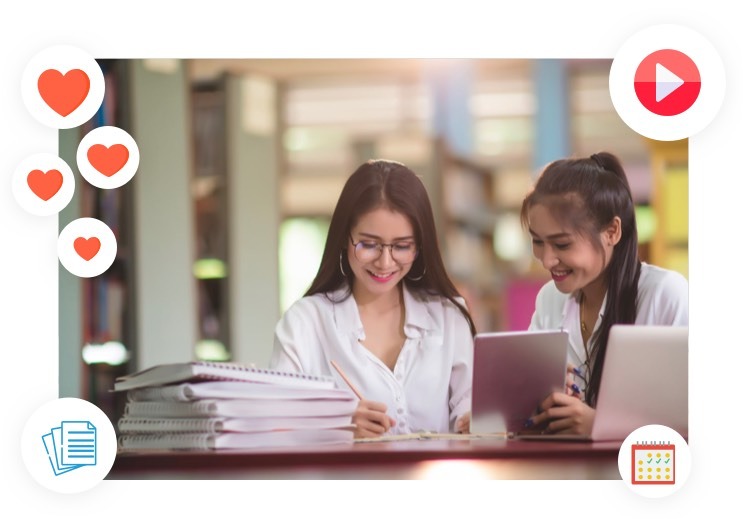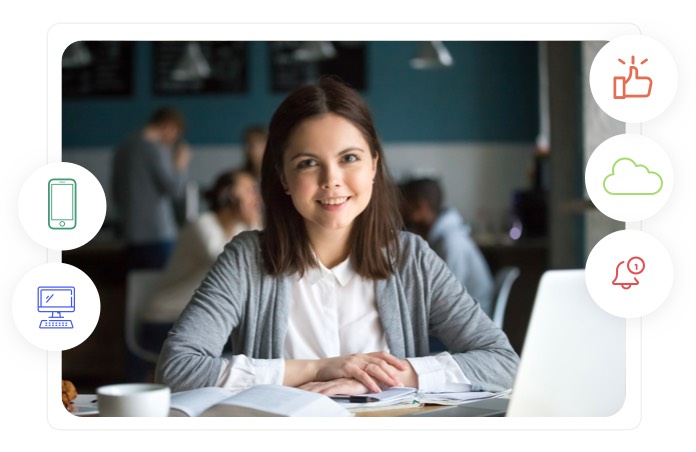 No more Missing Homework

Since all data is stored in the cloud, students can access classes and assignments anytime and anywhere. In addition, our digital student planner is fully compatible across all devices and platforms.

Parents can better support kids learning by accessing their children's academic information online. For instance, they can see school events, parent council's meetings and even teacher's notes.

Students can add a class to their own calendar. They can also choose to be notified about upcoming classes, lessons and exams. No more missed class or assignment!

Reinforce School-Home-Community Partnership with the Best Online Student Planner for Schools

Offer Online Scheduling for all Kinds of Events

Timely Online School Agenda allows you to offer online scheduling and ticketing for both free and paid events.

Create simple one-day events, or more complex event structures like multi-day, recurring events and time slots appointments. Perfect for all school events including celebrations, field trips, sports competitions, fundraisings, parent-teacher interviews, and student-led conferences.

Create an individual page for each of your events with a featured image and detailed information. Collect RSVPs and sell tickets directly from your online school agenda.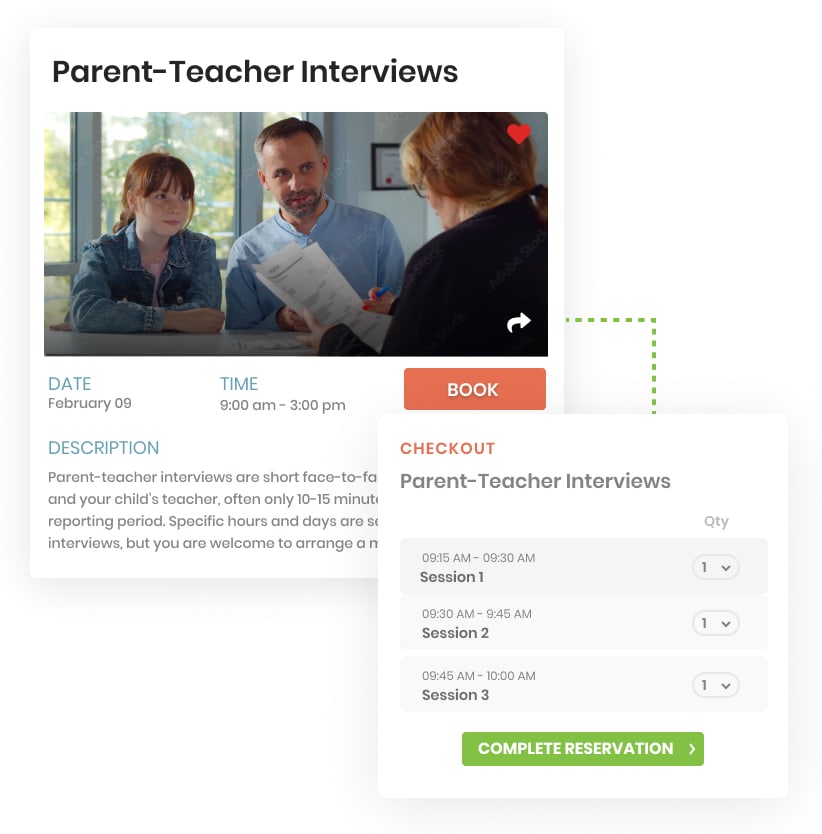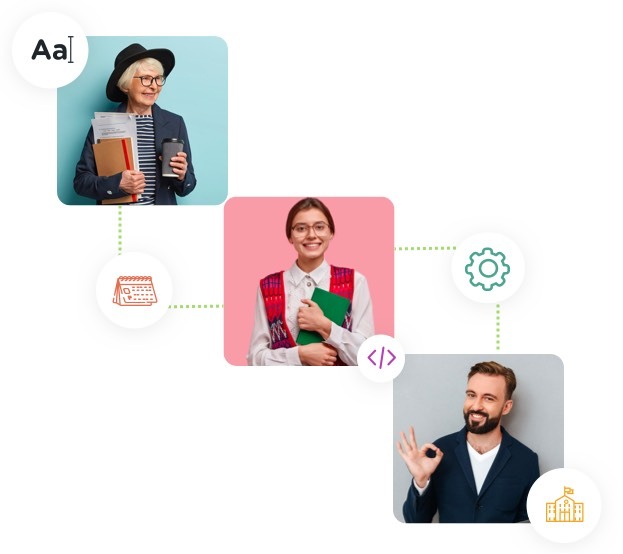 Easy to Use and Customize

Our application has a clean design and presentation, loads content fast and allows an intuitive navigation for users of all types and backgrounds.

Easily customize the agenda design to align to your school's brand. Our white label application allows many design customizations including font, colour and background.

You can also add your school's name, logo and unique content. For example, you can add your Code of Conduct, Policies, Handbook and religious content.

Sustainable!

Did you know?
At least 1 tree is needed to produce printed planners (100 sheets each) for 100 students?
In 2018, printing, writing and newsprint totaled 110 million tons.
Production of 1 ton of copy paper produces greenhouse gasses equivalent to 6 months of car exhaust.
In the United States, paper represents more than 25% of all solid waste generated, and only a portion is recycled.
Schools that use Timely Online School Agenda are reducing their paper footprint and contributing to a greener future!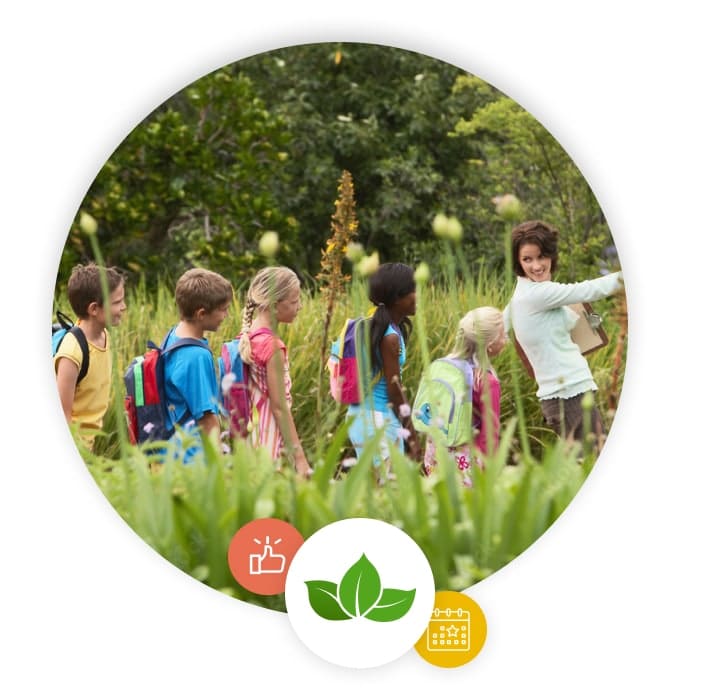 Why Event Managers Around the Globe
Love Timely Online School Agenda?
As the event industry keeps evolving and our clients' technology needs continue to increase, there is nothing that makes us prouder than our happy customers. At Timely, we live and breathe our values - they reflect us as a company and drive how we work every day with our customers.
Online Student Planner for Smarter Schools!

Our Online Student Planner can help schools not only showcase events, classes and activities, but also collect RSVPs and sell tickets to students, parents and the community. Check all the cool features of our online school agenda app.

Events & Classes Pages

Registration & Student Management

Integrations & Services

Centralize all your in-person, online and hybrid events, classes and activities in one single place.

Build a master calendar for the whole school, and/or several sub calendars for each class, grade or division. Connect all school calendars in a network, saving time and admin work.

Multi-focused platform that supports all sorts of school events and activities, including classes, assignments, projects, meetings, celebrations and fundraisings.

Easily customize the design of your online school agenda. Change colors and fonts, add your logo and institutional materials. No coding or web design skills required.

Choose among several calendar view options, including agenda, week, month, list, poster board and map views, and class page layouts.

Highlight your featured classes and events with sliders or carousels throughout your website.

Customizable filters, categories, and tags to organize your school calendar, and make it easier for your students and the community to search and find classes and events to register.

Create one-day, multi-day, repeating classes for any type of recurrence, or classes with or without end time.

Flexible registration types including single event and appointment time slots, where you can create blocks of slots available throughout the day and buffer times, perfect for parent-teacher interviews and student-led conferences.

Automatically change the status of your classes as circumstances change. Inform course statuses directly on your event post.

Class availability is updated automatically and in real time. No more overbooking.

Track event and class registrations in real time, knowing in advance who is attending your classes and events.

Reduce no shows by sending automatic event and class registration confirmation emails, event tickets, class reminders, and class change notifications.

Customize emails and ticket templates to match with your brand and tone of voice.

Only show virtual classroom links to learners who have registered for your classes.

Search and find students with ease, and export the list as CSV or PDF.

Collect RSVP to free events, or sell event tickets to paid events, and accept online payments with Paypal, Stripe or Square. All PCI DSS certified.

Absorb ticketing fees or pass them on to your students.

Generate professional invoices, display item discounts, and calculate taxes automatically.

Generate RSVP vouchers, event tickets that are sequentially numbered and have their own stock, SKU, and QR code.

Download RSVP vouchers and event tickets individually or in bulk.

Easily manage registrations, vouchers, tickets, invoices, cancellations and refunds.

Control attendance for classes or events by checking in students manually from your Timely dashboard, or by scanning the QR code from the printed ticket or mobile phone at the classroom door.

Generate vouchers and tickets with individual QR codes, and send them to your students by email after class registration.

Offer your students the option to print vouchers or tickets at-home.

Provide a faster and contactless check-in experience.

Collect RSVPs and sell tickets online by integrating with Timely Event Booking Software.

Optional SAML Single Sign-On authorization standards to facilitate access to your school calendar software to authorized users.

One-on-one onboarding training, pre-recorded video tutorials, and a comprehensive knowledge base to help you set up your online school agenda.

Dedicated Timely customer success team to help you onboard, implement customizations, get the most of our software, and support your learning management goals.

Smart Online School Agenda = Many Possibilities

Manage your school-home-community communications more efficiently. Timely Online School Agenda App was designed taking into account not only school staff, but also students and their families.

Schools are able to easily share important dates, assignments and special events, and offer integrated online scheduling and ticketing. Whereas, students, parents and the community can get real time information from the school in an interactive calendar, as well as a seamless event registration experience when booking school events.

No matter your size, we've got you covered.

Welcome to the New Era of Digital School Life!

Upgrade to a smarter online student planner and be part of the future of education.

Frequently Asked Questions About Timely Online School Agenda

1. What are the benefits of using Timely online student planner?
Over the last years and especially during the covid-19 pandemic, many people have realized how much we can get done online, especially in work environments and schools.

Unlike printed student planners that can be lost, misplaced or otherwise discarded shortly after distribution, an online school agenda or online homework planner is always available, always up-to-date and easily shared with school administrators, teachers and parents to streamline student life and classroom routines.

If you're looking for a way to reduce the chances of missing homework assignments and improve communication between students and educators, Timely Online School Agenda is a safe, smart and reliable school planner online that can help students and teachers do their best work.

It's also easier and less expensive than printing out all those school agendas and homework planners for students that largely go unused, never mind the cost to our environment and the waste that's commonly produced with each new school year or session.

Contact us today to learn more.

2. What are the most relevant features of Timely online school agenda?

Timely online school agenda is a powerful online school calendar, reservation and ticketing system that gives schools everything they need to promote their events and classes online, empowering educators and reinforcing the school-home-community partnership.

In addition, our online organizer for students was developed to help students organize their learning, and give teachers and parents an easy way to check in and see how students are coping with coursework and the work that they're doing at home.

With easy customization options and the tools that you need to help facilitate it all, Timely Online School Agenda represents a new era in digital school life. If you want to learn more, check all our software features.

3. Can I accept online payments with Timely online student organizer?

Absolutely! Timely integrates with Paypal, Stripe or Square, which are all PCI DSS certified.

If you host or promote paid classes or special events, you can accept online payments using any of these payment processing service providers.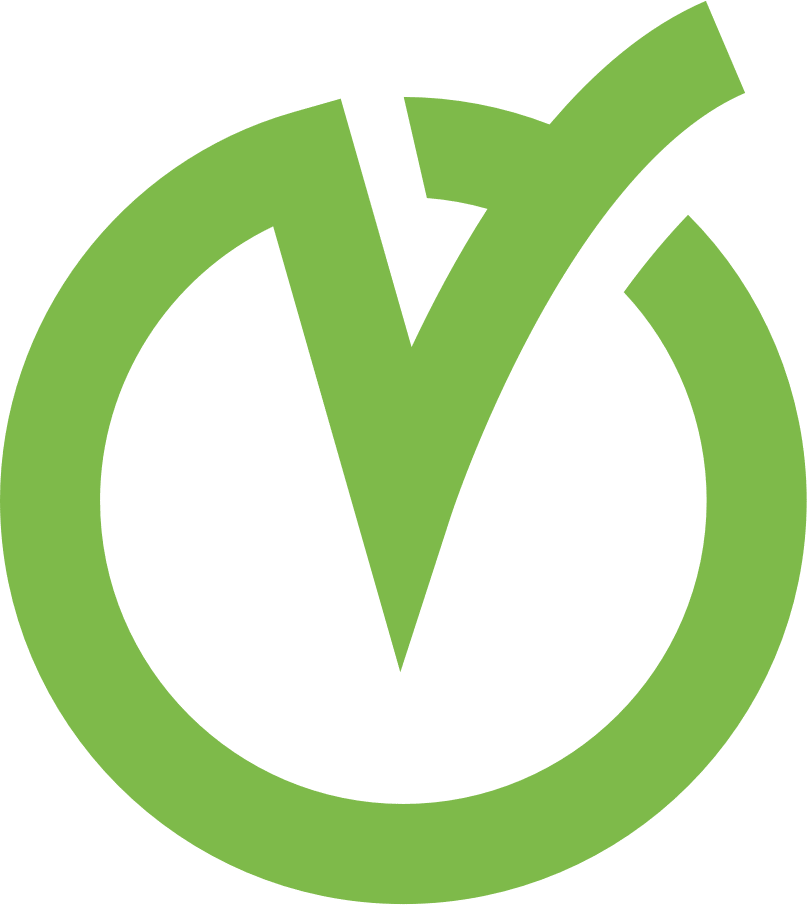 Get Started with Timely Event Software Solutions today

At Timely, we believe events are the cornerstone of experiences. We aim to create technology that brings communities together and turns events into lasting memories. Count on us to help you achieve your event management goals.