Event planners and university event coordinators face enormous hurdles in today's hybrid collegiate environment. The COVID-19 pandemic has resulted in students, professors and support staff spending different periods of the school year on-site or online. Scheduling successful events, then, has grown increasingly complex, especially for educational institutions not making use of the latest university event management software.
Fret not, though. Here are several ways to optimize your university event management for the upcoming semester and beyond.
1. Dig into your events analytics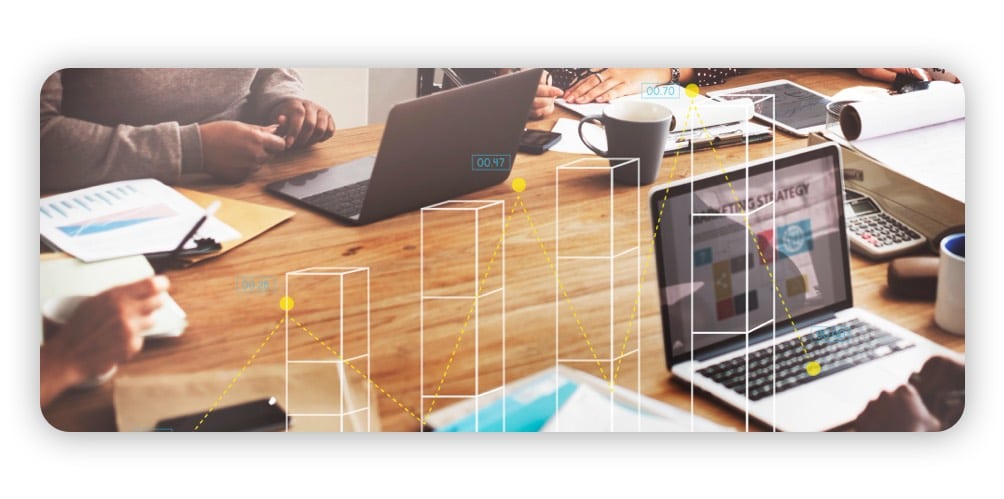 If your events game is just alright, monitor past and present campaigns to identify:
Your attendance rate vs initial registrations.
Repeat registrants (aka your power users who get others excited about your events as well).
Types of events with higher number of registrations.
Anything else you find most relevant.
Certainly, the key is to spot patterns that can be corrected or enhanced. The numbers don't lie! You can get reports and analytics directly from your Timely dashboard.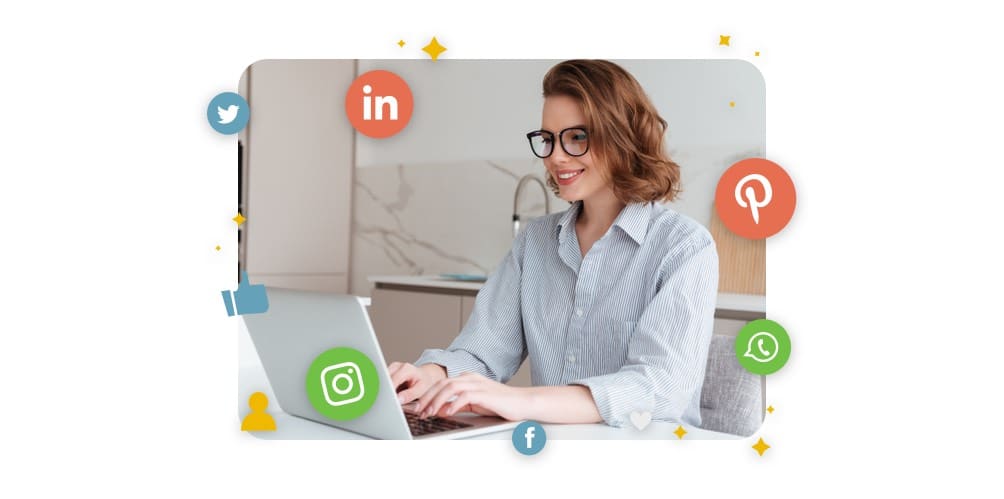 Having a stunning university event calendar with media-rich content and social promotions can all support an upcoming event in meaningful and measurable ways.
These types of campaigns should occur months in advance and kick into high gear as the event approaches. Similarly, event notifications, recaps and nurturing are important to keeping attendees in the loop, especially for recurring events.
Overall, your total reach is greatly expanded as content and links are shared across the web, creating a much larger network than is possible from just one marketing channel alone. Timely event promotion tools you can auto-share events directly on Twitter and Facebook, as well as allow your audience to share your event posts with their network with ease.
3. Streamline your registration process with a university event management system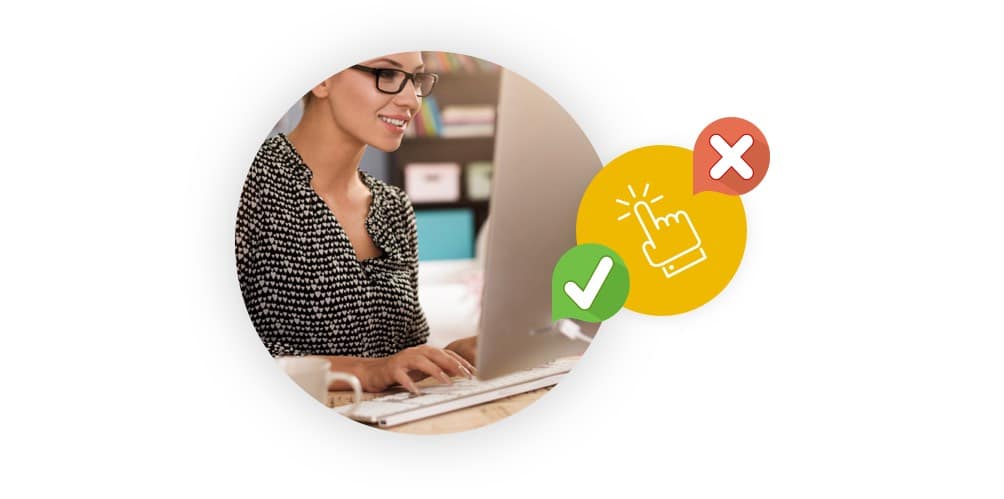 Form fill overkill is a common barrier to event signups. Instead, use one-click registration options, simple Yes/No buttons and autofill features.
An events management platform tied to social media tools, like Timely event management software solutions, can further streamline registrations across the web, allowing non-students and guests to RSVP with ease.
4. Offer in-person and online ticketing
In hybrid school environments, a portion of your impressions may occur outdoors on campus. Another subset might occur in hallways or classrooms, and another still might be wholly online.
All of this is to say that registrants need multiple avenues for signups. Sophisticated event ticketing software can check all your boxes. Indeed, it is a powerful university event management tool because it allows you to sell tickets not only online, but also in person.
5. Gamify when you can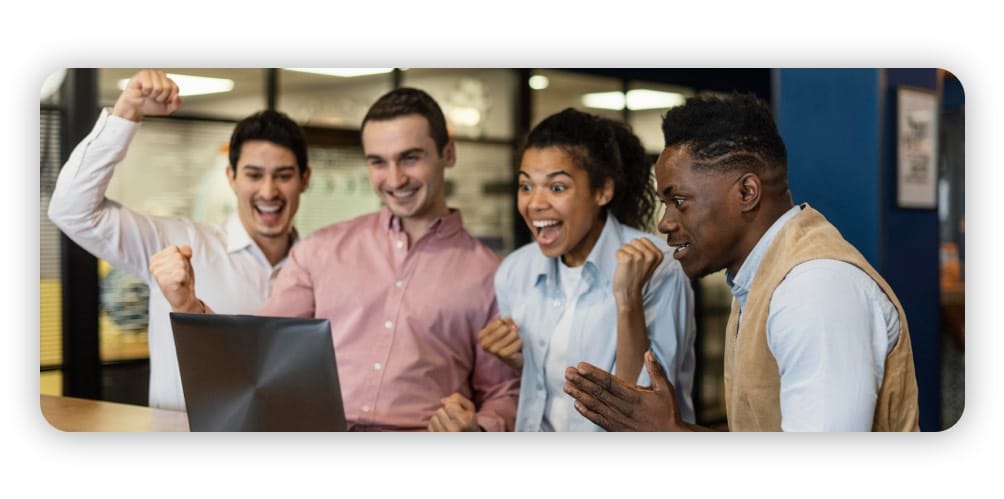 The global gamification market is expected to reach $30.7 billion by 2025, expanding at a compound annual growth rate of 27.4%. The reasons why are clear: It amplifies user engagement and retention, which is useful for businesses, educational institutions and parents alike.
For virtual events specifically, a simple screenshare or live-stream won't cut it. Instead opt for fun, impactful ways to maximize engagement, like prizes, contests and immersive environments.
6. Leverage themed events, peers and influencers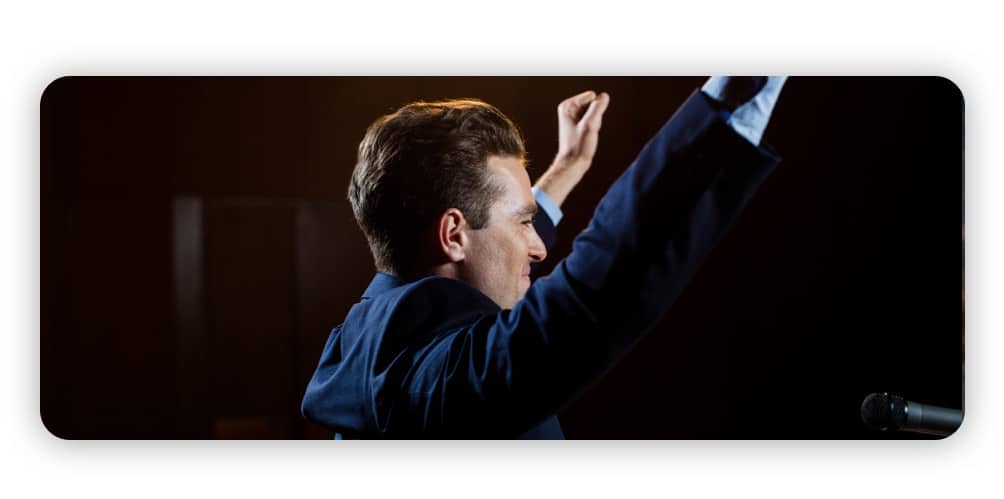 Nostalgia, themes and other "gimmicks" can stir up additional emotion and connections to your event. And bringing in prominent influencers, guest speakers and even well-known students can add social proof and tangible personality to events, especially those that might otherwise lack buzz.
Timely has a strong presence in global educational markets. So far, we've worked with more than 2.000 schools, colleges and universities worldwide. Timely is the university event management system you've been looking for!
Ready to get started? Plan a better event with Timely today!