10 Best Online Training Platforms for Business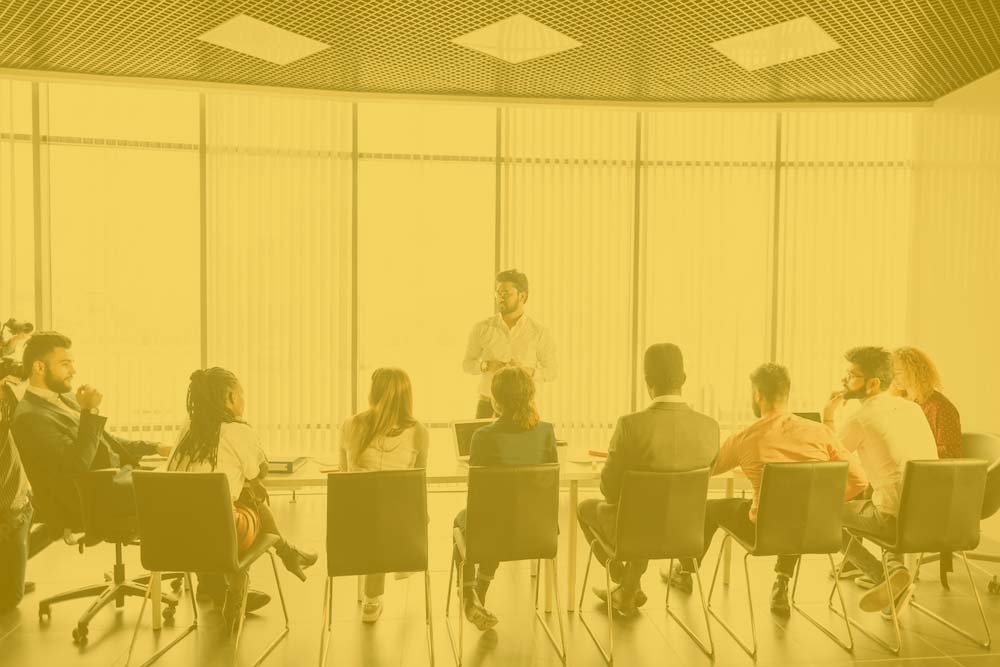 We're all aware that training is important for professional development. This is why employee training programs are one of the most efficient methods for enhancing employees' productivity, knowledge, and expertise. A strong online learning software benefits not only companies but also employees. In this article, we'll discuss the best online training platforms for business and what makes them so great.
Why invest in employee training softwares?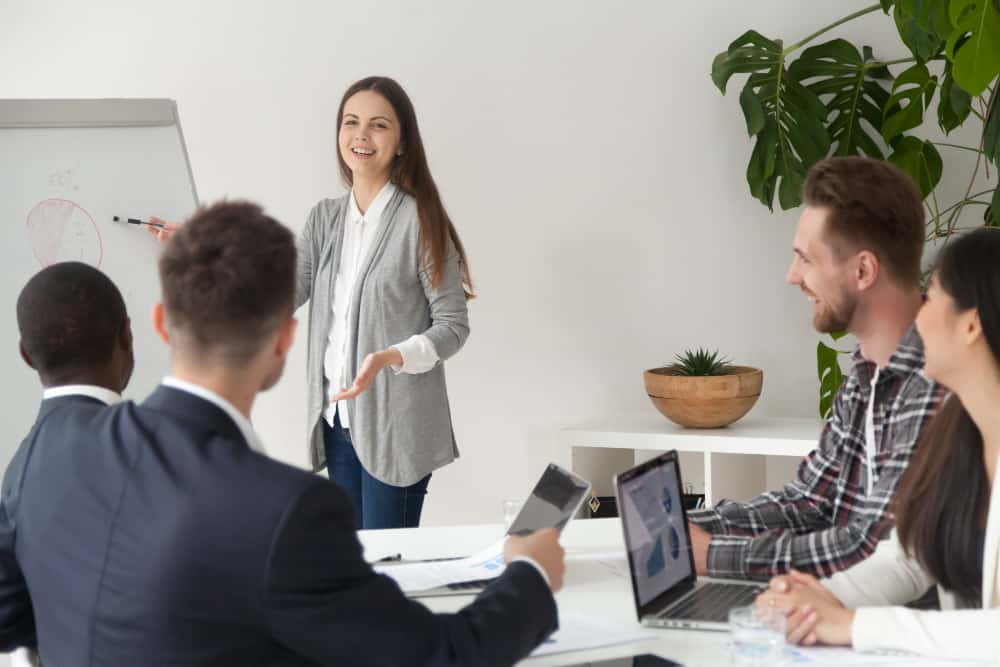 Surely, training employees is very important. Using an online platform to display your training courses makes it easier for trainers and teachers. They can post all the course details and materials, making them available for students at any time. It also makes it easier for employees, who can easily search, find and register for classes online. Employees can even attend classes, anywhere and at any time. 
No doubt, one of the biggest benefits of online learning is that you can learn 24/7 as needed. Do you want to offer online classes to employees located in different cities, regions or even countries? Sure! You can use the best online training platforms to offer classes about any and all subjects at any time. This is why many companies are changing their training methods and integrating an e-learning model for work purposes.
Indeed, there are many benefits of using training management software. Now, let's go over some of the most popular options.
The Best Online Training Platforms 
We made a list to help you compare and decide which one best fits your training needs: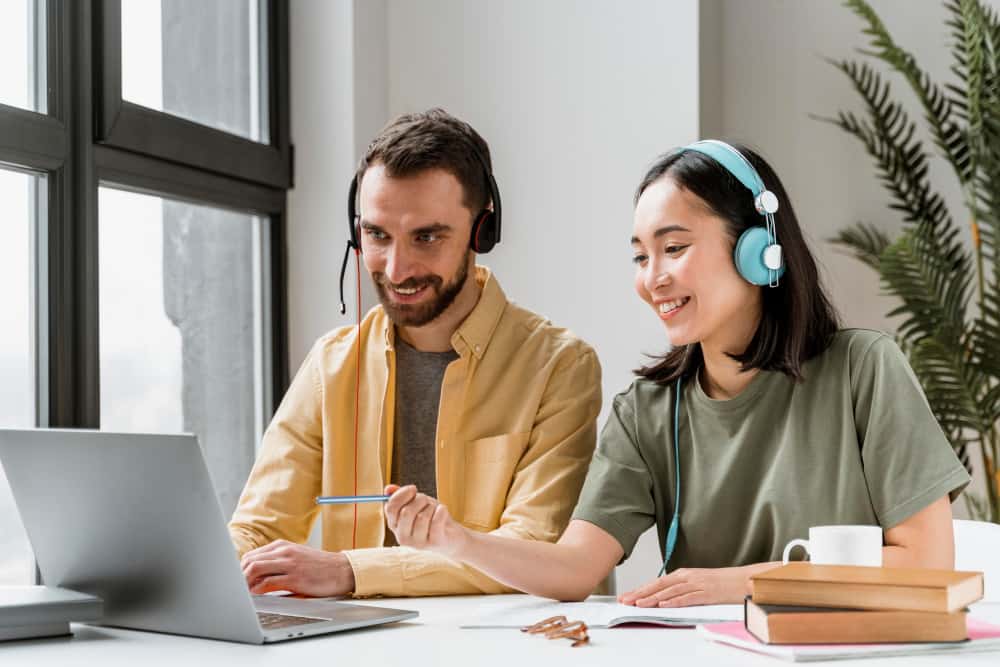 With Timely's employee training system you can centralize all your training and courses. Regardless of whether they are hybrid, online, or in-person. You can also build your own internal expert portal to motivate employees to keep learning via coursework. The best part is that you can choose who has access to this calendar. Moreover, you can allow teams within your company to have their own course calendars and manage their registrations. 
Timely's Online Training Software provides you a beautiful and completely customizable calendar to match your brand and website. You can add links, training and venue details, create personalized email reminders and confirmations, manage registrations and attendees. All done in one online training platform for business which offers you various tools to improve your training sessions.
Timely's Online Training Software is also one of the safest and accessible online learning software on the market. Check out our demo corporate training calendar to see all the tools you can have on your online training catalog. Then, choose the ones that better suit your needs!
2. SAP Litmos
Litmos is an online training platform used by many major corporations around the world. It offers tools to easily integrate a training library on your website, and measure progress among learners through assessments. Litmos also allows you to create content for trainers- both beginners and experts. In addition, it keeps up with all updates on safety precautions. This way you can ensure that your employees are always safe when they access the training environment. 
3. TalentLMS
TalentLMS is a popular employee online training platform. You can easily create courses and automate tasks, customize certifications and gamify interactions. All in an intuitive software that saves time and money while catering to your unique needs. One of the coolest features of TalentLMS is its customizable design. It makes you want to keep coming back because it rewards you with points every time you complete something new or reach milestones. It also allows interactive videos, courses, or certifications that show off your employees' skills on their resumes too!
4. Talent Cards
Talentcards is a mobile online learning platform that leverages microlearning to impact users. No matter where you are, Talentcards' easy-to-use interface lets you learn anytime and anywhere. It also features interactive exercises, or "cards" which make the training experience more engaging for both learners and managers. In addition, Talentcards saves its courses in an offline format so you can keep working on them later on.
5. eFront
eFront is a wonderfully designed online learning software where users can share and import courses from other platforms. There are many features, such as creating an HTML5 interactive content, and setting expiration dates for certificates with set goals. Furthermore, you can export course rules, attendance records, and prerequisites. Some other notable features include supporting mobile learners and implementing many language-learning tools.
6. Absorb LMS
Absorb Learning Management System software is loaded with unique features and beautiful designs. You can add AI, e-commerce, check performance, create libraries, view analytics and confirm safety certificates. All of these different features make this learning management system superior both aesthetically and functionally.
7. iSpring Learn
iSpring is one of the best online training platforms in the market today. Not only are they a great platform for creating presentation slides and PowerPoints, but they also provide certification programs that enable you to administer training content while simultaneously providing access to their free tools - reports which are easy-to-use yet surprisingly powerful.
8. Udemy Business
Udemy is a very popular online learning software today. There are over 40 million people that use this platform to watch videos and browse through different categories. Udemy's course store offers video lectures as well as written materials so users can learn when they want, how they want, and wherever they may be. You can benefit your employees with all those courses and features by signing up for Udemy Business.
9. Skillable
Skillable is a hands-on lab online training platform. There you can experience what it feels like to do things, and also test your skill level by trying out new tasks. This way employees can share what they know when they're learning something new and work together to create even more opportunities for each other.
10. SwipeGuide
SwipeGuide is a work instruction software for frontline teams to share information, instructional guidance, and learning practices. You can use it to create instructions that are easily accessible across your company eliminating the need for complicated but still unorganized spreadsheets.
What to Consider When Choosing the Best Online Training Platform for your Company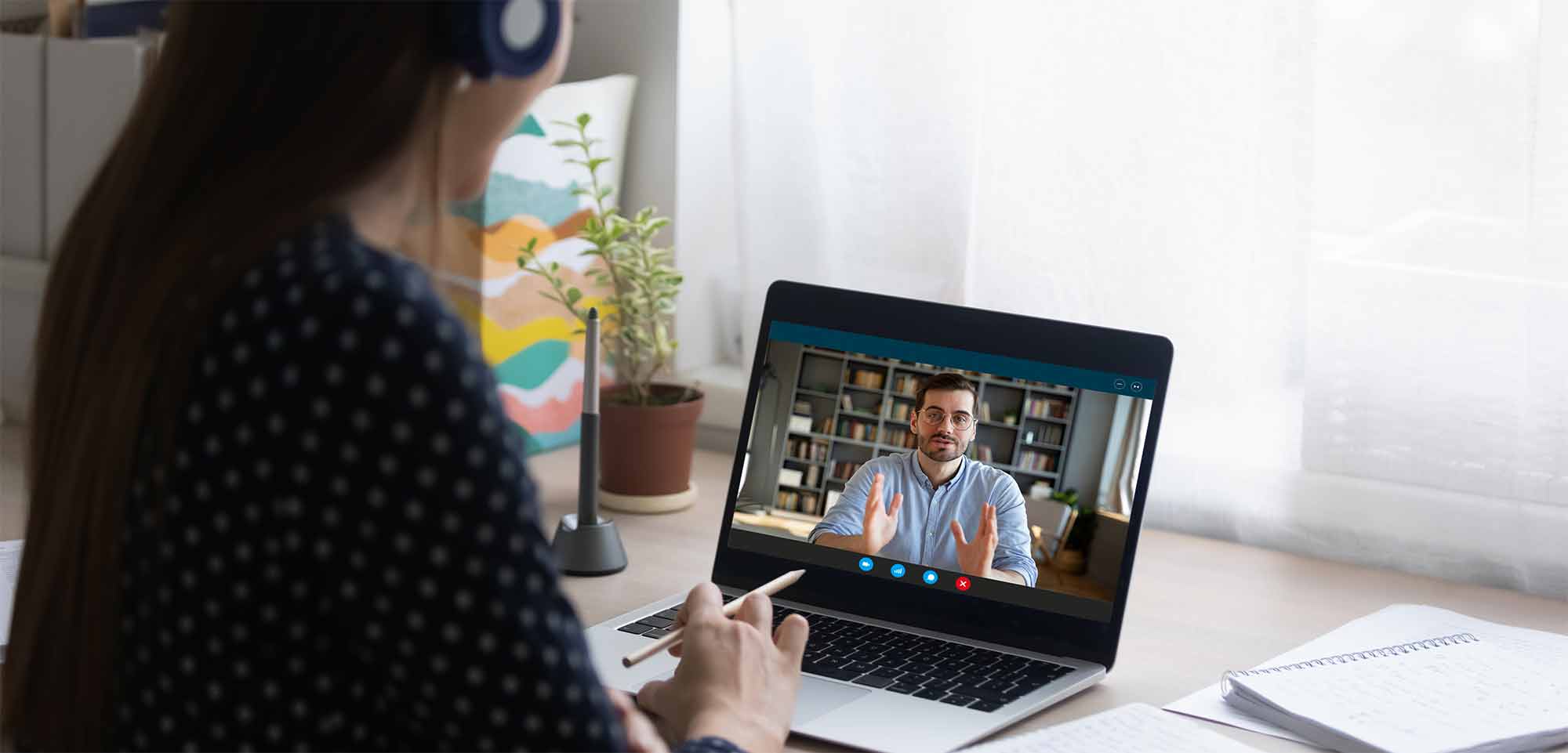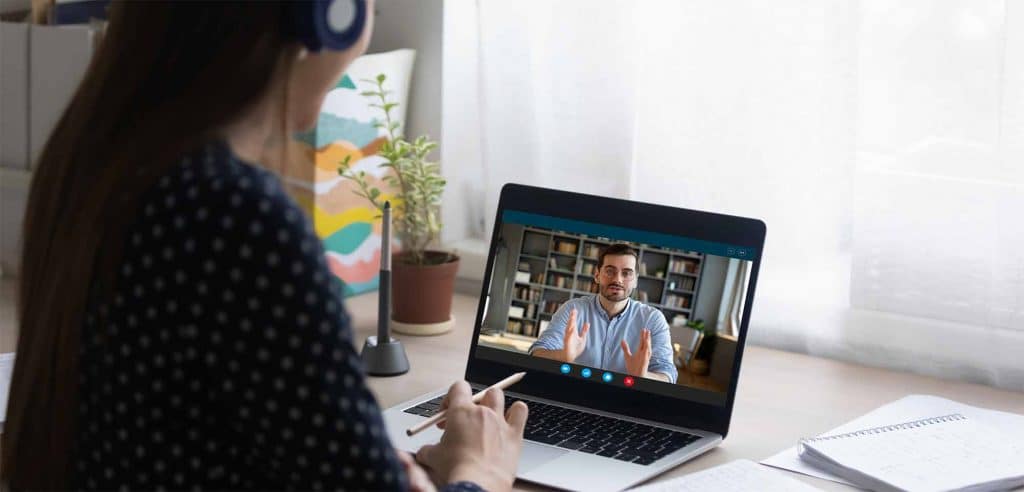 When choosing the best online training platform for employees, it's crucial to take into account how your company needs to manage training, how often they're given and which features you need to rely on to make a course successful. Depending on your unique training needs, you may even consider combining two or more online training platforms.
There are many LMSs available in the market that provide very unique features but you can trust Timely software for online training when it comes to hosting your employee training sessions. The software offers users an easy-to-use system so that all their business needs are met as well as appealing tools such as a beautifully embedded calendar, interactive descriptions about courses or skill set details, various ways of registering for training events and promoting them across different platforms.
You will find everything that modern education management software has to offer when you use Timely LMS. Check our corporate training calendar demo or book a meeting to chat with one of our experts today!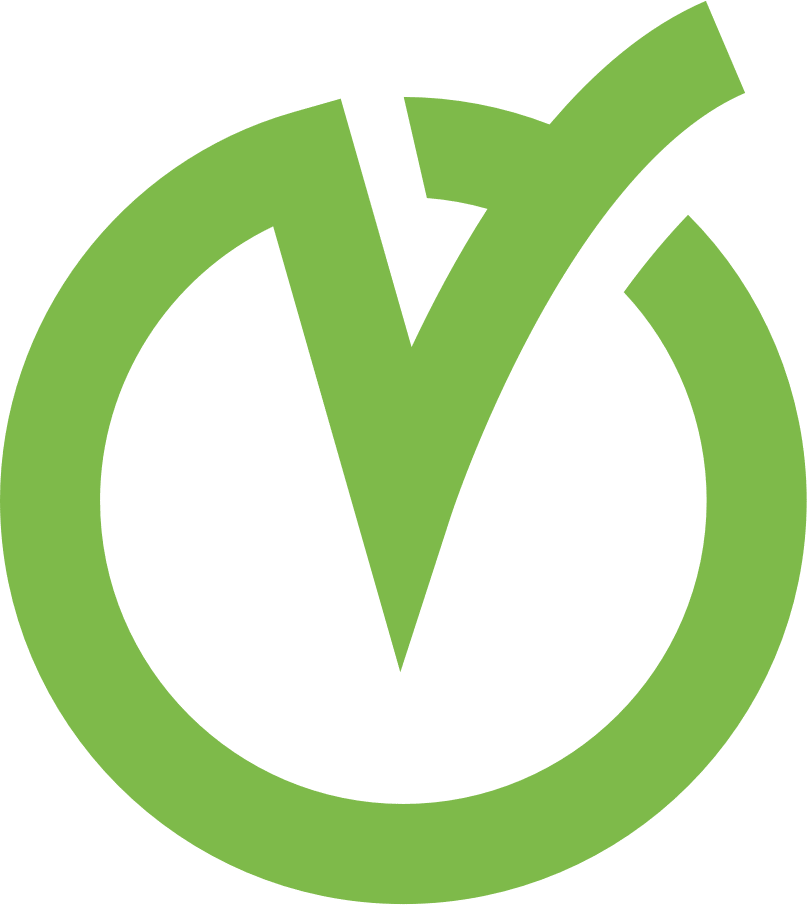 Event Management Updates
If you want to know more Timely company and product update news, please visit our Event Management Blog. There is always something new happening at Timely, so we do our best to keep our clients on the loop!
Join Our Newsletter
Subscribe to our newsletter and receive relevant event management tips, event industry updates, and more.
We value your privacy, and will only use contact you about our newest content, updates and offerings. You may unsubscribe from these communications at any time. For more information, check out our Privacy Policy.