10 Events Types That Will Help You Grow Your Business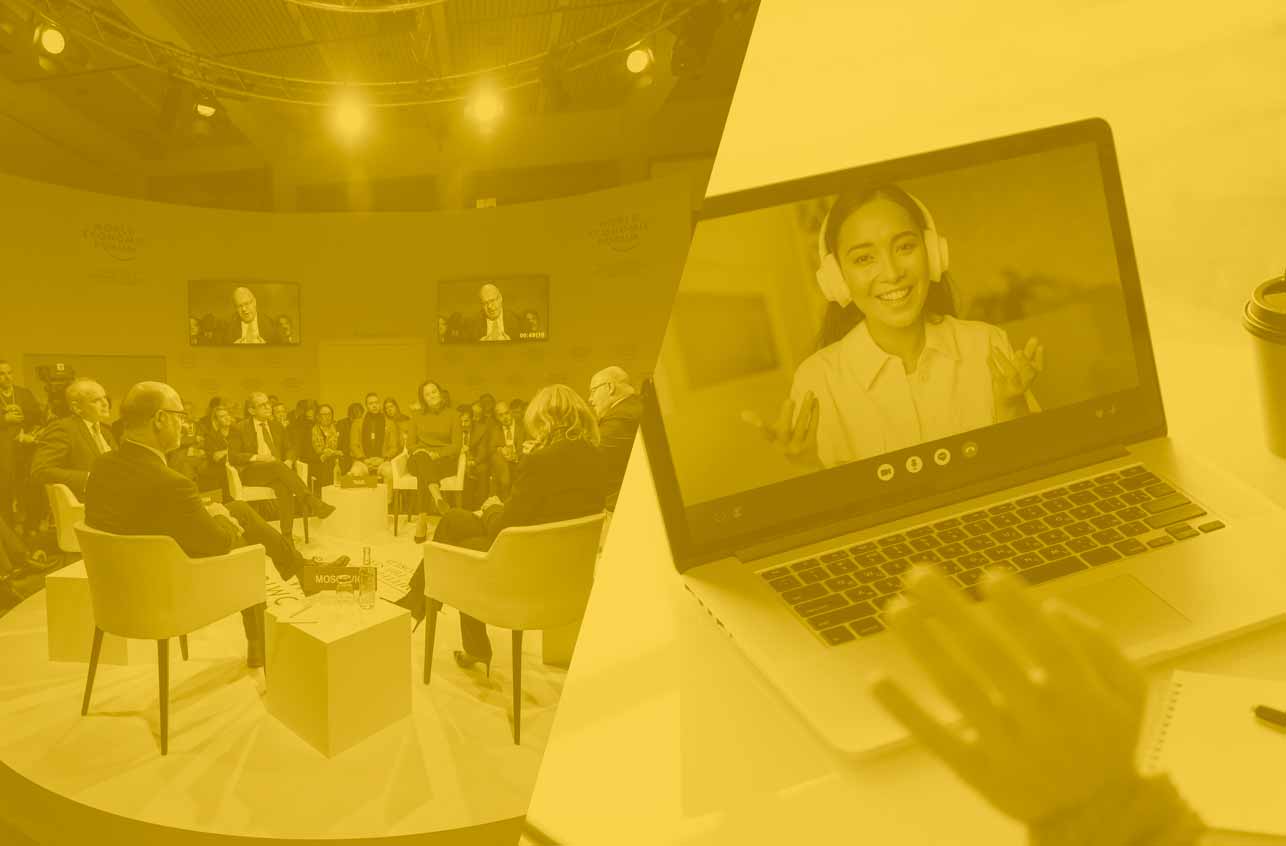 Events are a fantastic way to promote your brand or business. They're also an excellent strategy for building rapport with current customers, or even gaining new ones! If you are new to events you should know that they come in many shapes and sizes. Knowing the different types of events that exist can help you determine what event marketing strategy is right for you. This is why we put together a comprehensive list of various events types that can help you grow your business. Hope you enjoy it!
1. Why Should You Use Events to Promote Your Business?
There is no magic or infallible formula to make a business successful. However, there are important approaches and methods you can use to attract more attention to your brand. One of them is working on compelling events that will show your organization as an authority on your field.
Maybe you have hosted events before, or at least have some great ideas to promote your business with events. Maybe you have already Googled what are the steps to run a successful event. If you did, you are already half way through what you need to start expanding your business with event marketing.
If you don't know where to start, do not worry! Planning events can be very challenging for everyone. First of all, be aware that it demands a lot of research and meetings with suppliers and managers. Different types of events will have different demands and goals. What are you trying to achieve with your event? What area are you trying to promote and how are you going to do it? Answering these questions can help you find the best event planning approach. Also, it can help you choose the best event type to achieve your goals.
2. What to Consider Before Choosing your Event Type?
There are some important things to consider when planning events, no matter the type. Here is a quick guide to help you: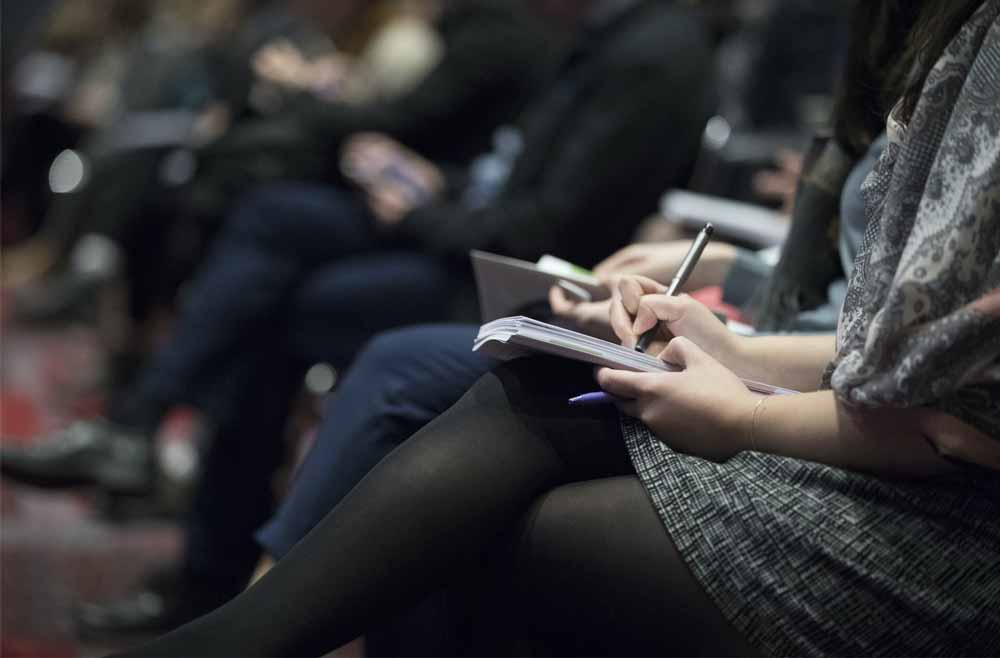 Define Your Event Purpose
To start preparing your event, you will first need to define its purpose. Why are you hosting this event? What do you want to achieve with it? Those are all important questions that you need to answer prior to selecting your event type.
For example, you may want to host an event to promote your company to potential customers or potential employees. For the former, you may want to consider an open house or product launch. While, for the later, a career fair or recruiting event would be more appropriate.
Choose Between B2B or B2C Events Types
Business to Business (B2B) and Business to Customers (B2C) events have different goals and approaches. Therefore, you will need different data to organize events for these audiences. B2B events types generally deal with important industry information. The focus is on convincing your audience why it would be beneficial to acquire your products or become your partner. On the other hand, B2C events focus mainly on the benefits the customer gets from your product as a user.
Decide your Event Size
Defining the event size is also very important to estimate your budget and calculate ROI. Events are meant to cover the needs and expectations of your expected audience. Different sizes of events need different venues, media, services and documentation. Therefore, knowing how many people are attending will help you be more assertive in your event planning efforts.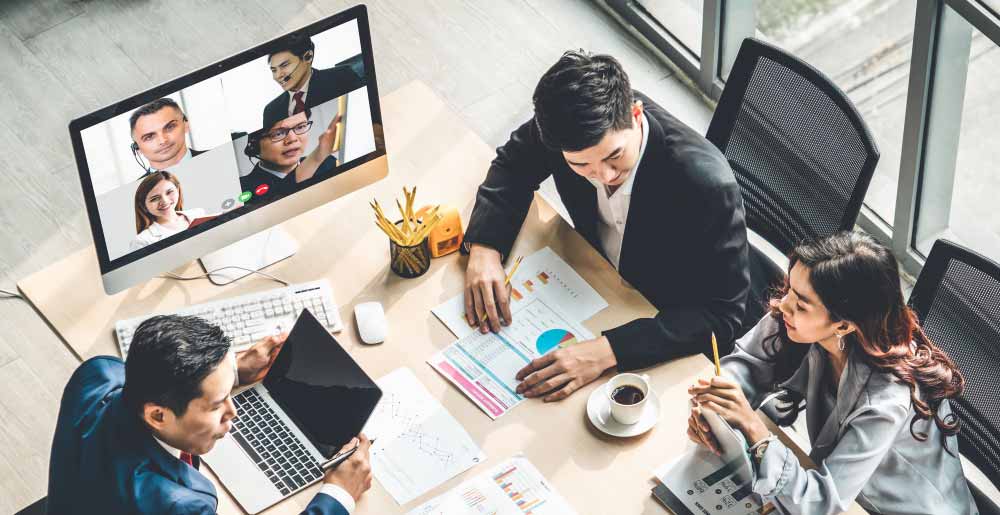 When hosting an event, it's important to think about the delivery method that is most appropriate for your particular audience. Some events can work well as live online presentations, while others may work better in-person. It all depends on who is the audience, as certain groups may prefer one or the other. Therefore, it's always a good idea to consult with your guests before finalizing your plans.
Decide if You Will Host a Free or Paid Event Type
Another item you need to consider before picking your event type is if the cost of the event. In other words, if your event will be free or if people will have to purchase tickets to attend it. This decision will also guide you with respect to budget and technology tools needed.
3. The 10 Best Events Types to Promote Your Business
As you've seen above, there are many things you need to consider when planning an event to promote your brand. For instance, the purpose, the audience, the size, the delivery method and the cost of your event. Once you have decided on these items, then it is much easier to pick an event type. Here's a list of 10 events types that can help you grow your business.
Trade Shows
A trade show is a type of event where businesses come together to share ideas and products. It's a great opportunity to meet new people and make connections within your industry. Trade shows are often large events, attracting as many as 5,000 attendees in one day.
Exhibitors, dealers, distributors and even digital influencers in the same industries attend trade shows to make connections and new customers. Furthermore, you may find new suppliers and learn more about investments in your industry.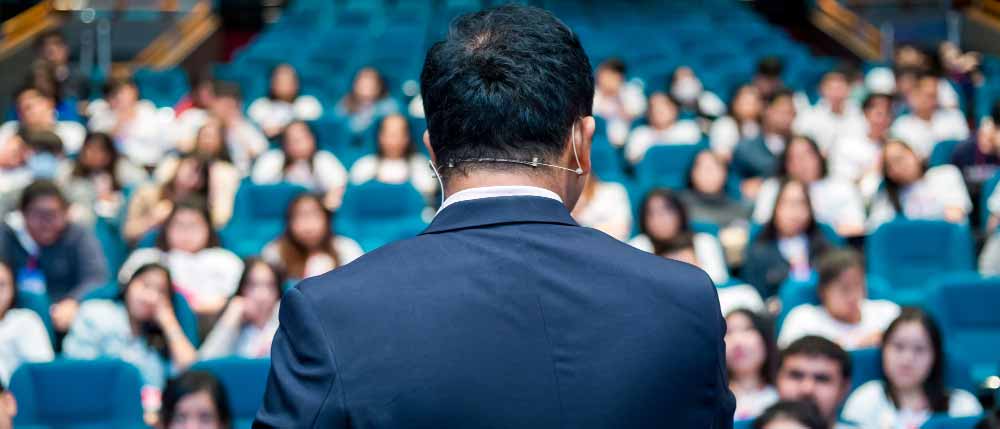 Conferences
Conferences are events where people meet in a formal setting to discuss new techniques and trends in their industries. They allow you to connect with other professionals in your industry.
This event type is usually a large event. There, people gather to discuss changes in the industry and new technologies. Conferences are also great to make new connections and promote your business.
Product Launches
Another popular type of event is product launch. It is a great way to get your product in front of consumers and generate sales. It's also an opportunity for you to introduce yourself, build your brand and establish credibility. Digital influencers love to participate on product launches to show their audiences what is new in their niches. Our suggestion? Invest in a charming product launch, give souvenirs and be the newest topic for weeks to come!
Meetups
A meetup is usually an informal meeting with like-minded people. For instance, your followers, loyal customers, team mates or other professionals. You can use this event type to talk about your interests and your company's next steps. These meetings usually take place at local coffee shops, restaurants, libraries, etc.
Meetups are a great way to build networks with other entrepreneurs in the area or regionally across the country. It's also a good way for those new to an area or industry to find individuals who are in the same situation as them.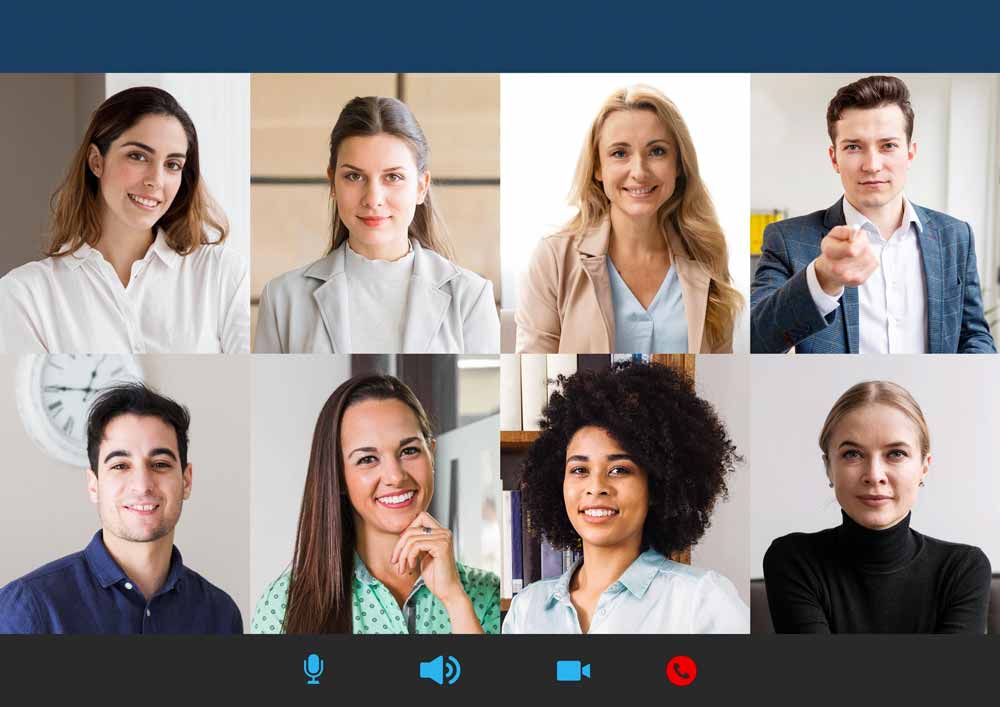 Webinars Types of Events
Webinars are live presentations that happen online. These types of events allow you to connect with your audience directly through a web browser. This allows you to reach a much larger number of people than you would with an in person event.
The best part of a webinar is that it can be planned without a huge investment. You will need time to plan, a computer, and good internet connection. You can even count on visual ade, such as slides or powerpoint presentations. People love to receive information about their industry, especially in the comfort of their homes or offices.
Workshops
If you've ever attended a workshop or training session, then you know how beneficial this event type can be for business. Not only will you learn new skills, but you'll also meet other professionals who share interests similar as yours. These connections can help you build relationships that lead to future opportunities.
The world is going digital so it's essential to have a strong online presence and offer e-learning options. And we all know what happens when there are experts giving talks on their area of expertise, right? Brand visibility!
Recruiting Events Type
If you're planning a job fair or recruiting event, there are several things you should consider. Although these event types are mostly used to bring new staff, it is also a great way to promote a company. People tend to feel uncomfortable in recruiting events. However, they always recommend and praise companies and HR departments that do their best to make everyone feel valued.
We strongly recommend you host your recruiting event in a comfortable space. You can also offer food and beverages, if that does not interfere with the recruiting process. Give people room to present themselves and ask questions. And, of course, show how amazing it is working for your company!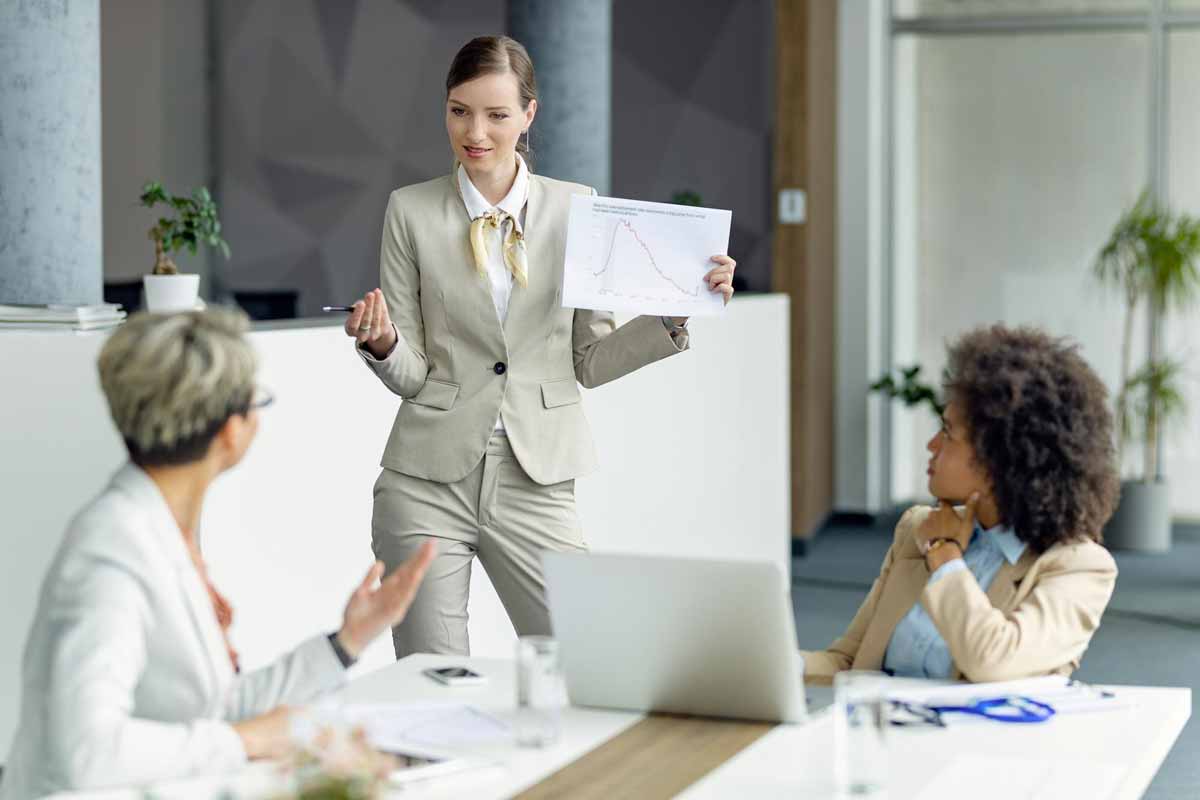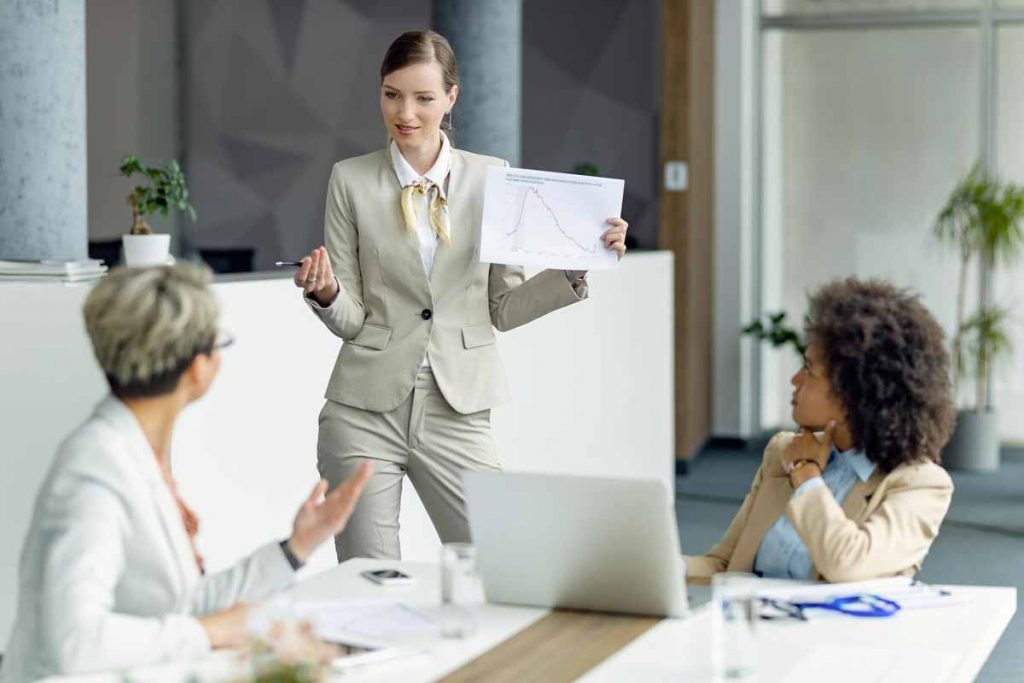 Sales Kick-Off Meetings
A sales kickoff meeting is a great way to get a sales campaign started. This type of meeting will typically take place at the beginning of a quarter or month. During these meetings, people usually discuss any accomplishments, as well as what needs to be done to meet the goals.
This type of event can also provide an opportunity for employees to feel appreciated by receiving gifts and bonuses.
Open House Event Types
Open houses are a great way to reach people in your area and introduce your brand, products and services. These event type is especially popular when you're trying to sell a house. However, it can also be used to promote any type of business.
To make the most out of an open house, try planning and promoting the event in advance. This way you might be better prepared and even know how many people are expected. As any other in-person event, make sure the location is easily accessible for everyone.
Open houses are great for people to get to know your company and you as a business owner. It's also a great way to make meaningful connections and be informal!
Customer Appreciation Events
We know how much we cherish and appreciate our customers, but do they know that? People love to receive souvenirs, coupons and discounts from their favorite brands. Turning this event type into a party, with prizes and games is a new way to draw attention to your business. Also, it shows how much you care about clients and customers.
Customer appreciation are a popular event type since they generally produce a great ROI. They not only bring new people in, but also increase your customer satisfaction.
4. How Technology Can Help you Manage all Types of Events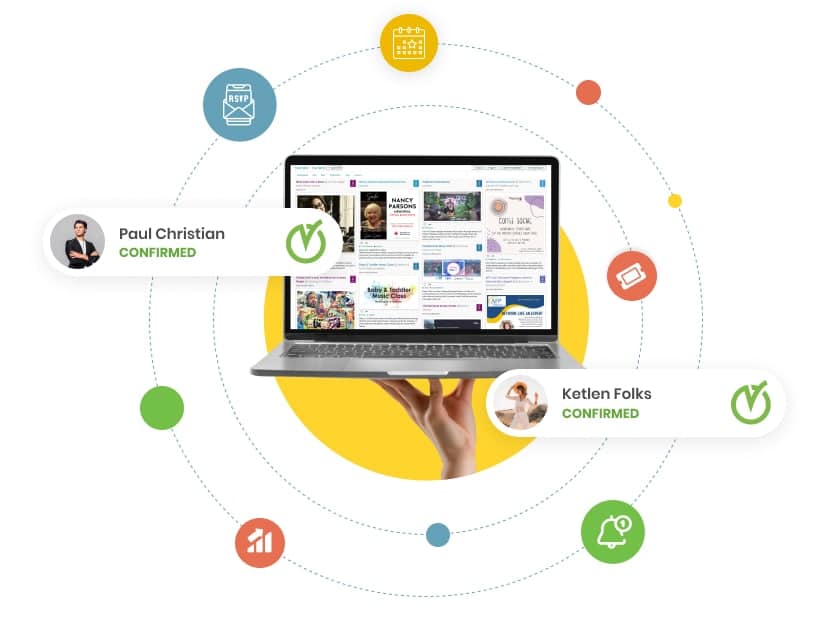 With so many event types available, it may still be difficult to decide what is best path for you. That's why you can always count on event management technologies such as Timely!
Timely is a complete event management software to help you plan and promote your events. Among its many features, you can have a beautiful online events calendar that matches your website and brand design perfectly. You can edit layouts, fonts, colours and image sizes anyway you want it.
Furthermore, Timely event management system allows you to promote events automatically on Facebook, LinkedIn and Twitter, as well as through automated newsletters. With all these event promotion features, you can easily engage and keep in touch with your attendees. Moreover, you can collect registrations or sell event tickets, thus, knowing beforehand who is coming to your event.
Timely has got your back for all event types you plan! Book a meeting to learn more about our event tools and services.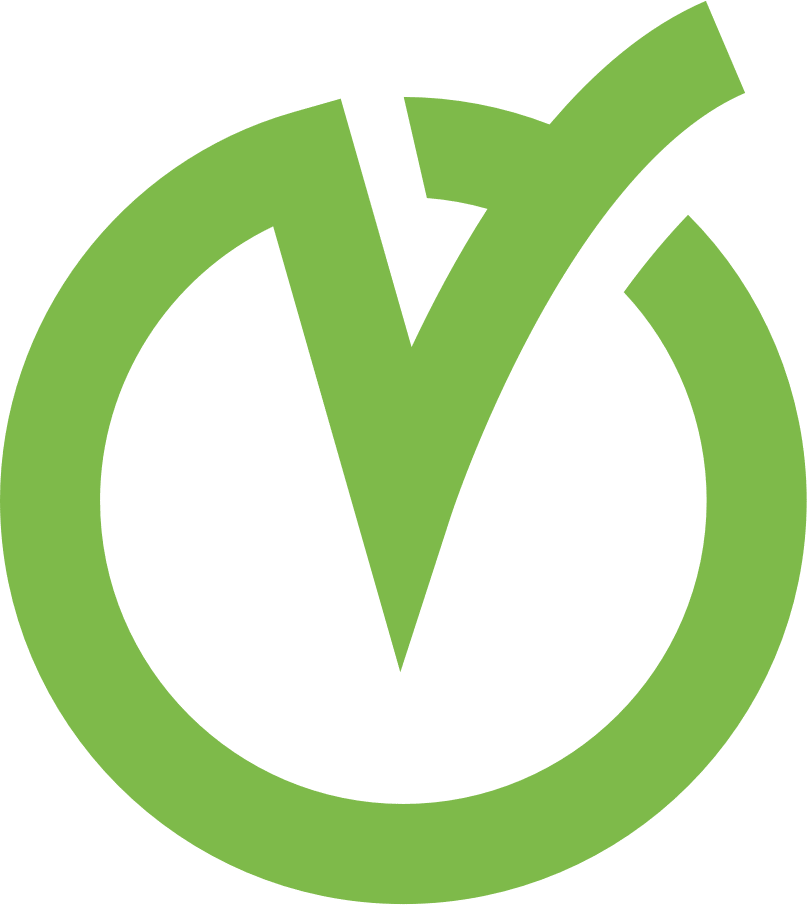 Event Management Updates
If you want to know more Timely company and product update news, please visit our Event Management Blog. There is always something new happening at Timely, so we do our best to keep our clients on the loop!
Join Our Newsletter
Subscribe to our newsletter and receive relevant event management tips, event industry updates, and more.
We value your privacy, and will only use contact you about our newest content, updates and offerings. You may unsubscribe from these communications at any time. For more information, check out our Privacy Policy.