Creating and managing a good looking, functional and easy to use online calendar of events can be challenging. However, to stand out from the crowd you will need more than just a pretty event calendar.
Timely's Online Event Calendar Software can help you maximize the success of your online event calendar. By filling it with quality and interesting events, you can give your audience a diversified source of events. Consequently, you can keep them engaged and active, boosting your page views and time spent on your website.
The ideal number of events on your calendar depends on the size of you target audience. For instance, if you are a local event promoter or a community entrepreneur, you should try to expose 5 to 10 events per day, depending how big your community is. Small towns should aim for 10 to 25 events happening per day. In contrast, cities should try to showcase 50 to 100 events a day.
To achieve that, we came up with some ideas to help you improve your online events calendar.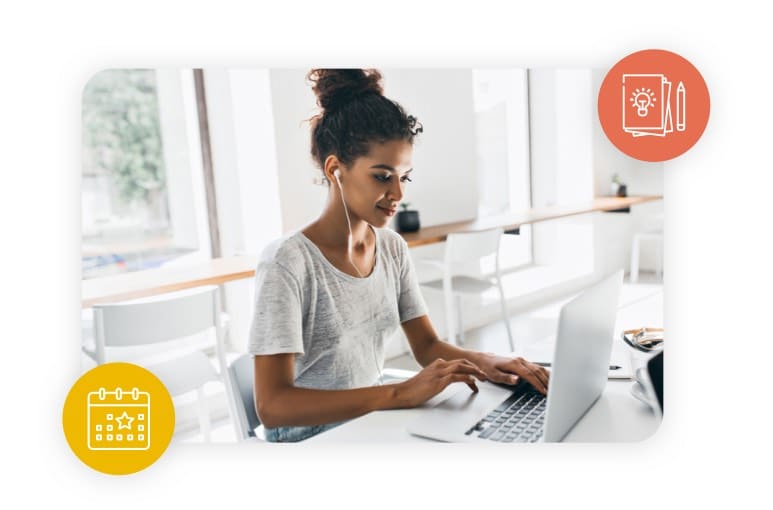 1. Create Your Own Events
The first step to get more users clicking and navigating through your online calendar is to create your own events. With Timely's software, you can create them individually, in groups or even set them up as recurring events.
When creating an event you should add as much detail as possible, including date, time, location and price. You should also add an interesting title and an eye-catching image to make your event stick out. Another idea is to use categories and filters to make it easier for your audience to search your events. Making your events more rich and user friendly will attract more people and returning public.

2. Import Events from ICS and CSV Files
Another way of filling up your events spaces on your online calendar is importing a ICS or a CSV file, like an excel document and other files. Using Timely Online Event Calendar, you can transfer that lengthy list of contacts, venues, events, and much more, with ease.
All the information from the ICS or CSV file will be automatically added to your event calendar, without the need to manually input the entire list.
3. Import Events from ICS and iCal Feed URLs
To get a steady stream of reliable, relevant and updated event content, you can import events directly from other calendars. You can import existing events from any calendar with ICS or iCal Feed URL, such as Apple, Outlook and Google Calendars.
Importing events allows you to receive an automated event flow from the web, from different sources. This feature is very useful if you want to populate your web calendar, and promote events created by others. It also saves you time by scheduling automated imports.
For example, if you are a Destination Marketing Organization, you can gather events happening around town and project them through your website. People looking for what to do in and around your city will see everything happening there. They will keep navigating your website to explore and discover even more events.
4. Import Events from other Timely Calendars with Event Finder™
Timely clients are part of Timely Online Calendars Network. As such, their public events can be found and imported to other Timely calendars through our Event Finder™ feature. Our event database has hundreds of thousands of events and activities happening worldwide.
With this feature, you can search events by typing a location (either physical or online) or a keyword. Alternatively, you can search events on a map if they have event markers. Events found on Event Finder™ can be added to another Timely calendar with just one click.
Imported events through Timely Event Finder™ are synced with the original calendar. Thus, any changes in the original event will appear on the imported event.
Nevertheless, the importing calendar can edit any imported event. For example, you can change Event Title, Event Custom URL, Event Description and Featured Image. Importantly, any changes on the imported event by the importing calendar will not affect the original event on the original calendar.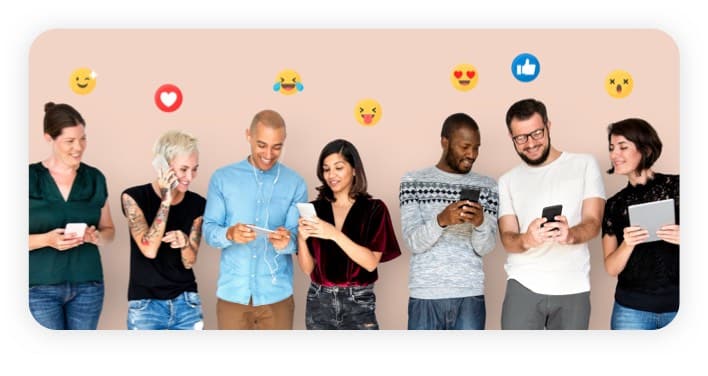 5. Let your Public Submit Events to your Online Calendar
A great way to fill up your calendar while engaging with your audience is to allow them to submit events. You can do so by adding an automated event submission form to your events calendar.
By allowing your public to post and share their events, you bring relevance and traffic to your page. You can easily become a reference and the go-to place when looking for an event in your community. In addition, you can also generate automatic advertising revenue by charging an event promotion fee.
Timely Event Submission Form feature is relevant for several types of clients, including but not limited to media and event promoters, schools, colleges and universities, and nonprofits and charities.
We hope our tips help you fill your online calendar with events. If you still need help, please contact us.