Unique COVID Friendly Corporate Event Ideas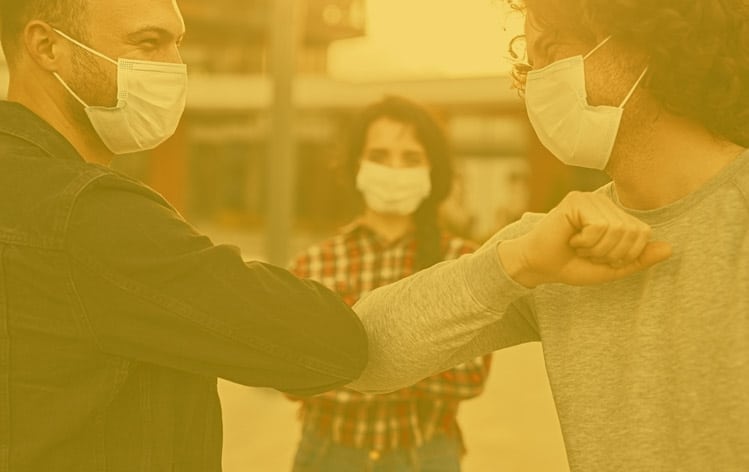 There is no question that everyone misses the way teams used to discuss ideas for high-end corporate events. From nailing down the budget to picking a location to selecting food and drinks, not to mention (if the occasion called for it) setting a dress code and getting the chance to see coworkers outside of their typical day to day attire.
But just because COVID has altered the way the world gets together, it doesn't mean it has to alter our spirits about the purpose behind the events. After all, you are an event planner, and while the world may have changed some, your job has not. You should continue to be creative with your corporate event planning during covid-19, and if you need a little inspiration, check out some of the unique COVID-friendly corporate event ideas below:
Outdoor Events
People generally gravitate to two places when they think of COVID-friendly events. One is virtual, and the other is outside, so let's start there. Outside corporate events can be fun, whether you are planning a picnic or hosting a movie in the park. Situations like this can bring people together and remind them of how much they enjoy each other's company.
If you are looking to get some business done along the way, then think of ways to make it fun. For instance, you can deliver quarterly information in the form of trivia. Or you can have presentations outside around a bonfire (with reasonable distance depending on the size of your group).
But we are talking about creativity here, and therefore, let's not limit the conversation to warm weather. After all, the winter months are approaching and there are many corporate employees who don't live in a warm climate. So, what about hot chocolate and snowman team building? When was the last time you built a snowman? One thing about COVID is it has made a lot of people reflective. So why not put those childhood skills back in action?
Virtual Corporate Events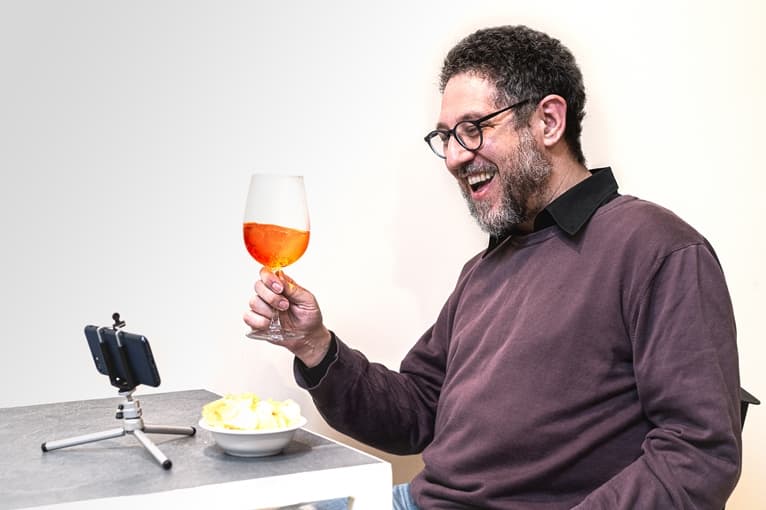 You have likely attended many virtual corporate events during COVID. Not only have your meetings become virtual, but your presentations and even (likely) your water-cooler chats have crept onto your calendar and occupied some of your digital space and time.
If nothing else, this demonstrates that we like interaction. So, instead of looking at a full calendar and feeling overwhelmed, start filling it with some fun. Some streaming services, for instance, started allowing group watching. Why not send all of the participants a bag of popcorn and settle in for an evening movie? Make it official by creating mock tickets for the event in the form of a shared login or other admittance.
Again, if your event requires presentations and speeches, this can be achieved as well. Some companies have had success by having lunches delivered to everyone. For example, so that while one person is speaking, everyone else can enjoy their lunch.
There are also out-of-the-box creative corporate event ideas, such as having a virtual mixology class. Maybe instead of happy hour, you can all get together and make a cocktail of your own and discuss? Or perhaps rotate who chooses the ingredients and everyone has to make it? It is also important to note that alcohol is not everyone's thing. Thus, you may want to replace it with coffees or deserts.
Endless Possibilities
Remember that you are still an event planner, and creativity knows no bounds. While that might sound like a cliche statement, we have seen over the past two years that it is the truth. Continue to use your event management software solutions and keep booking events for your company and clients. Even though distance has become the name of the game, people can still enjoy each other's time and company.
Regardless of your corporate event idea, with Timely, you can even create a special event calendar for all your corporate events. Some of our clients have a corporate training and development portal, where they display all the events that are happening within the company, and even collect event registrations using our solutions.
Check below Timely's internal corporate events calendar, as an example.
Reach out to Timely to learn more, and try Timely for free!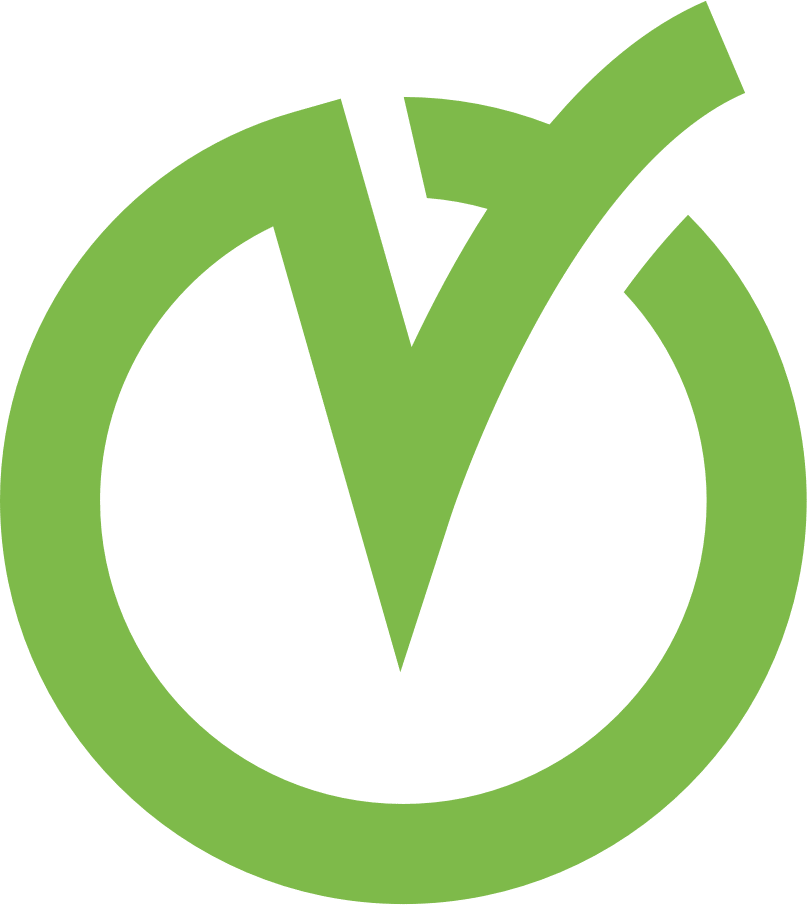 Event Management Updates
If you want to know more Timely company and product update news, please visit our Event Management Blog. There is always something new happening at Timely, so we do our best to keep our clients on the loop!
Join Our Newsletter
Subscribe to our newsletter and receive relevant event management tips, event industry updates, and more.
We value your privacy, and will only use contact you about our newest content, updates and offerings. You may unsubscribe from these communications at any time. For more information, check out our Privacy Policy.