Case Study: 517 Living
Find out how Timely helped 517 Living create a stronger, closer and more engaged community for the city of Lansing, in Michigan, USA, with its community calendar.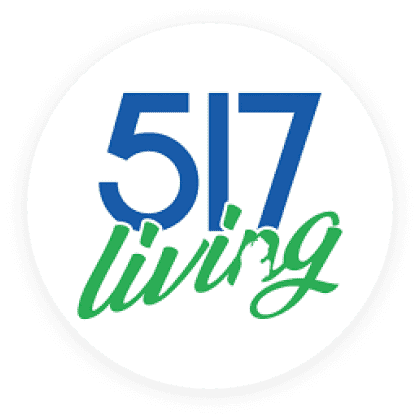 "Timely is the core of 517 Living. Our community calendar is the most visited page on our website. It helped us become known as the place for events in the Lansing area".

SARAH PIERCE OWNER AND CREATOR OF 517 LIVING.
CLIENT PROFILE
The Greater Lansing Area, in Michigan, had a reputation of not having too much to offer to its residents in regards to recreation and events.
But Sarah Pierce had a different opinion. For her, the city and surroundings had a lot to offer, and the real issue was just a matter of how to communicate that to the community and visitors. 
In 2014, Sarah launched the 517 Living twitter account. With a mission of connecting residents and visitors with local, life-enhancing events, activities, business, and people, she began sharing local events and things happening around the area. Very quickly, her profile boomed.
Sarah realized, then, that the demand for such pages was high in Lansing, and decided to create a website with a calendar of events. In 2016, she launched the 517 Living website.
The website - which used Timely Event Calendar Software for Media & Event Promoters from 2016 to 2022 - showcases all events and things happening around the Greater Lansing Area. It is a beautiful and easy to navigate site.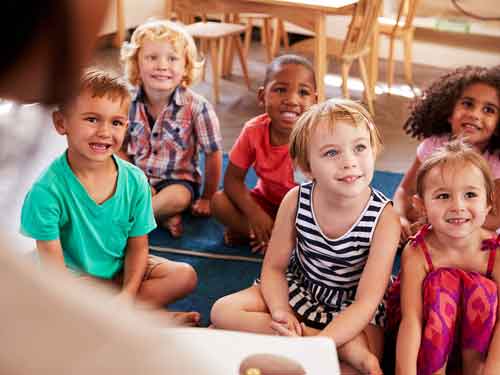 CHALLENGES
With limited marketing funds and working on her own time, at first Sarah considered a simple calendar widget. However, adding everything that was going on in the area manually to the calendar was too time-consuming for her. 
Sarah needed a way for business, event planners and others to be able to add their own events to her calendar. "I wanted people to add their own events to the calendar without me needing to have that extra work. I searched online and found Timely. It had all the functionalities I needed.", she added. 
According to Sarah, 517 Living had several goals, including:


Finding a reliable and affordable tool;

Providing a user-friendly platform;

Promoting local events with ease;

Allowing users to submit events easily;

Sharing the calendar with other organizations; and

Improving calendar and events management.

SOLUTION
Users can submit events and populate the calendar
One of the many tools provided by Timely is the event submission form. It allowed the community to submit events to the calendar, while keeping 517 Living with full publishing controls. In addition, it could be used to generate automatic advertising revenue.

Social media tools increase audience and event awereness
Timely's tools allowed 517 Living and the community to easily share events on social media. Consequently, it offered more visibility to the calendar. Moreover, Sarah saved precious time by posting events automatically to Facebook and Twitter directly from Timely's dashboard.

Organize events with categories, tags and filters
By organizing events into categories and tags, 517 Living was able to showcase various types of local events. Users could filter events and find exactly what they were looking for on the community calendar, as well as expand their search by venue and organizer.

RESULTS

Since its inception in 2014, 517 Living has become the hub of events for the Greater Lansing Area.
"The event calendar brought information and a new vibe to the city.  It helped connect the community with local events and businesses, and made everyone proud of our city", added Sarah.
And Timely played a big part in the success of the website. According to Sarah, Timely makes up almost 100% of all the website traffic, and helped increase its social media followers.
By extension, Timely's software solutions helped several local businesses that promoted events to be known by the community and visitors. It also helped local nonprofits to promote events and raise money.
"Most people around Lansing would say that 517 Living changed the entire area. There are more events happening, and more people attending them. Locals are now happy about where they live", explained Sarah.
The success of Sarah's website was so big that she became influential and very popular in the Great Lansing Area. Indeed, 517 Living now hosts its own annual event promoting local businesses and attractions, the 517 Community Week.
Furthermore, Sarah got its own event segment on the local news channel. All thanks to the increased outreach and attendance for events!
Local attractions promotion; and
Local businesses promotion.
How Timely Helped 517 Living and the Greater Lansing Area During the Covid-19 Pandemic?
"The 517 Living website became a hub of help for people in need", said Sarah.
According to her, her website and Facebook page became a centre where people could post questions and ask for community help.
It
strengthened the bonds
between residents and businesses, and
helped them to thrive and overcome
the challenges of the pandemic.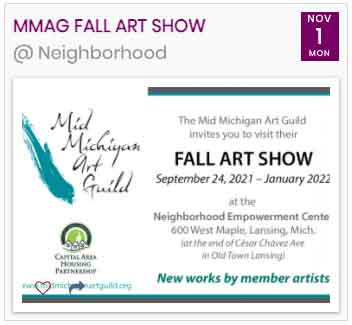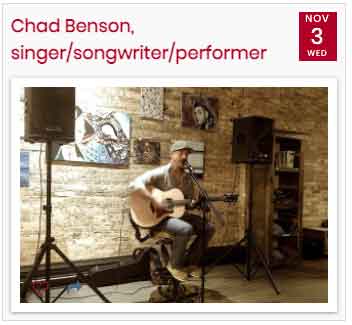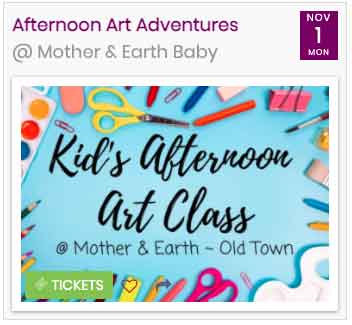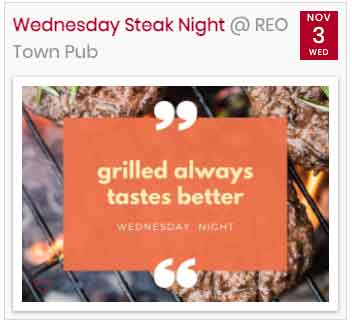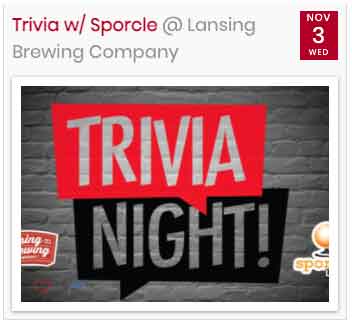 "The Timely Software allowed me to connect with local organizations and event venues, boosted the impact of the calendar, and grew the community in general".
- SARAH PIERCE, OWNER AND CREATOR OF 517 LIVING -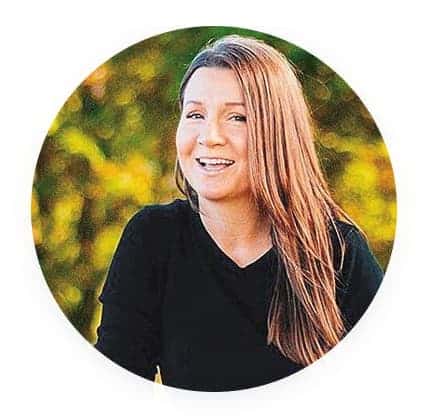 The Relevance of Timely Calendar Software for Community Entrepreneurs and Event Promoters
For Sarah, the main reasons to chose Timely as the event calendar software for her website was, primarily, because of the
vast options and features
in comparison with the alternatives.
"Some of the features I do take benefit from that are not available in others is that you can save the organizer information and venue, saving time with adding events"
, she told us.
Sarah works alone, but partners with local
museums and art galleries
,
non-profit organizations
,
universities and colleges
, as well as
parks and recreation
to bring all the best local events.
Amazingly, in 2021 alone (and in the middle of the covid-19 pandemic), 517 Living community calendar showcased
more than 4,000 events
!
Timely's tool showed Sarah the true potential of her creation. "Just with technology, it (517Living) got a lot of success. A good software and the right tool can take things that you are passionate about to a higher level of success", said Sarah.

Community entrepreneurs, like Sarah Pierce, should leverage technology to expand their businesses. Technology can help freelancers and entrepreneurs in many aspects. For example, management of business activities, automate routine tasks, and effective marketing, while keeping the head count low. Certainly, it is an inexpensive way to attain growth!

If you are looking for additional ways to connect and engage with your community, consider focusing on local events, and investing on technology to give it a boost. And if you need help on this journey, count on us!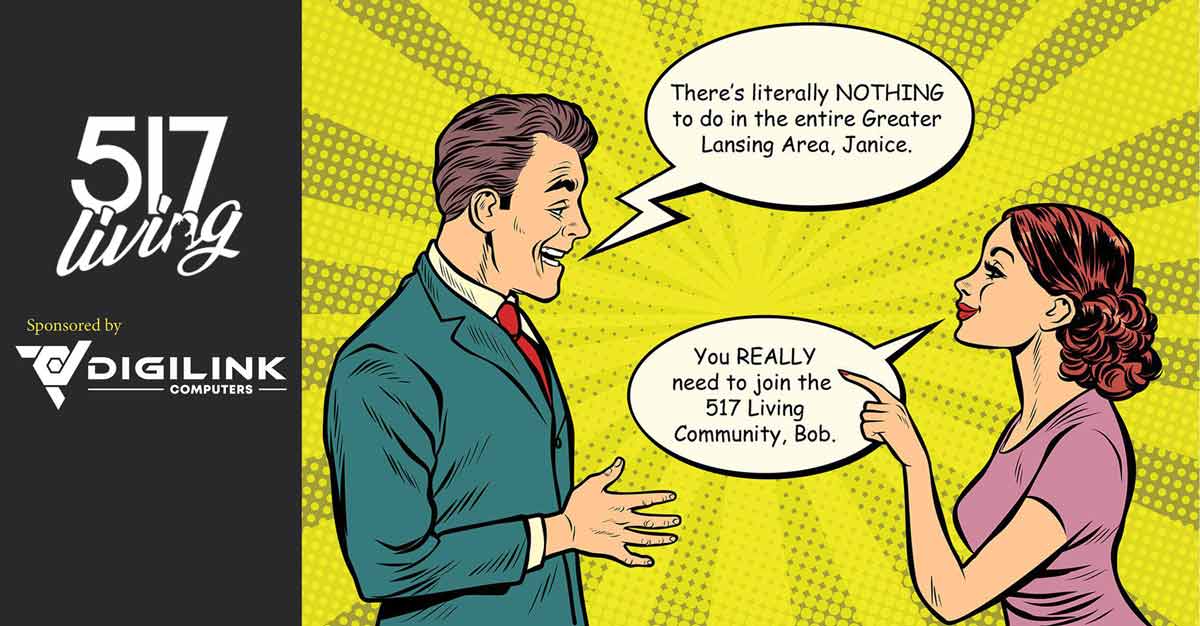 You might also like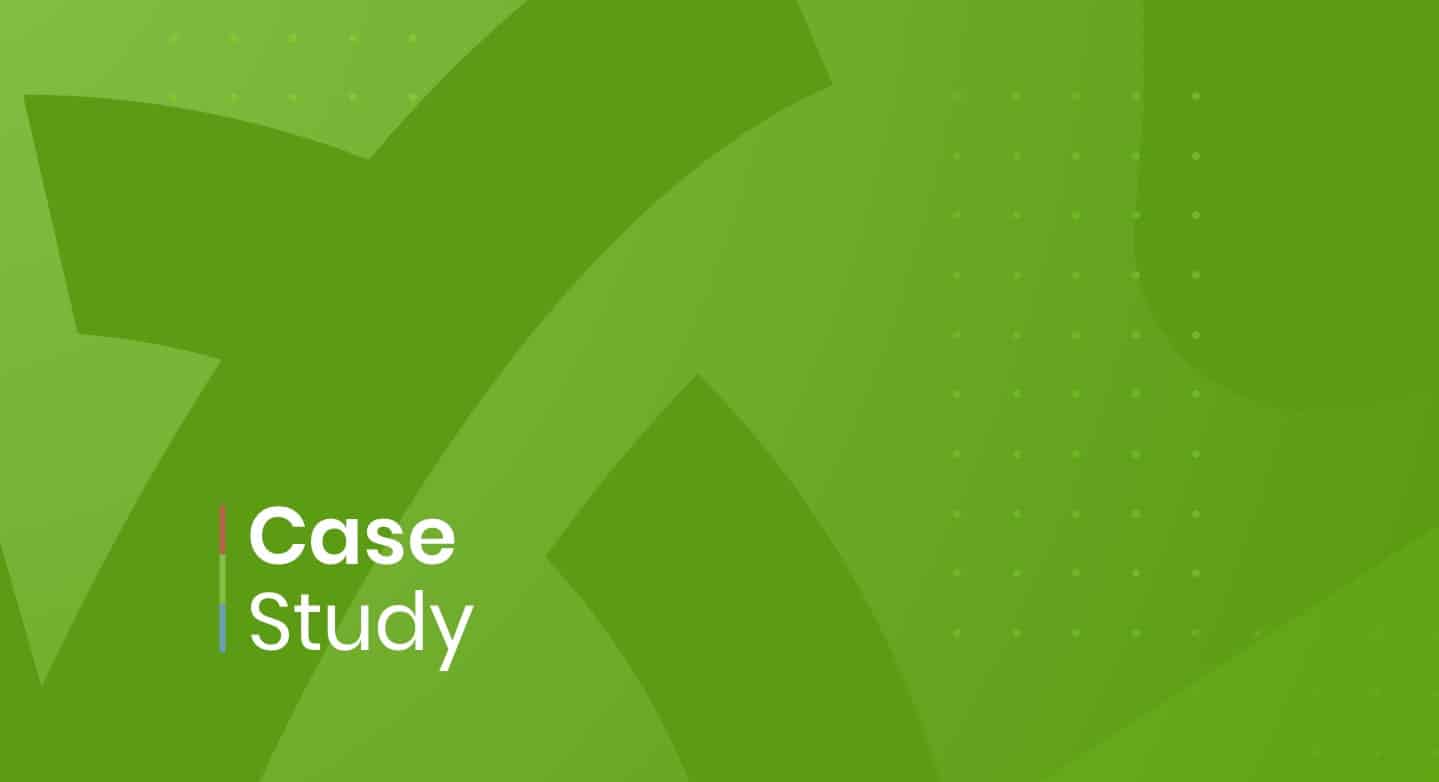 Join Our Newsletter
Subscribe to our newsletter and receive relevant event management tips, event industry updates, and more.
We value your privacy, and will only use contact you about our newest content, updates and offerings. You may unsubscribe from these communications at any time. For more information, check out our Privacy Policy.