Case Study: City of Winter Park
Learn how the City of Winter Park in Florida uses Timely Event Management Software to centralize all events happening in the city into one beautiful events calendar, while making it easier for locals and visitors to find them.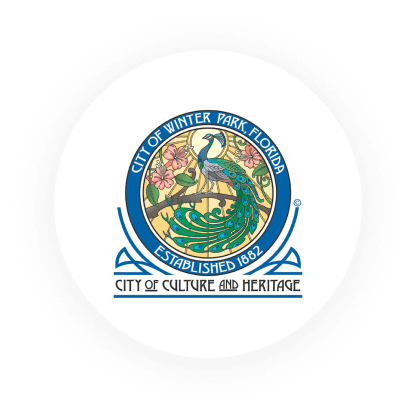 "We were looking for a way to display our city events online for residents and guests. Timely was the best solution because it is easy to use and visually pleasing!"

STEPHANIE SILVA, EVENT & MARKETING COORDINATOR AT THE CITY OF WINTER PARK
CLIENT PROFILE
Considered by many as the premier urban village in the sunshine state, the City of Winter Park, in Florida has been a client of Timely since 2020. It is known for their first-class shopping and dining experiences, world-class museums and excellent educational institutions.
Only a few miles away from Orlando, the City of Winter Park has 28,000 residents and a lively atmosphere. The City's strong sense of community and vast parks systems means that they are packed full with events and social gatherings, for community members, guests and tourists alike.
However, having to juggle through different online calendars ranging from main city events to arts & culture events can be challenging. They found the perfect solution with Timely Event Calendar Software for Parks & Recreation. 
For this case study, we reached out to Stephanie Silva, who is the Events & Marketing Coordinator on the Communications team for the City of Winter Park.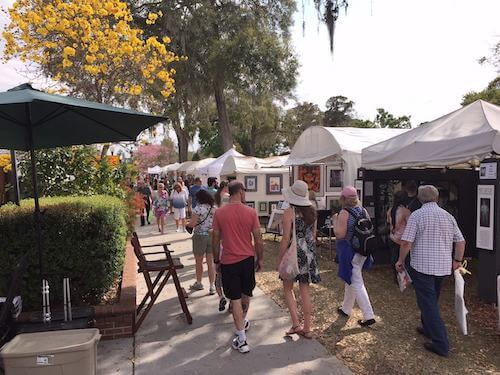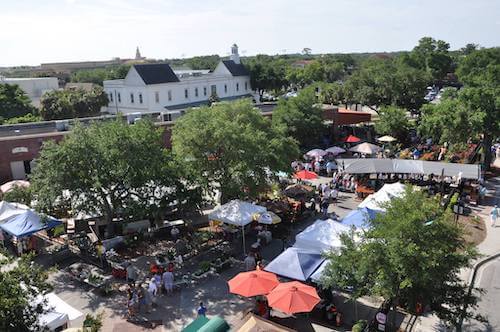 CHALLENGES
Prior to using Timely, the City of Winter Park was relying on two distinct online calendars from different software providers. One calendar was just for the city's main events, and the other for arts & culture events.
Managing two different event calendars was time consuming. Therefore, the main challenge was to combine all events and cultural activities in one single place online. A unified platform that could fit everything the city has to offer.
In addition, the city needed a simple and easy event submission process so local partners and the community could submit their own events to be published on the city calendar.
Furthermore, the solution had to be intuitive, organized and visually appealing, so residents and guests could easily navigate and find relevant event information.
"We are a local government agency looking to have our event information out for residents and guests to see. Thus, we needed something easy to read but also with the capacity to hold all important event information", said Stephanie.

In sum, the City of Winter Park's goals included:


Centralizing all city events into one single online calendar;

Providing intuitive navigation and better experience to users;

Empowering the community to promote their own events;

Boosting community engagement and participation;

Promoting local events with ease; and

SOLUTION
Event Management Centralization.
Timely event management system offered the City the ability to centralize its events calendars, and manage them from a single platform. Moreover, having all city events on the same place online meant that residents and guests could find event information more easily.

More Community Event Submissions.
By using Timely's Event Submission Form the City allowed local venues and community partners to post their events directly to calendar. Consequently, it empowered the community and increased the number of published events.

Easy to Use and Visually Attractive Design.
With Timely event management tools, the City could customize the events calendar, and better organize events with filters and tags. Indeed, the attractive design and easy navigation provided a better experience for locals and visitors searching for events.

RESULTS

With Timely Event Management Solutions, the City of Winter Park was able to combine all city events into one single events calendar, available online on a dedicated page on its website. 
In addition, since August 2020 when Timely's tools were implemented on the City's website, it saw additional incredible results.
Firstly, it increased its community event network through a group of local event submitters. For example, local museums, theatres and art galleries, charities and nonprofits, as well as universities.
Secondly, it considerably raised the number of events published on its online calendar. Certainly, creating its own events and having so many event submitters helped the City to easily fill its online calendar with events. 
Lastly, it saw a dramatic increase in web traffic. Beyond doubt, posting SEO optimized and content-rich events made it easier for residents and guests to discover them online.
Overall, Timely Event Calendar Software made the challenging task of managing a city's calendar easy and simple for the administrators of the City of Winter Park.

In short, Timely helped the City of Winter Park on:
Local attractions promotion;
City of Winter Park's Amazing Events Calendar!
Using Timely's event management tools, the City of Winter Park built an interactive online calendar - full of relevant local events - increasing community and guests engagement and participation.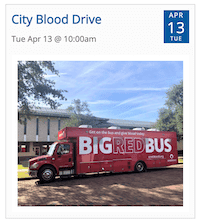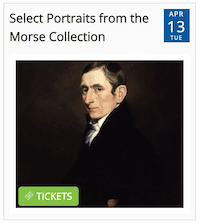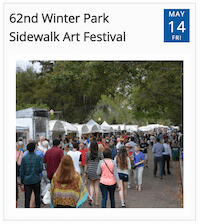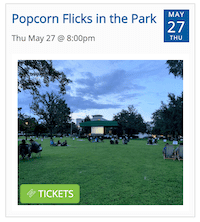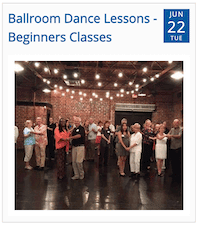 "Essentially, Timely helped the City of Winter Park centralize our event calendar management, improving its design and functionalities. As a result, it increased community engagement".
- Stephanie Silva, Events & Marketing Coordinator on the Communications Team at the City of Winter Park, Florida
You might also like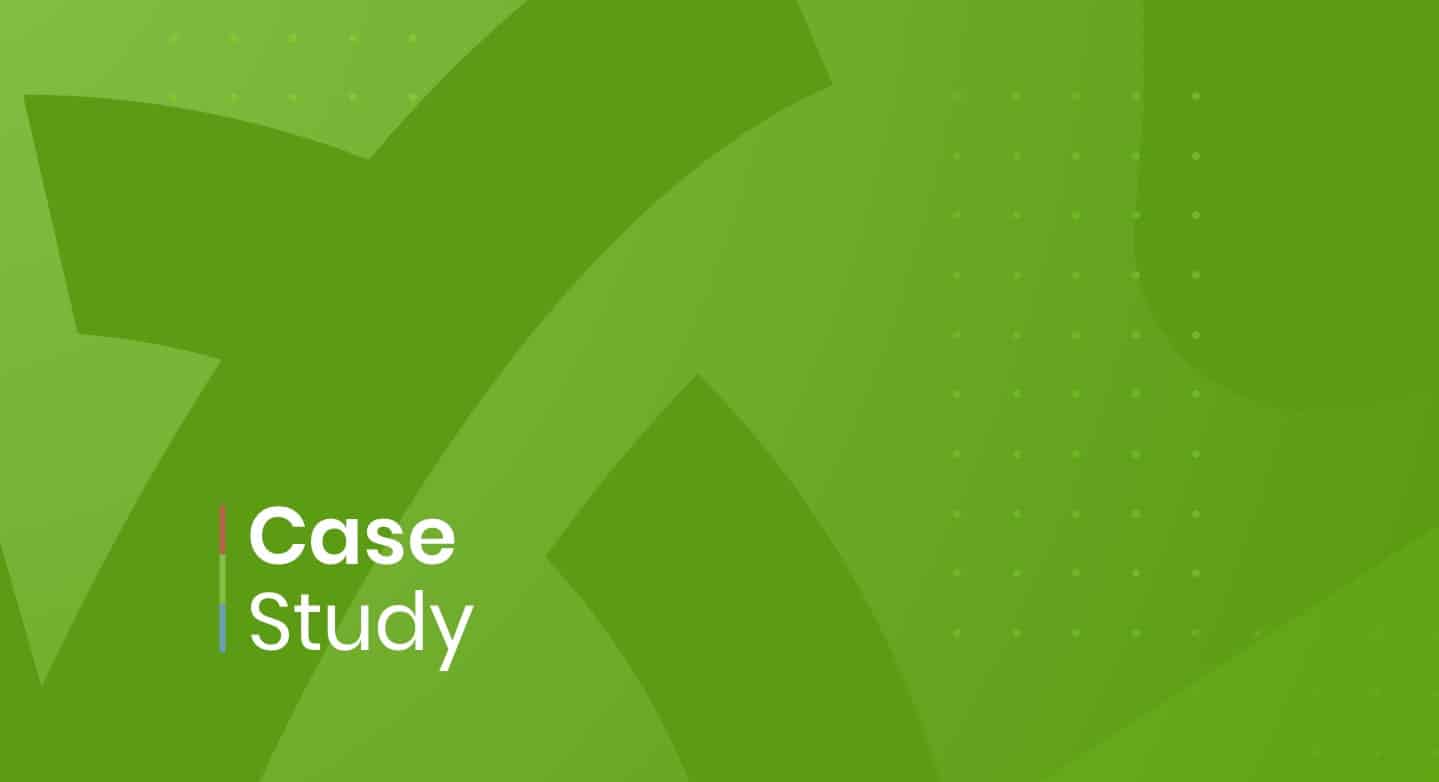 Join Our Newsletter
Subscribe to our newsletter and receive relevant event management tips, event industry updates, and more.
We value your privacy, and will only use contact you about our newest content, updates and offerings. You may unsubscribe from these communications at any time. For more information, check out our Privacy Policy.