The Step-by-Step Guide to Building Your University Events Calendar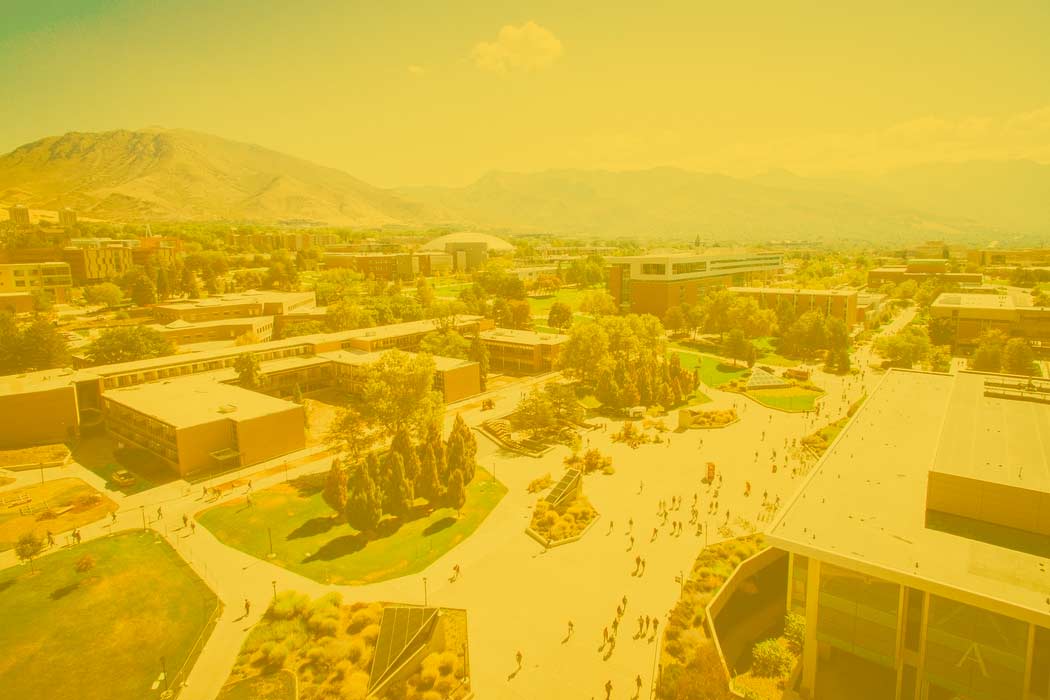 Serious effort and resources go into scheduling, planning, organizing, and managing university events. As if event management wasn't demanding enough, there's also the need for creating your university events calendar.
In this article we're going to talk about why you need a university events calendar, how to make a campus events listing, and what to do with one once you have it. We want you to be able to maximize your potential with your event calendar, and these are the proven steps to getting you on the right track to having a more organized schedule, a more engaged student body, and be more prepared for the events when they happen.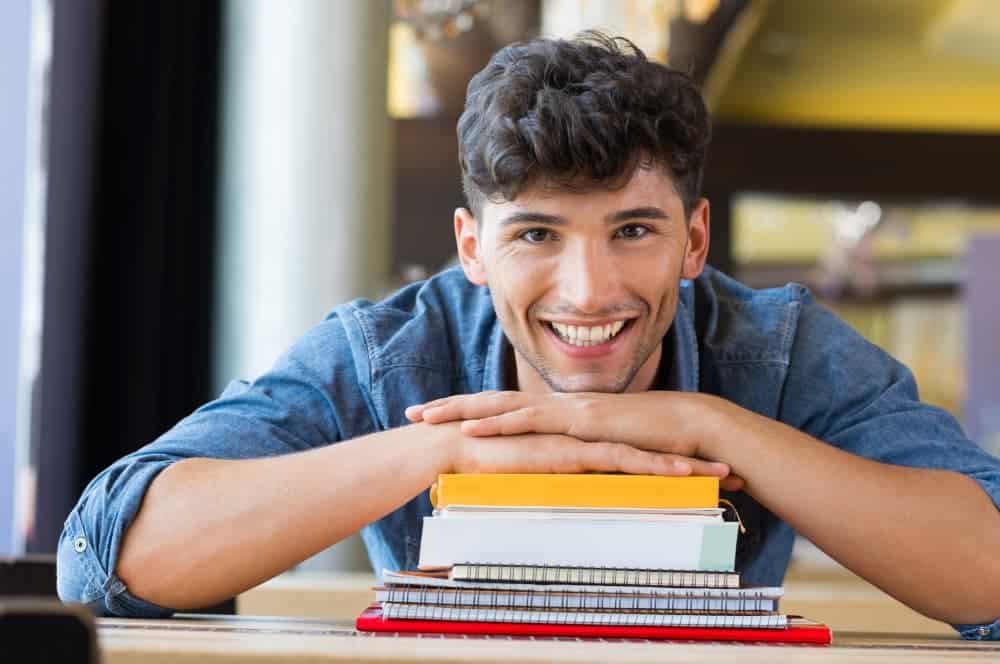 1. Why Do You Need a University Event Calendar?
At any given time, there's so much going on in an educational institution that event management for schools, colleges, and universities can be a separate function by itself! However, it doesn't have to be if you have a single, one-stop university events calendar – a singular platform for students, professors, and all relevant parties to look for the most updated information pertaining to every event in your university, college, or department.
1.1. Event Planning
Having a university events calendar can help you plan resources and venues for the event without scheduling conflicts. Certainly, knowing in advance which events are happening on campus around the same time you are thinking about hosting your event, you can avoid several event planning problems along the way.
There's so much more you can achieve with an online catalogue of events. A critical requirement for your event to be a success is to ensure events don't overlap. And above all, you can help students plan and budget their time and money for events that are of interest to them.
Moreover, if you already have an online event listing, it can help you prepare next semester's or next year's university events calendar. When you know exactly when your previous event was planned, how it interacted with other events on the events calendar, how much planning and preparation went into it (including budget, setup, etc), then you are on far better footing for planning the next event. It's all market research.
1.2. Event Outreach
Outreach is key in any events marketing endeavour, and we all know from hard-won experience that the first step in outreach is spreading the word. To be able to spread the word about a university event, you need to have all of the pertinent information located in one place that is not only completely filled out and delineated, but you need to have that information easy for your students to access. Outreach is pointless if the marketing materials - in this case the university events calendar - is hard to find or difficult to use.
But that's not all! Creating a calendar of events goes a long way in ensuring adequate outreach to the intended audience, which in turn will increase participation, be it for in-person or virtual events.
1.3. Event Attendance
Besides effectively publicizing important dates, special events and featured courses, having a well-built and updated university events calendar can go a long way in helping you increase event participation.
You can integrate your calendar with Timely's event booking system, and know in advance who is coming to your event by collecting registrations or selling tickets online. In addition, you can send customized emails and notifications to your event attendees to remind them of the event.
1.4. Anytime & Anywhere
So it's easy to see why creating a university event calendar would be so helpful to you, your students, your faculty and staff, and to everyone associated with the university. But creating a calendar of events online is even more important--if it's not online, it might as well not exist anymore.
Indeed, an online events calendar allows students to track upcoming events 24/7 and from any device. It is much more convenient and effective than printed versions.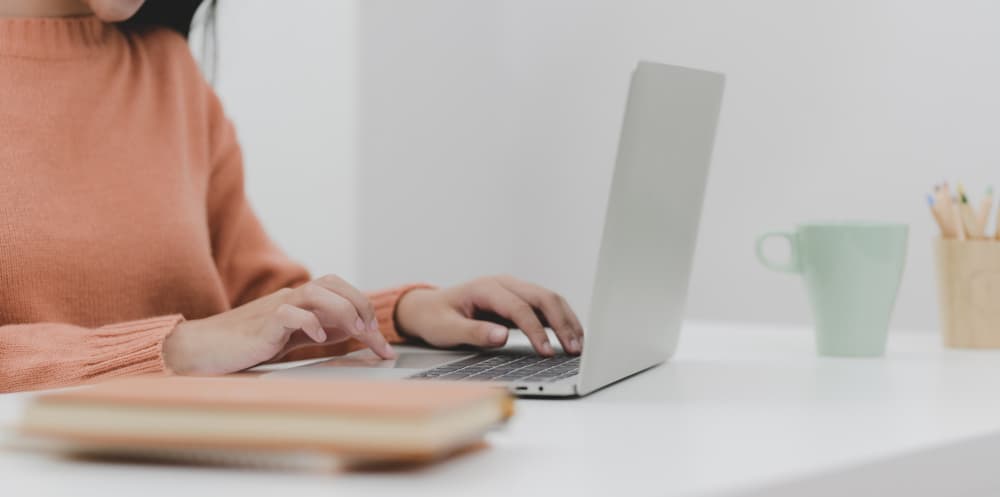 2. How to Create A University Event Calendar?
But how do you create an event calendar online and what does it entail? Here's a step-by-step guide on how you can build a university event calendar with Timely's event management software.
Creating an event calendar online with Timely's event calendar software is easy. It's an extremely simple and user-friendly web-based application that does not require any technical knowledge or skills. It's ready for use right from the word go. Here's how you can go about it:
2.1. Embed Calendar Code to your Website
All you need to have an event calendar online is the ability to embed a calendar code on your website. It is an easy step, and we've made it user-friendly enough that outside help shouldn't be necessary. A few clicks and you've created a university event calendar! However, if you need help, your university IT department or Timely's customer success team can help.
2.2. Personalize your Calendar
With a Timely account, you can easily create an eye-catching university calendar of events by customizing the calendar design. You can add your logo, change fonts and the color theme. You can even add your university's mascot, further boosting the sense of identity with your students and staff.
2. 3. Add an Event Submission Form
With our university event calendar software, adding an event submission form is easy. It will allow the community to submit all types of events, be it in-person, online, or hybrid event. Plus they can submit events that are free or paid.
All the event submission approval process can be automated. Consequently, you can save time while populating your calendar with relevant events for your audience.
2.4. Collect RSVPs and Sell Tickets
You can integrate your Timely university events calendar with our event registration and event ticketing software solutions. This allows you to collect RSVP and sell tickets directly from the online calendar without any intermediaries. Therefore, you can easily begin monetizing your events without any additional steps.
2.5. Manage User Permissions & All Other Aspects
Manage user permissions and all other elements from a single software solution. This way, only the authorized users from each department can add events or make changes to the university events calendar.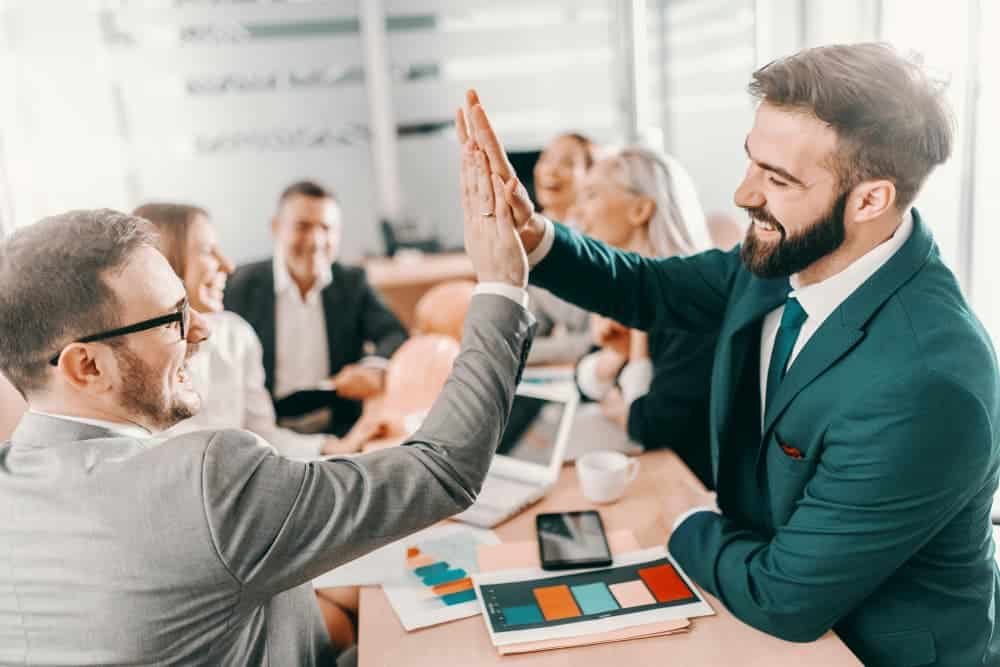 3. Your University Events Calendar is Now Ready for Use
Once you're done creating your calendar of events, it's ready for use. You can then begin to create or import all types of events and even highlight them for maximum visibility.
3.1. Demo University Calendar
Take a look at our university events calendar demo to see how it would look like in your website.
3.2. Success Story
If you are curious, you can check a case study featuring the University of Bristol. The case study shows how Timely helped the university relaunch their online calendar, while increasing event listings, engagement and attendance.
4. More Event Software Solutions for Educational Institutions
We have various other valuable event software solutions for schools, colleges, and universities. For instance, our room scheduling software, which allows you to take venue bookings and rentals online.
Another productivity-enhancing software for universities and colleges is Timely's Online School Agenda. It is an online student planner that educators can use to replace the printed student planners. It helps improve communication and reinforces the partnership between students and teachers with ease.
If you need help, setting up your university event calendar, our staff would be happy to assist you! Plan a better event with Time.ly today!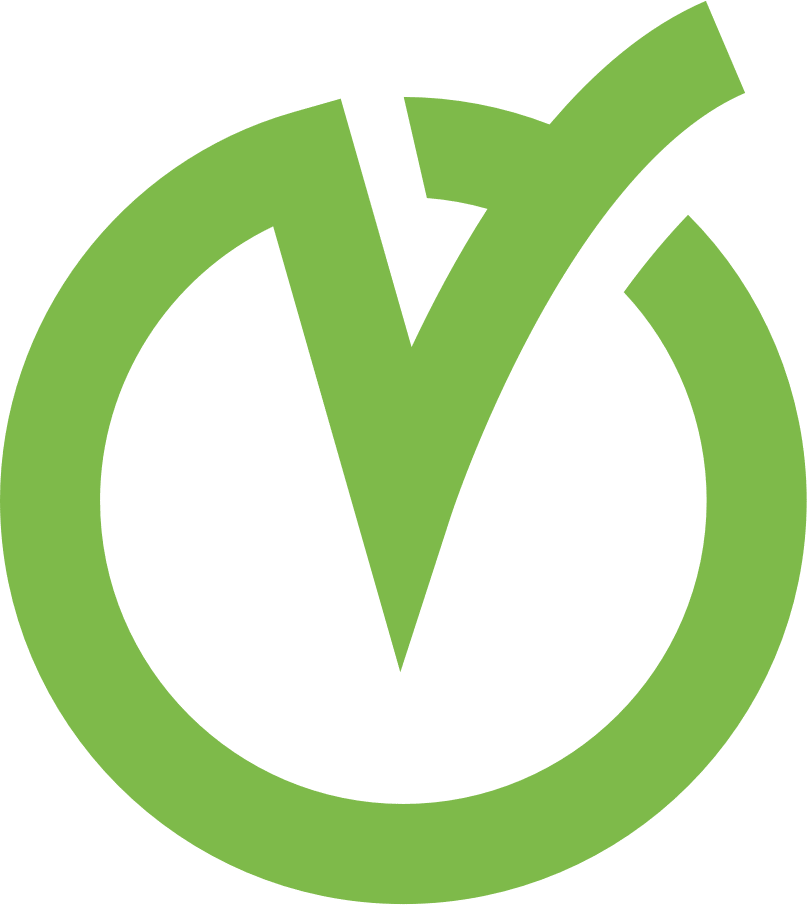 Event Management Updates
If you want to know more Timely company and product update news, please visit our Event Management Blog. There is always something new happening at Timely, so we do our best to keep our clients on the loop!
Join Our Newsletter
Subscribe to our newsletter and receive relevant event management tips, event industry updates, and more.
We value your privacy, and will only use contact you about our newest content, updates and offerings. You may unsubscribe from these communications at any time. For more information, check out our Privacy Policy.