Benefits of Event Management Software for Festivals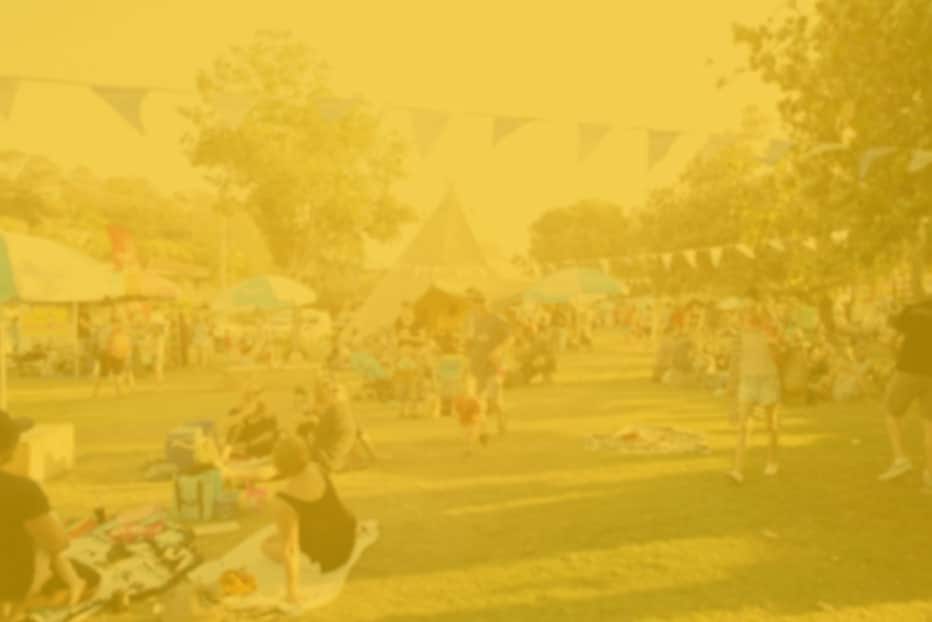 Everyone loves a festival, whether it is a music festival, an art festival, a health and wellness festival. There are festivals all the time. While some are delightful good times with great friends, others make the news for being a major disaster and disappointment. We don't ever want to see a festival get the bad press that some notable festivals have received. It's paramount to use a proper event management software for festivals to make sure it runs smoothly, from start to finish.
Social media reviews are not always forgiving. Thus, whatever type of festival you are looking to plan and host, you can be sure that it will be reviewed and compared to others of its kind. But this shouldn't be cause for alarm. On the contrary, you should see this as an opportunity to stand above the rest and plan your best event yet. The secret? You don't have to plan it or manage it alone. There is festival management software to assist you, and help you take your festival up a notch.
Stay On Top of Organization
Festival management software isn't only designed to help you run an efficient festival, but also to plan for it. There is a significant amount of planning that goes into putting on a successful festival. With an event management software you can make sure to keep your planning crew on the same page.
When someone attends a festival, they don't want to worry about what's going on behind the scenes. They want everything to function smoothly. Whether that means that the food trucks are there on time, or that the pavilions are set up correctly. All of that event management should, if done correctly, be completely invisible to the festival goers. They should just see the fun event that they showed up to see. They should be able to enjoy the art, the film, the music, or learn from the booths and presentations.
And while a festival management software can effectively carry you and your team toward the festival, it can go further. After all, a festival is a series of acts, speeches, performances, workshops, or other events. All housed and consolidated under the banner of a single event. This means your attendees are going to want to know about all the events that are happening. And if the festival is large, they will want to know precisely where each event is taking place.
A festival management system isn't just for you and your team, but can be audience facing as well. This means keeping your entire festival experience on the same page, from planning to promotion, ticketing and fruition.
Keep Your Audience Engaged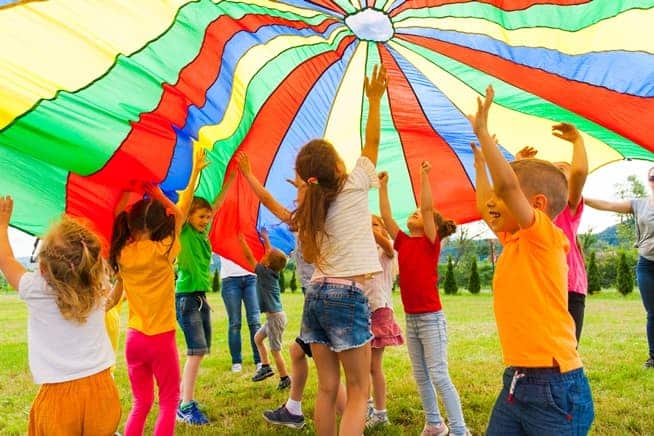 You want everyone to know about your festival, the specific dates, what time the events are taking place, and where it's even located. This all begins with early advertising efforts that not only inform people about the event, but get them excited about being there. They want to be first in line!
Timely event management software for festivals can help you reach your audience and promote your event with ease. You can allow your audience to share your event details with their network directly from your festival events calendar. In addition, you can post your events automatically to social media, including Facebook and Twitter. You can also send automated email notifications and newsletters with upcoming events to your email list.
Sell Tickets or Collect RSVPs
Event ticketing software is just the type of festival management tool you need to make your festival even more successful. Aside from selling event tickets online, you can use this event management app to check-in your attendees at the door. Simply scan the QR code in their e-tickets, and allow them into the festival. It doesn't get easier than that for you or for your festival goers.
Additionally, if your festival is one in which different events require the audience to RSVP instead of buying tickets, this type of festival management software can handle this aspect as well. Use Timely Event Booking Software to book your audience, keeping it simple and efficient for everyone involved.
Plan Your Best Event Yet
When it comes to planning a festival, there is no shortage of responsibilities, duties, and tasks that need to be completed. Let Timely help you by providing you with the proper festival management tools that are sure to make your festival a success.
Reach out today, and learn more about Timely's Event Management Software, and how it can benefit you and your festival planning and management efforts.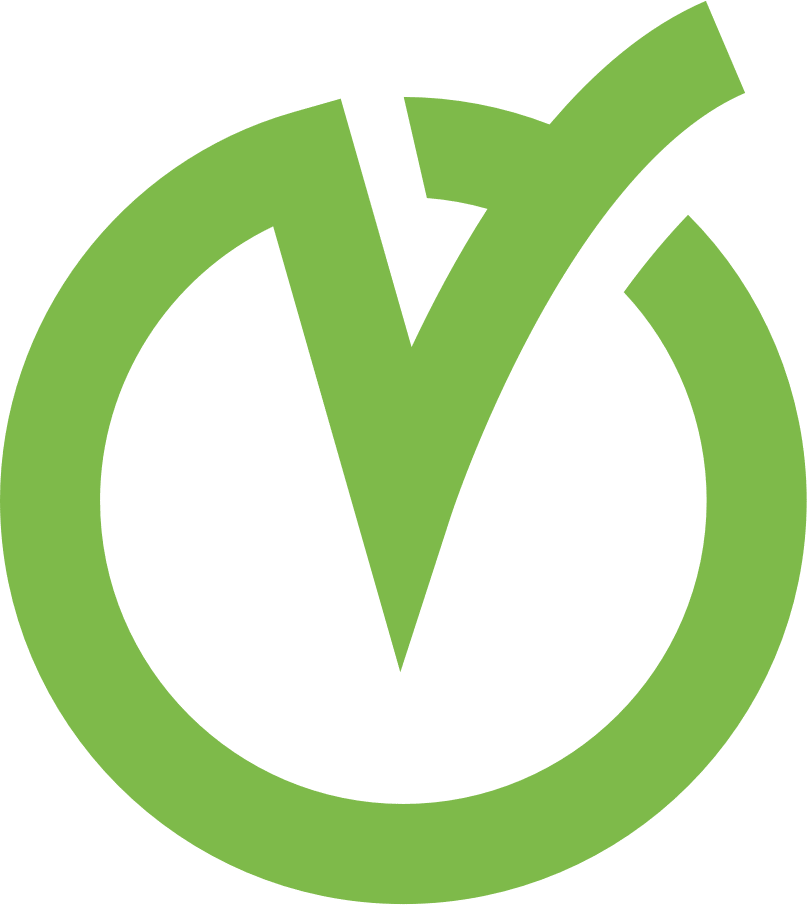 Event Management Updates
If you want to know more Timely company and product update news, please visit our Event Management Blog. There is always something new happening at Timely, so we do our best to keep our clients on the loop!
Join Our Newsletter
Subscribe to our newsletter and receive relevant event management tips, event industry updates, and more.
We value your privacy, and will only use contact you about our newest content, updates and offerings. You may unsubscribe from these communications at any time. For more information, check out our Privacy Policy.