12 Event Planning Certifications to Boost your Career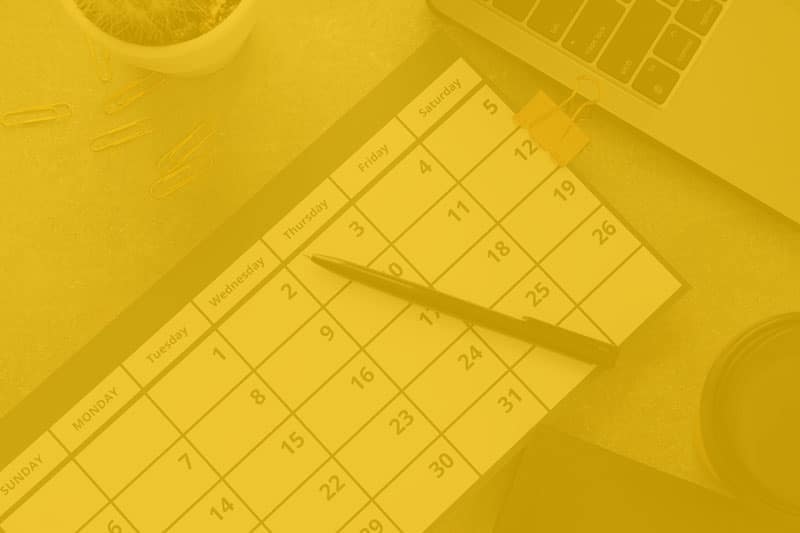 Event planning is a dream job for many professionals around the world. After all, who wouldn't love planning events while meeting new people at glamorous parties? However, event planning can be as challenging as it's exciting. Attending event planning courses and getting certified might be the best way to get prepared. That is why we've selected 12 event planning certifications to boost your event planner career. Check it out!
Why is Event Planning Certification Important?
Even if you have an undergrad or Master degree in Event Management or related area, to succeed as an event planner you need to keep studying and improving your skills, as in any other field. 
Indeed, event professionals who are continuously learning are the most valued ones. That's because they are on top of the event trends and in contact experts. Also, they are always learning new approaches, techniques and tools to make their events even more successful.
Additionally, certified event professionals have higher chances of getting promoted. That's because their event planning certifications are proof that they are qualified for the job. Moreover, companies usually ask for accredited event management certifications while hiring new talents. 
Event Planning Certification versus Certificate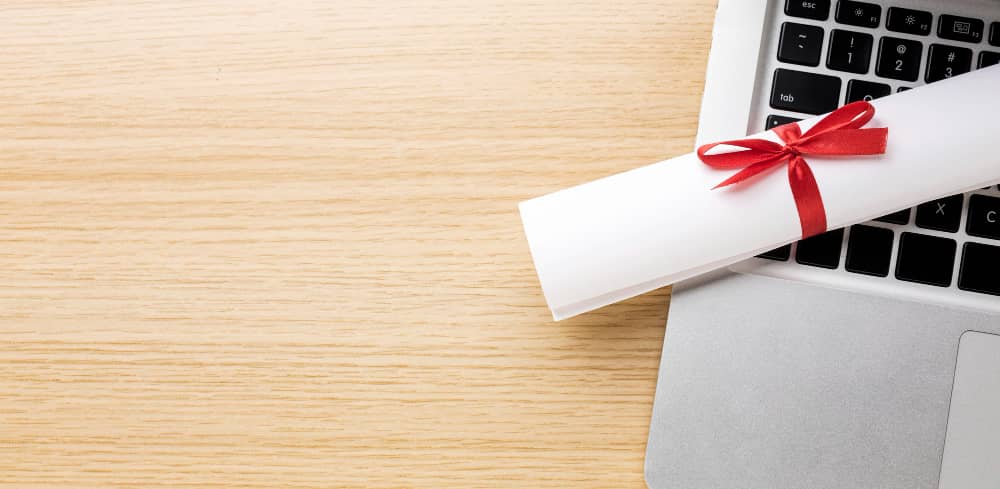 There are many impressive courses for event professionals that offer a certificate. However, there's a slight difference between getting certified and getting a course certificate.
An event planner certification is often provided by a recognized organization, such as the Events Industry Council (EIC), the International Live Events Association (ILEA), and the Meeting Professionals International (MPI). Getting certified by any of these organizations means that you have the highest level of event planning education. It also proves your knowledge in this field. 
In contrast, an event management course certificate doesn't need to be provided by a recognized institution. Indeed, any educational organization can offer an event planning course diploma. Moreover, the certificate just confirms that you've attended the course. It does not attest your event planning knowledge or abilities. Nevertheless, event planning certificates are very important for continuing education. That's because they show your efforts to enhance your event management skills.
Top 12 Event Planning Certifications to Boost your Career
Now, without further ado, let's talk about the 12 most important event planning certifications to boost your event planner career!
1. Certified Meeting Professional (CMP)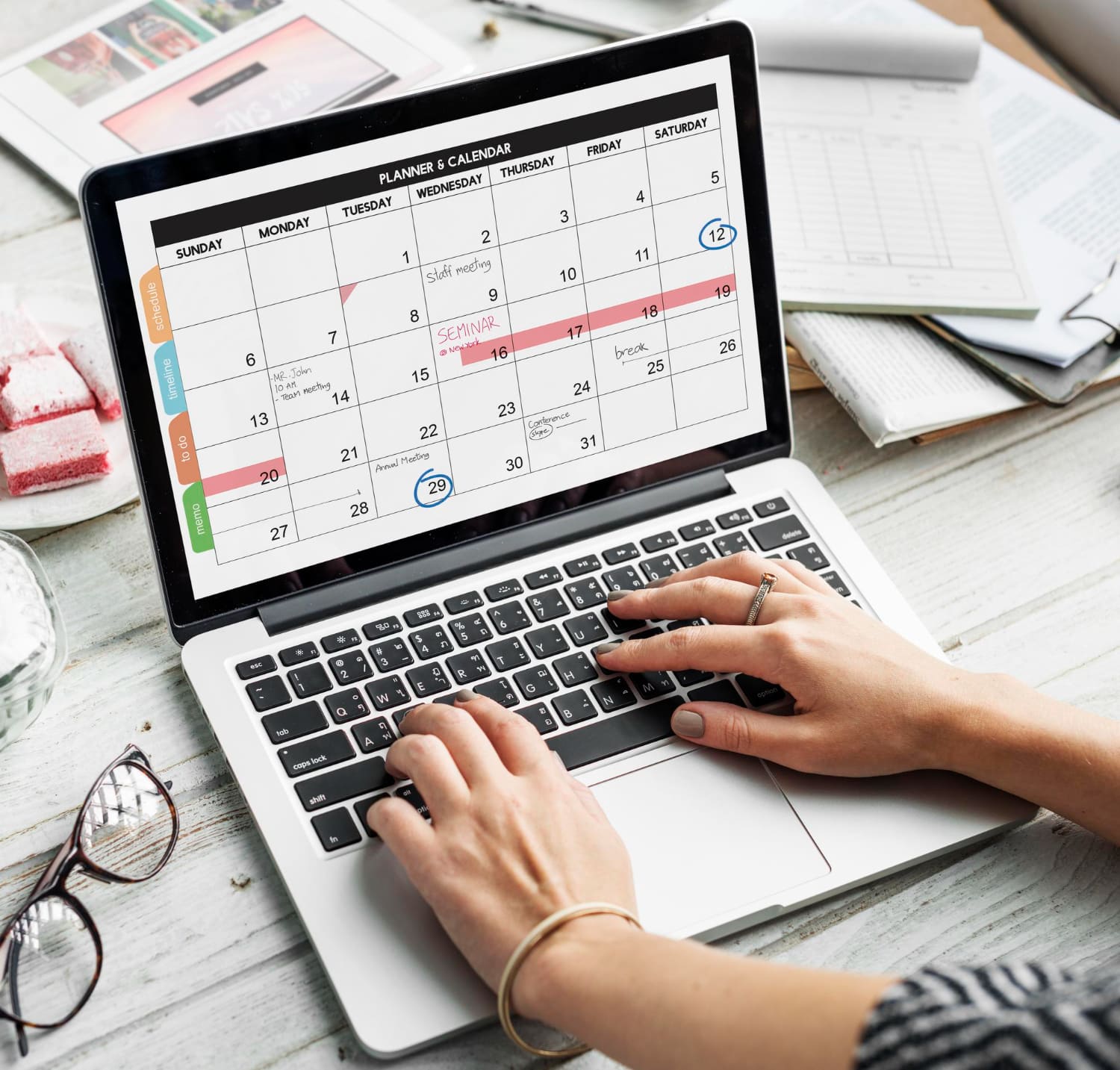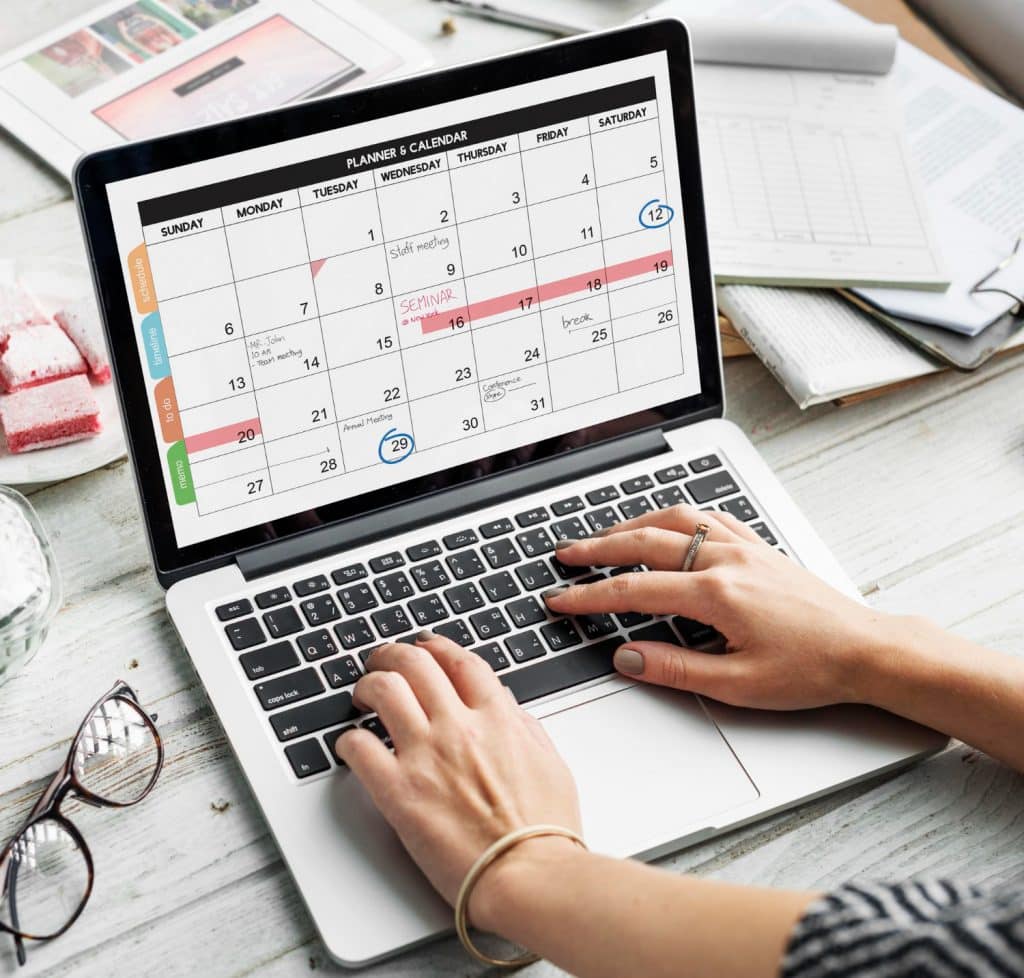 The Certified Meeting Professional (CMP) is a program offered by the EIC. Its goals are to standardize best practices, and boost event planners' credibility and performance, which are equally important. This certification program is valid in more than 55 countries, and became one of the most important tool to standardize event practices. 
2. Event Planning Specialist Certification (CEPS)
The CEPS exam is offered by the National Career Certification Board (NCCB). It prepares individuals for their careers as event planners. Passing this exam is one of the best ways to be recognized as an event professional in the United States.
3. Certified Association Executive (CAE)
The Certified Association Executive is an event planning certification exam that requires a wide range of knowledge in the association management field. To apply, you need proven, nonprofit experience in the field. Moreover, you need to fill in certain higher education requirements, as well as continuing education. This Center for Association Leadership (ASAE) is responsible for this certification.
4. Digital Event Strategist Certification (DES)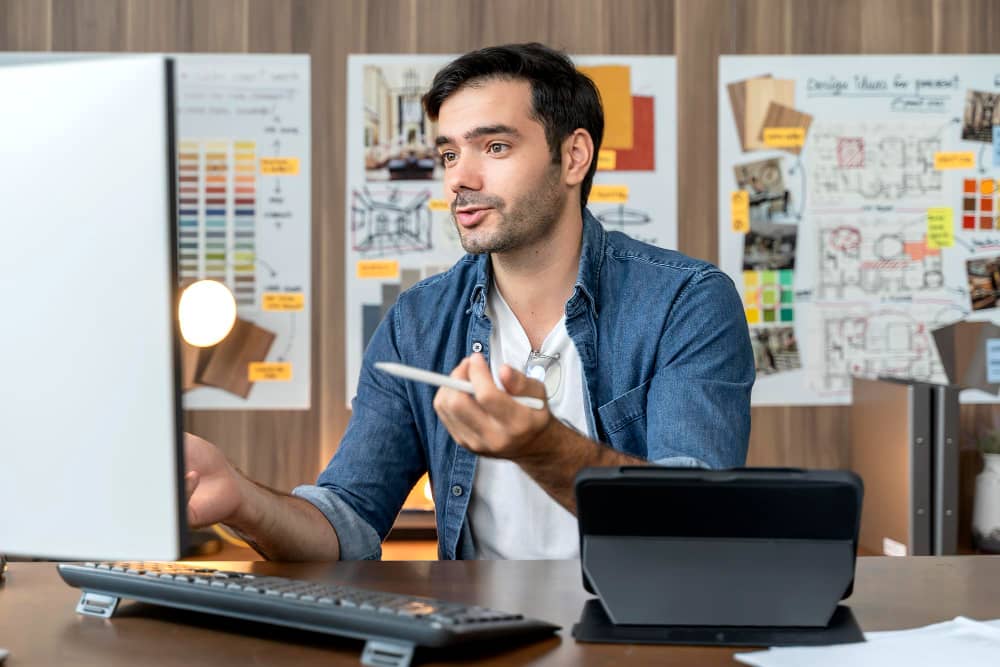 The Digital Event Strategist Certificate is a must for hybrid and online event professionals. In this course and certification offered by PCMA, you'll learn everything you need to know about producing, marketing and selling virtual and hybrid events. Moreover, having this event planning certification will allow you to be part of their community for a year and talk to experts in the area all around the globe.
5. Certified Special Events Professional (CSEP)
The Certified Special Events Professional (CSEP) was established in 1993 by the International Live Events Association (ILEA). It recognizes special event professionals by testing their knowledge, expertise and ability to produce special events.
6. Certified Professional in Catering and Events (CPCE)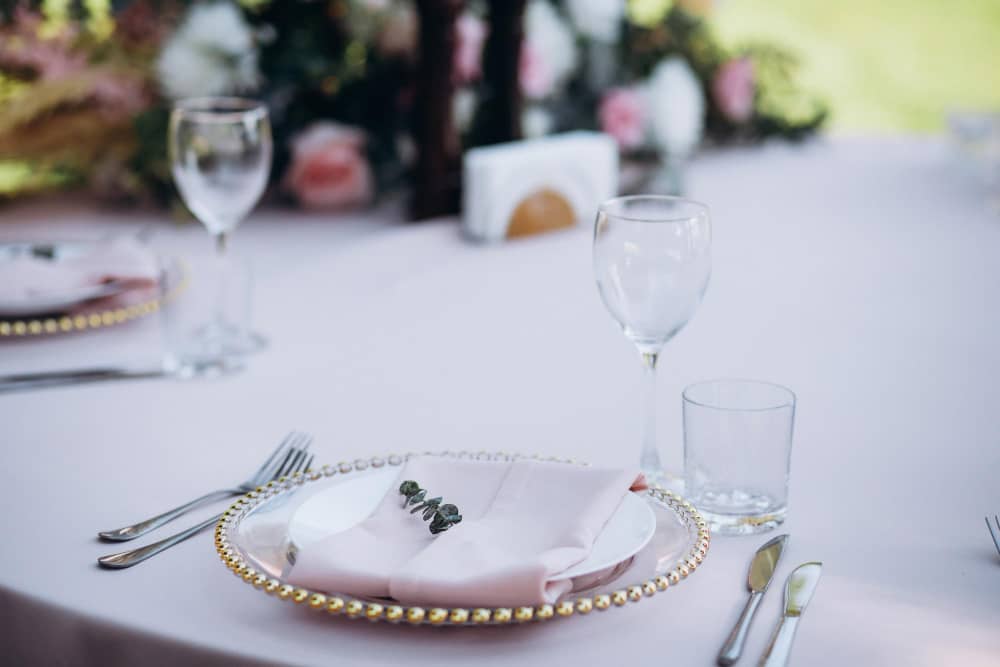 The Certified Professional in Catering and Events was specially designed for catering and event professionals. Holding a CPCE event planning certification shows you have demonstrated experience and expertise in the program core competencies.
The National Association for Catering & Events (NACE) is responsible for the CPCE certification exam. 
7. Certified Meeting Management (CMM)
The Certified Meeting Management program, which is offered by MPI, is designed to assert you as a dynamic and credentialed events professional. The program covers three main aspects of event planning: business management, leadership, and meeting management. One important note, the CMM never expires! 
8. Certified Trade-Show Marketer (CTSM)
The Certified Trade-Show Marketer is an event planning certification that allows students to learn and become certified at their own pace. There are no deadlines or exam dates they need to comply with. The training consists of 23 required sessions and 7.5 hours of electives. To fulfill the learning requirements, you need to apply what you have learned in a real life project.
9. Certified Government Meeting Professional Designation (CGMP)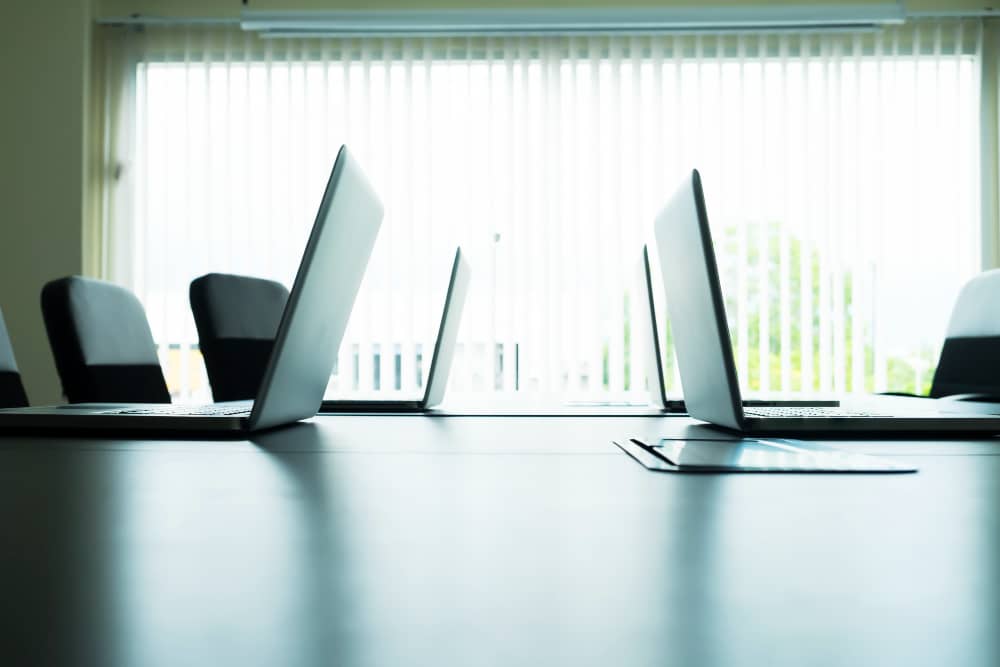 The Society of Government Meeting Professionals (SGMP) is responsible for the Certified Government Meeting Professional. This event professional certification is specific for planners and suppliers working under the rules of the federal government.
10. Certified Quality Event Planner (CQEP)
The Certified Quality Event Planner is an online course and certification offered by the Management and Strategy Institute (MSI). Enrolling in this event planning course and certification will provide you expertise and knowledge in a wide range of topics. Moreover, it will introduce you to the fundamentals and best practices of event planning.
111. Global Travel Professional (GTP)
The Global Travel Professional is the only certification program for events in the travel industry. To apply for this event planning certification, candidates must have a minimum of three years experience in the area. The exam is a 125 multiple choice exam covering different topics in the travel industry.
12. Certified in Exhibition Management (CEM)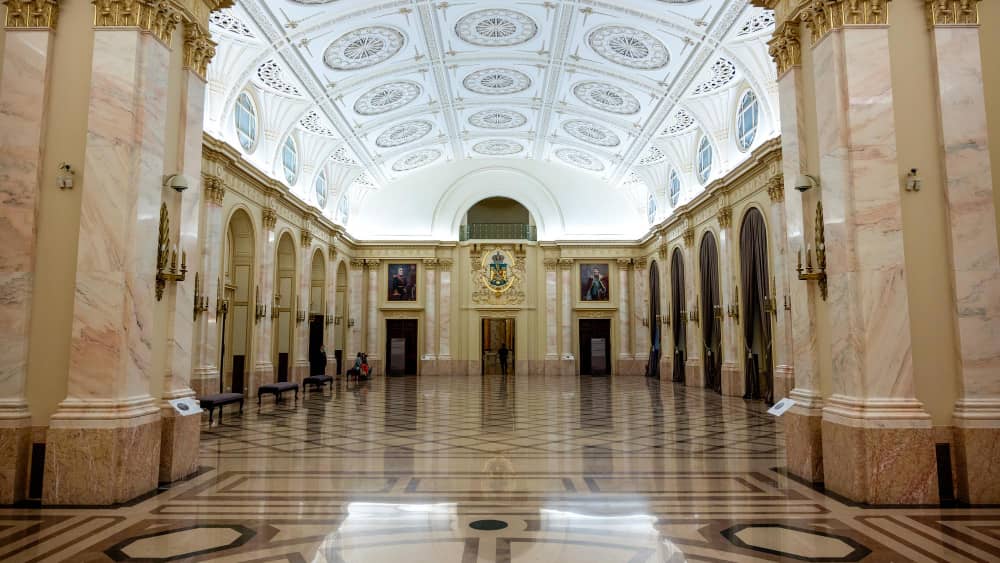 The Certified in Exhibition Management, which is globally recognized, is offered by the International Association of Exhibitions and Events (IAEE). It demonstrates the highest professional standard for exhibitions and event management. The event professional aiming at this certification needs to complete 9 courses, both in-person and online formats.
Conclusion
After covering a variety of event planning certifications, we can see why it is important to become a certified event professional. Furthermore, an event planner certification can lead you to better opportunities, promotions and new career challenges.
In addition to seeking acknowledgement of your event planning abilities, there are other things you can do to distinguish yourself from other professionals in this field. For example, you can become acquainted and even master event platforms.
Timely is one of the leading event management software in the market, trusted by over 150,000 event creators worldwide. With Timely event technology, you can not only create beautiful online events calendars, but also publish all sorts of events and promote them effortlessly. Moreover, you can collect registrations and sell tickets online, all from your website.
Turn your events into life-time experiences! Book a meeting to learn more about our event software solutions.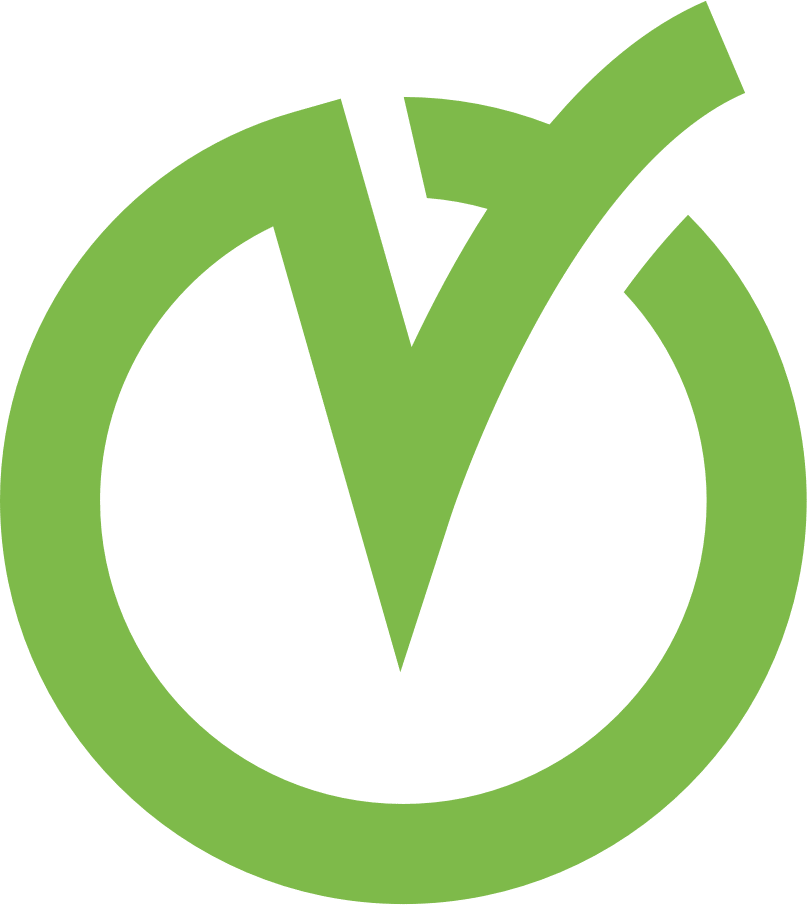 Event Management Updates
If you want to know more Timely company and product update news, please visit our Event Management Blog. There is always something new happening at Timely, so we do our best to keep our clients on the loop!
Join Our Newsletter
Subscribe to our newsletter and receive relevant event management tips, event industry updates, and more.
We value your privacy, and will only use contact you about our newest content, updates and offerings. You may unsubscribe from these communications at any time. For more information, check out our Privacy Policy.