5 Corporate Event Themes That Will Inspire and Entertain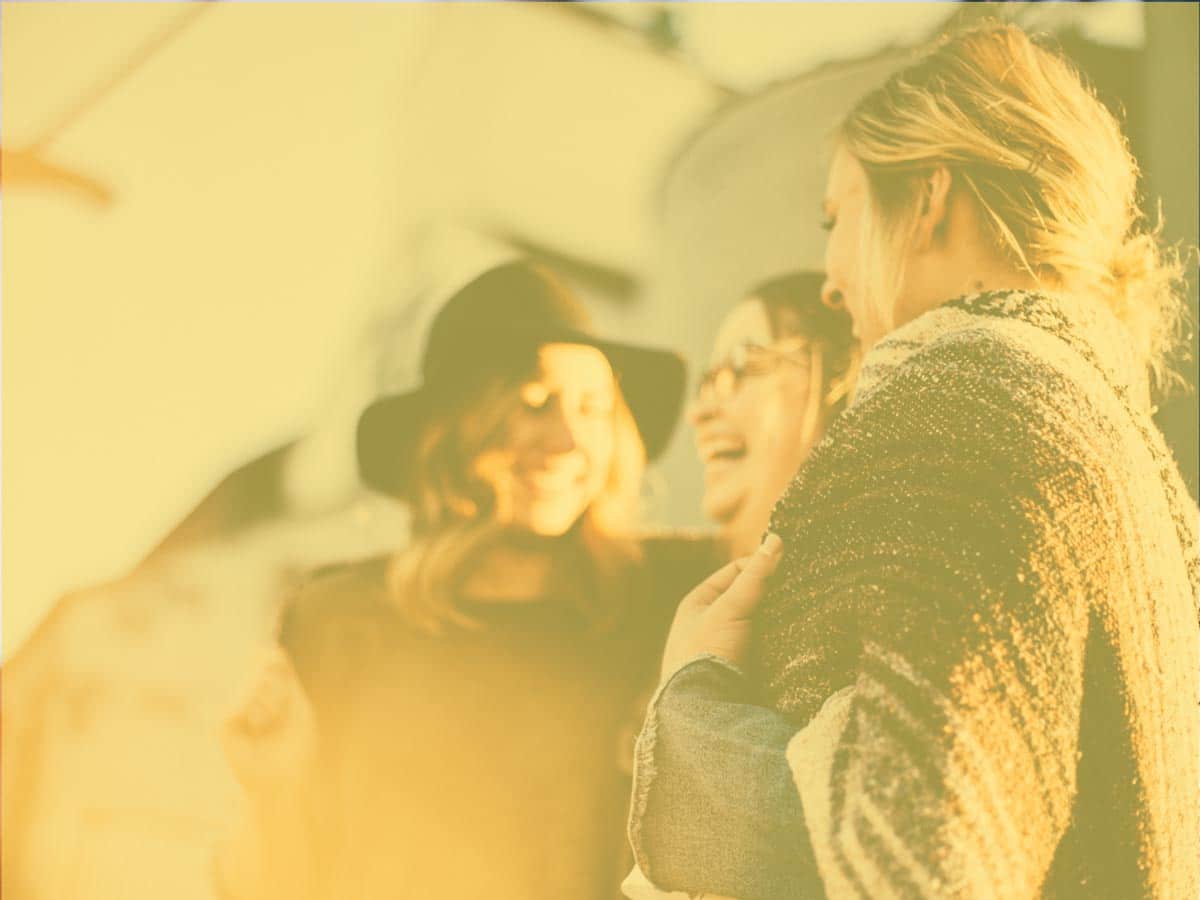 Are you tired of the same-old, same-old boring corporate events that feel more like an obligation than a celebration? If you answered yes to this question, you've come to the right place. In this blog post, we share creative social corporate event themes that will have the entire company RSVP-ing yes to your invitation.
Corporate event theme ideas aren't really that hard to come up with. Just think of the best parties that you've been, be they country swing dancing or casino nights or sports games or even themed birthday parties. The truth is that corporate event theme ideas are all around us.
We may not take all the elements from a sports game (maybe you don't want to tackle the vice president in a Turkey Bowl), but you can take elements of it like friendly competition, prizes, trophies, corporate cheers. It can all be part of a corporate event theme that will knock the socks off your employees.
Read on to learn five creative corporate event themes you'll want to add to your inspiration list.
1. Classic Summer Barbecue
After spending a long winter trudging from car to office in snow boots and parkas, it's time to celebrate the promise of warmer weather and summer fun. What better way to warm up than with a corporate event theme of a summer barbecue!
When you host a summer barbecue, your employees will certainly recall pleasant past experiences. Moreover, they will do that while gathering to enjoy some truly delicious eats.
Fairly low-budget, this corporate event theme doesn't require a fancy venue. You can host at a park, a pool, or even on the grounds of your business. Surely, in this low-key, approachable atmosphere, employees will be more inclined to network and to indulge in southern-style comfort food.
Pro tip: Don't forget the checkered tablecloths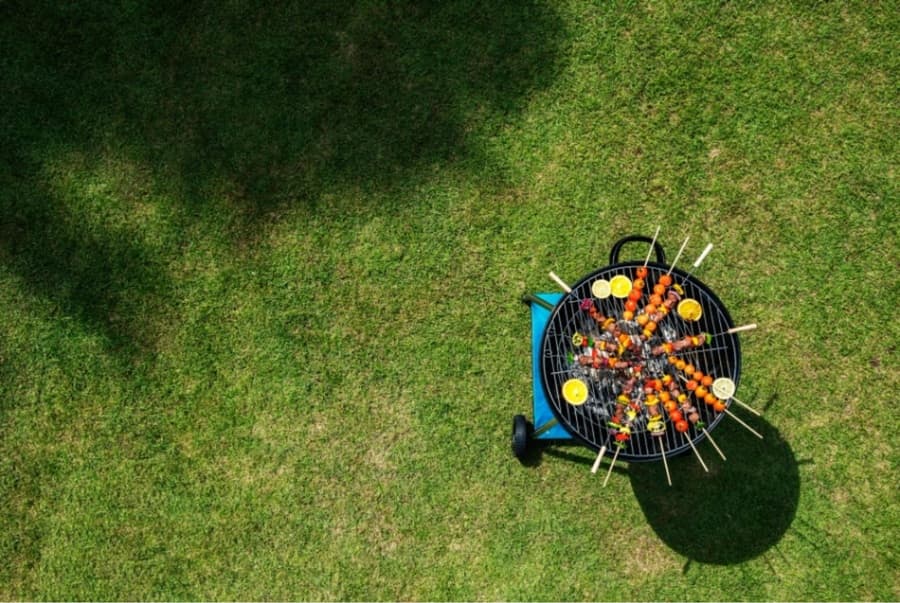 2. Game Day
It does not matter if it is the NFL, MBL, or NBA. A big game day is a great excuse to incorporate creative corporate event themes into your event calendar.
By capitalizing on the building excitement around the upcoming event, you can bring that same fervor to your corporate gathering.
In addition, by encouraging employees to show support for their favorite teams, you encourage a sense of community. Wear jerseys, face paint, and get ready to get excited. This is no ordinary corporate event theme, if you play your cards right. And this feeling extends beyond cubicle walls, whether they're playing in the big game or not!
Pro-tip: What's a game day gathering without beer?
3. Murder Mystery Party
If you're looking for unique corporate event themes, we've got the perfect suggestion for you: Murdery mystery party.
It's no secret that true crime podcasts, documentaries, and shows have piqued the nation's interest. There's a lot that can be capitalized on this for a corporate event theme, getting coworkers to joke and tease and finger each other as the probable murderer. It's a corporate event that encourages participation, helping people get out of their shells.
By hosting a murder mystery party as your corporate event theme, you nod to this phenomenon while bringing a whole lot of fun to what could otherwise be a less than stellar corporate dinner.
Pro-tip: Don't forget your Clue-inspired accessories
4. Friday Brunch
You don't have to go off-campus to have a good time at a corporate themed event. For example, you can host a catered brunch complete with mimosas to show your employees just how much you appreciate their hard work.
When you host a catered brunch, you don't have to fret about attendance rates; everyone will show up to score a complimentary catered meal.
What's even better?
Employees appreciate a break from the schedules of their work day. While they may be taking an hour out of their calendars to come to the brunch, the camaraderie and team togetherness that you get from this themed corporate event will work wonders to boost morale--and ultimately your bottom line. 
Pro-tip: Go big on decorations to transform the area into a brunch oasis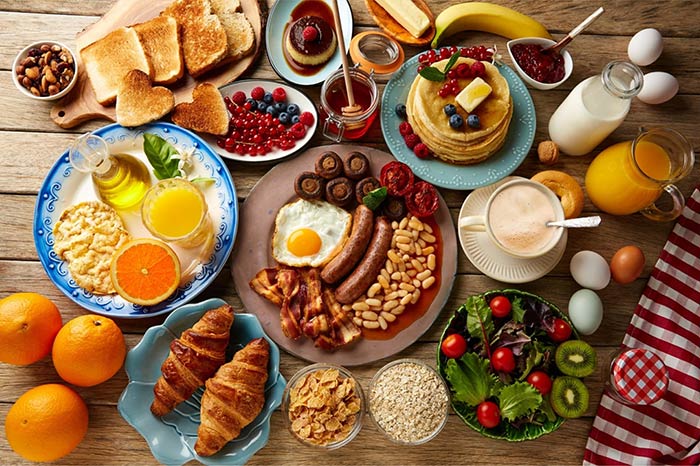 5. Escape Room
If you're looking for social corporate event themes that can be thrown together last minute, the escape room is your best friend. And with escape rooms (and virtual escape rooms) becoming a big hit in recent years, people are all about having to solve puzzles to win prizes. Nothing brings a corporate team together like relying on each other to answer riddles and use each and everyone's unique skills to win the game. Pit marketing against sales against accounting and see who comes out victorious!
The venue hosting the corporate event will do all the work. This allows you to successfully throw an event without too much planning. The compliments you'll receive will be inescapable.
Pro-tip: Mix up office teams for more networking opportunities.
Choosing the Right Corporate Event Theme
When choosing a party theme for a company get-together, make sure the corporate event theme is relevant, fun, and aligned with your company's culture.
Regardless of which creative social corporate event themes you choose, employees will love the chance to celebrate in unconventional ways. By throwing themed gatherings that encourage interactive activities or simply exceed expectations, you'll encourage networking and build loyalty.
You can definitely add all your internal social events to your Timely corporate training and development portal, if they are already used to using this solution. Alternatively, you can create a separate workplace social events calendar usingTimely's event calendar, event registration and ticketing platform.
Check below Timely's internal social events calendar, as an example.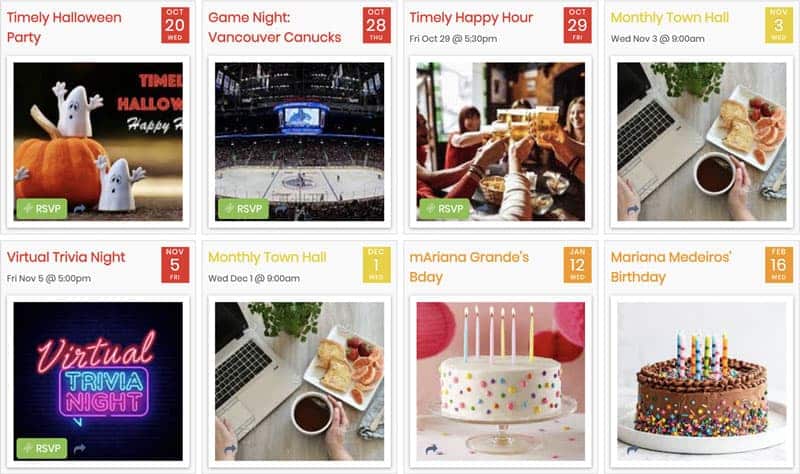 If you're looking for other strategies to make your events more memorable, check out our event management software. The perfect tool to streamline every facet of the event planning, promotion and distribution process.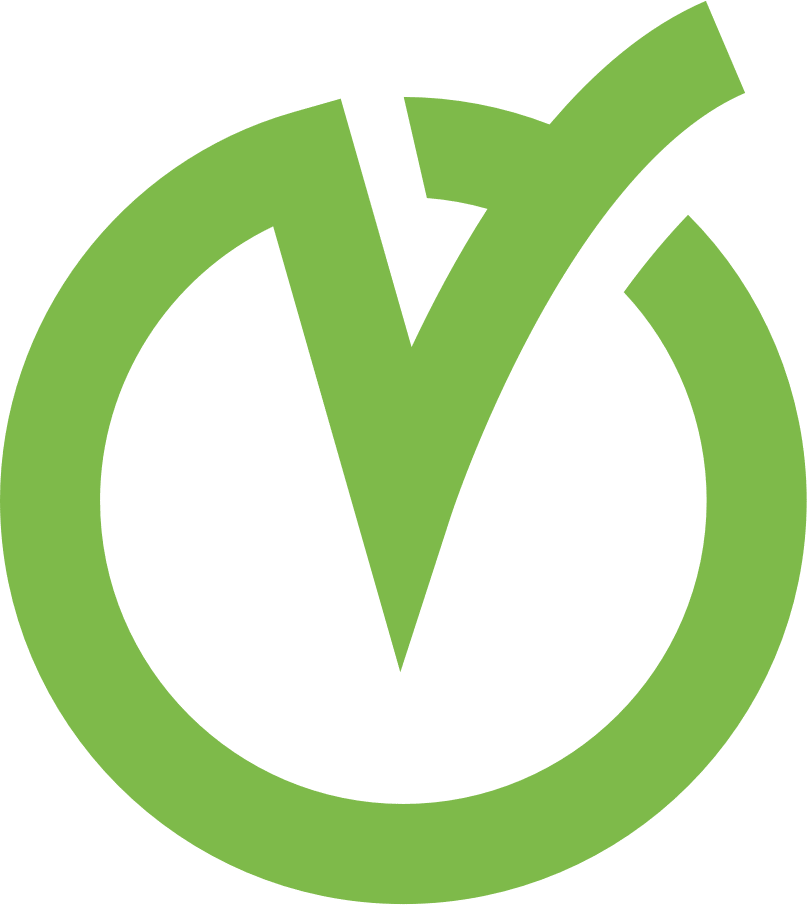 Event Management Updates
If you want to know more Timely company and product update news, please visit our Event Management Blog. There is always something new happening at Timely, so we do our best to keep our clients on the loop!
Join Our Newsletter
Subscribe to our newsletter and receive relevant event management tips, event industry updates, and more.
We value your privacy, and will only use contact you about our newest content, updates and offerings. You may unsubscribe from these communications at any time. For more information, check out our Privacy Policy.