At Timely, we understand that any special occasion is an event, and each and every Event Business is special and unique. 
Timely's goal is to empower and give support to all event markets and industries. From Media and Event Promoters, Colleges and Universities to NonProfits and Churches, Timely Event Management Software solutions can help you manage any event that deserves to be in a calendar.
Timely's softwares can be used to help your visitors and community stay tuned and informed all the time. Everything necessary to showcase all events and attractions you have to offer, delivered in a cleaner and easier manner. Our Solutions are perfect for all types of Event Businesses. 
Thinking about your business and the events you are planning,  we've put together a list of inspiring tips, suggestions and insights that we are sure will help all event marketers, organizers, planners and collaborators. 
Visit the Timely Blog and learn more ways to grow your Event Business.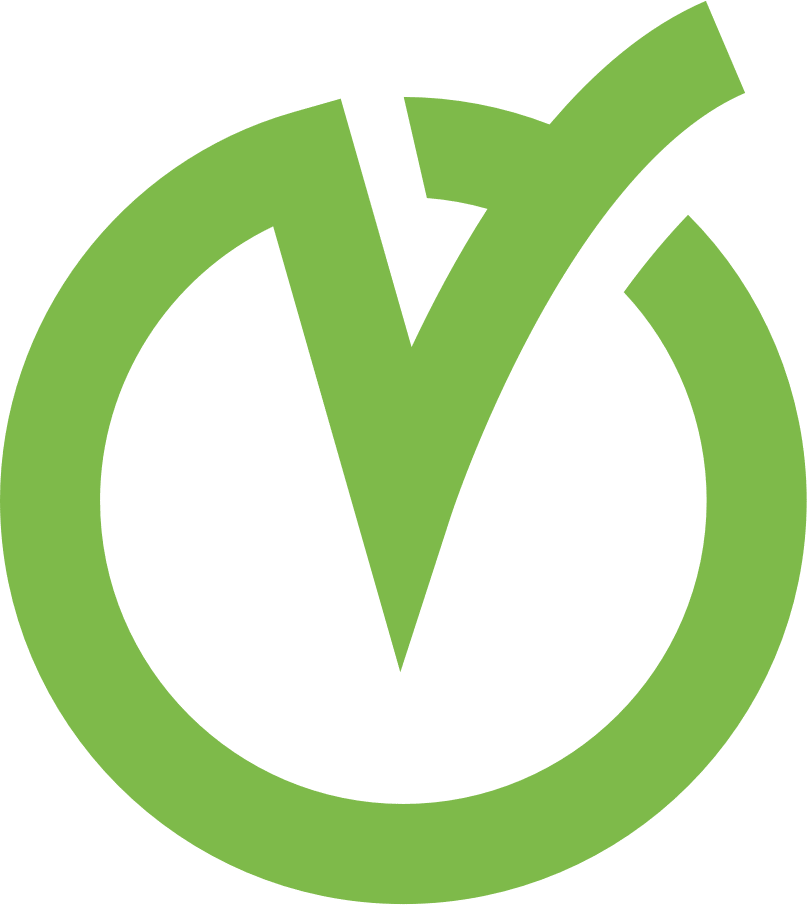 Get Started with Timely Event Software Solutions today

At Timely, we believe events are the cornerstone of experiences. We aim to create technology that brings communities together and turns events into lasting memories. Count on us to help you achieve your event management goals.