Many companies and businesses rely on events to promote their services, destinations and products. Others offer and host events as a big part of its revenue. If you are in the events industry, you know how complex the whole process of managing events can be and how important it is to have a proper event management tool. And that's where Timely can come in to give you a helping hand.
You and your team dedicate a lot of time, energy and resources on planning, organizing and finding the right place to host your event. You work hard to make sure all the preparation for the event is on point. But what about the buzz around it? How to make more people aware of your events? How to reach a bigger audience to RSVP your events? How to solve the challenge of ticket sales and generate more revenue?
Without the right event marketing strategy and support, will all the hard work involved in the preparation of the event even reach beyond your regular customers? Planning and managing an event is one thing. But promoting it successfully, getting people interested, engaged, registered, and to buy a ticket to attend it is an entirely different story. 
Timely has the best Event Software Solutions to help all organizations from all event markets and industries. We help private, public and nonprofit organizations manage events more efficiently. 
The event industry is quite complex, and even your Event Marketing plan is just one of the many moving parts of an event strategy. Setting up effective marketing strategies and getting the right tools to support you is one of the best ways to maximize the impact and the reach of your event. 
Timely  event management software solutions allow you to plan and execute the best Event marketing strategy to make your event a smash success! 
Visit the Timely Blog and learn more about Event Marketing.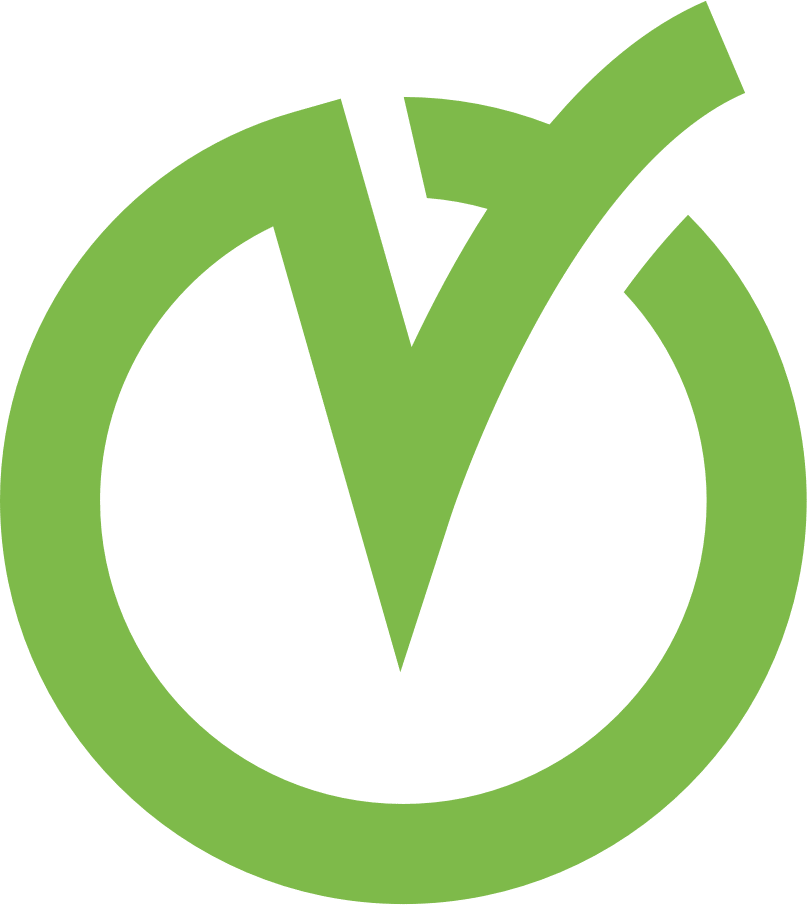 Get Started with Timely Event Software Solutions today

At Timely, we believe events are the cornerstone of experiences. We aim to create technology that brings communities together and turns events into lasting memories. Count on us to help you achieve your event management goals.