How to Increase Revenue Selling Event Tickets Online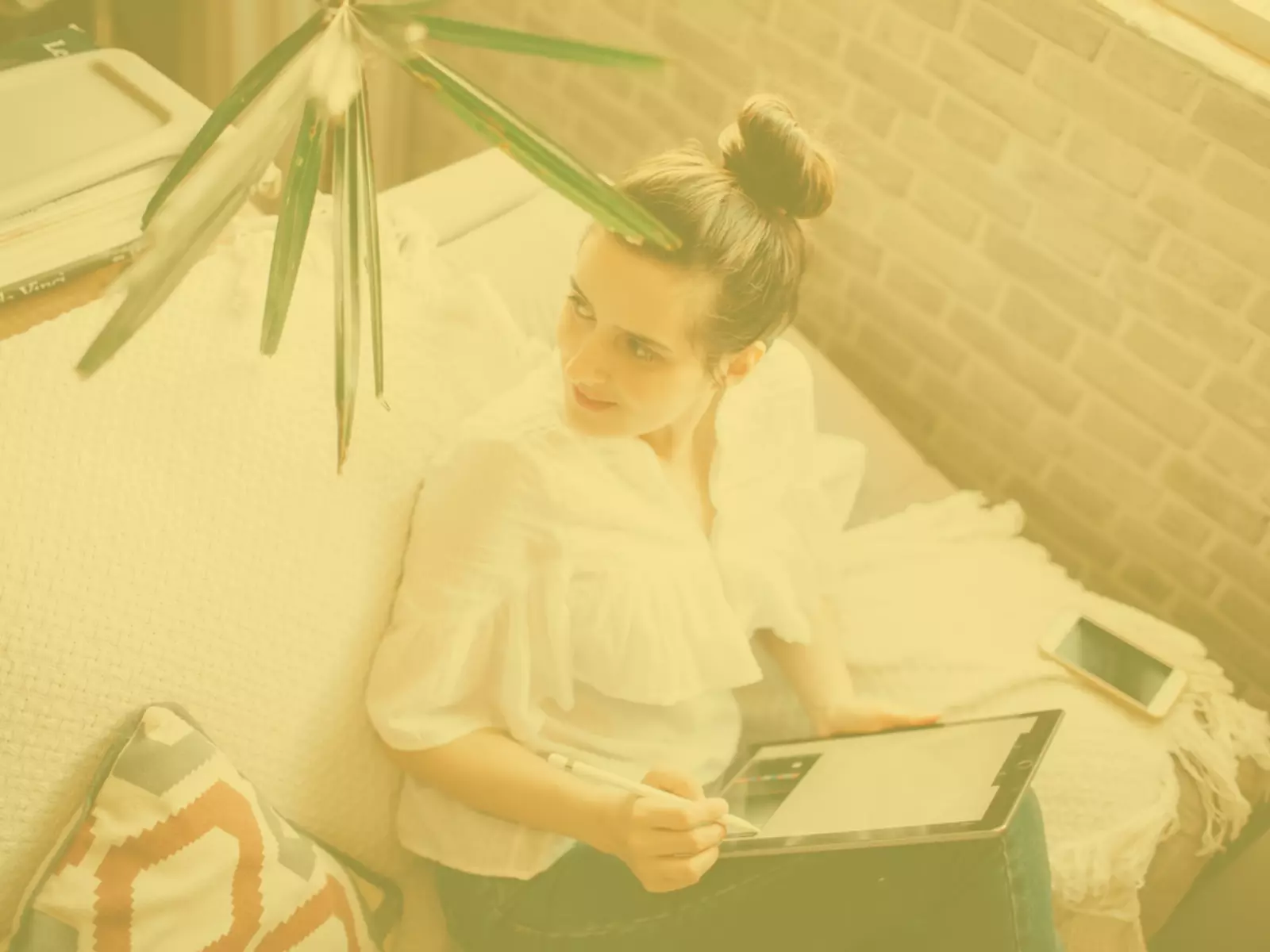 As an event planner, you know that there are various tools to help you plan, promote, and sell tickets. But what really makes that event a success? Is it the number of people that show up and attend? Or perhaps it is the amount of revenue that you have been able to pull in through ticket sales? With an event ticketing system in place, you can be in charge of both.
There are several methods of selling event tickets online. But, the best way to sell tickets online is by incorporating Timely event ticketing system into your workflow. Event ticketing software allows you to streamline your efforts and be in control of the entire ticketing process. But, that is only a fraction of what our event ticketing software does.
Check out some of the ways that event ticketing software will enable you to work more efficiently while at the same time increasing revenue for your business.
1. Be In Control
By selling event tickets online through any of Timely event management software solutions, you can manage your entire ticket sales experience. This is advantageous for you for several reasons.
Firstly, being in the driver's seat is where you should be when it comes to your own event. Whether it is planning, promoting, or selling tickets. Have the groundwork laid out so you can monitor who is buying tickets. And resting assured that the software is safe and secure.
Secondly, selling tickets directly to consumers means that they don't leave your website to finalize the purchase. This is a preferred user experience. It makes it easier for consumers to buy tickets since they are not pushed to a third-party ticketing service website. In addition, it keeps their information safely stored in one single software.
But user experience is also advantageous to you, because it keeps your customers coming back. And when it comes to increasing revenue, retaining customers is a sure way to make that happen.
2. Promotion Leads to Revenue
Even though selling event tickets online is the best way to make them available to the public, it does not ensure they will simply sell. Promotion is still required, and as an event planner, you are no stranger to promoting your events. However, these efforts can be part of your streamlined process. This way, you don't have to shell out big bucks on marketing strategies or purchase advertisements to hope to attract potential attendees.
Social media is free and is an environment where everyone is tuning in to see what is going on. By embedding an events calendar into your website and promoting it through social media, you can pull in consumers. You can also keep them there since the ticketing sales can be handled completely by you.
Promotions can be in the form of event updates, special announcements, pictures of previous events, or simply reminders. Since Timely white-label event ticketing solution enables you to customize your branding elements, this makes the process and appearance seamless for consumers, who will come to trust your brand all the way through to the end. And because our software is mobile-friendly, there are no more excuses for consumers to go looking elsewhere.
3. Eliminate Room For Error
When dealing with third-party ticketing services, the errors are out of your hands. And while you might not be impacted as quickly as the customer who purchased the ticket, your ability to retain that customer might be hampered. For example, with event ticketing software at your fingertips, you can be confident that no seat was double booked.
And since the event ticketing software updates in real time, there will be no question as to where inventory stands. Having this information on hand is important to customers, who will feel more confident. Consequently, they will more willingly return to future events if they trust the individual or organization throwing the event.
4. It Doesn't Stop At the Event
By incorporating our event ticketing software and selling tickets online, you have secured customers for this particular event, but you also have their information for events to come. Many companies rely on third parties for client list management or to secure data or analytics based on their events and attendees, but with our event ticketing software, you can do all of this on your own.
This goes one step further in building your business and easing your planning and promoting process in the future. When it comes to hosting events, selling event tickets online is key to continuing to build revenue for your business.
5. Learn More About Selling Event Tickets Online
Selling event tickets online is not a one-size-fits-all model. Indeed, there are several ways to sell tickets online for events. Your event is unique, just like your attendees and your organization. Why not customize the experience and be in control of the entire process? Stay on brand and build a clientele with Timely's event ticketing software.
To learn more, contact us or try Timely for free today!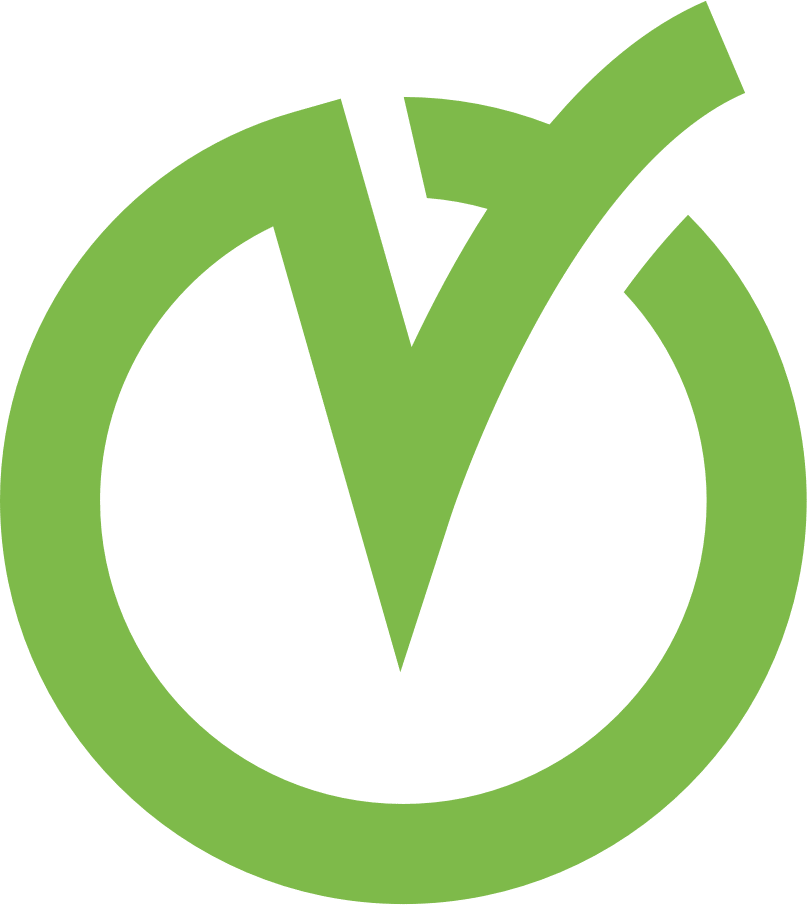 Event Management Updates
If you want to know more Timely company and product update news, please visit our Event Management Blog. There is always something new happening at Timely, so we do our best to keep our clients on the loop!
Join Our Newsletter
Subscribe to our newsletter and receive relevant event management tips, event industry updates, and more.
We value your privacy, and will only use contact you about our newest content, updates and offerings. You may unsubscribe from these communications at any time. For more information, check out our Privacy Policy.