Timely Event Management Software is the choice of more than 150,000 organizations worldwide to bring their events to the next level.
Our customers offer a wide range of different events, services and products. Each of them with their unique challenges and goals. From Colleges and Universities, Parks & Recreation and Event Venues to Churches and Charities, Timely's solutions are a perfect fit for any event business.
Our portfolio of Case Studies can give you a glimpse into our projects, and outline how we have created value for our clients. We invite you to come and take a look.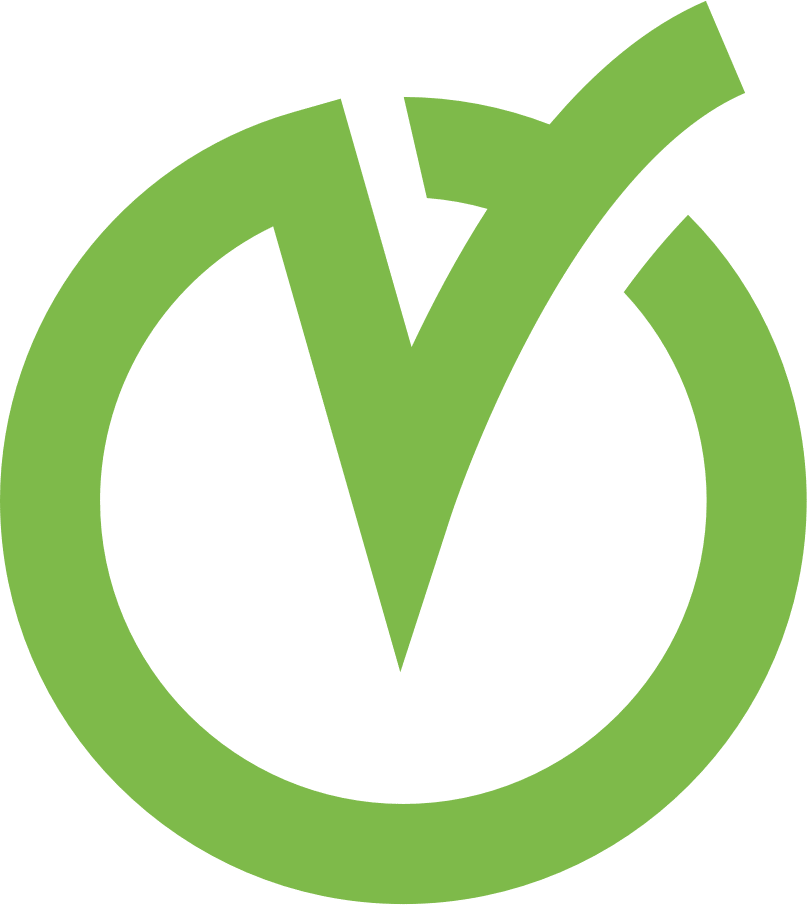 Get Started with Timely Event Software Solutions today

At Timely, we believe events are the cornerstone of experiences. We aim to create technology that brings communities together and turns events into lasting memories. Count on us to help you achieve your event management goals.