Timely Newsroom
Find here a collection of the most recent news, press mentions and media assets about Timely.

What are you looking for?

In the News

Read what other people have to say about us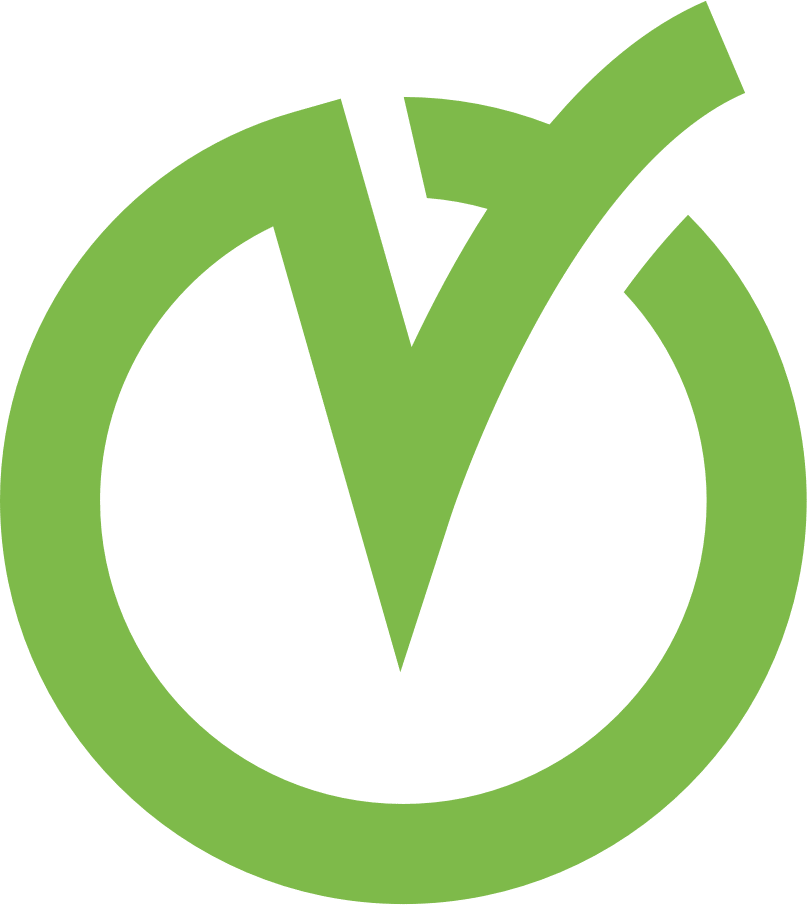 Get Started with Timely Event Software Solutions today

At Timely, we believe events are the cornerstone of experiences. We aim to create technology that brings communities together and turns events into lasting memories. Count on us to help you achieve your event management goals.