At Timely, we are constantly improving our event management solutions. In this post, you will learn about our product update posted on January 4, 2021.
1. Customizable Event RSVP and Ticket Confirmation Email Templates
More than a product update: is a new feature. It was released late December 2020, just before the Holidays.
Email templates is a design tool that helps our clients customize emails Timely sends to their customers on their behalf. For example, the event booking or ticket purchase confirmation email sent to customers who rsvp or buy tickets to their events.
With this new feature, clients are able edit and customize the confirmation email templates effortlessly, without any technical or design requirement. This new tool does not send any emails by itself. Instead, it upgrades Timely default email notification with a much more professional and effective design.
This new feature is particularly relevant to clients who want to strengthen their brand and improve their customer experience. By matching your confirmation email templates to your organization brand and website design, Timely clients can better connect and engage with their own customers. Consequently, they can collect more rsvps and sell more event tickets.
Please check our User Guide post on how to customize rsvp & ticket event confirmation email templates to learn more.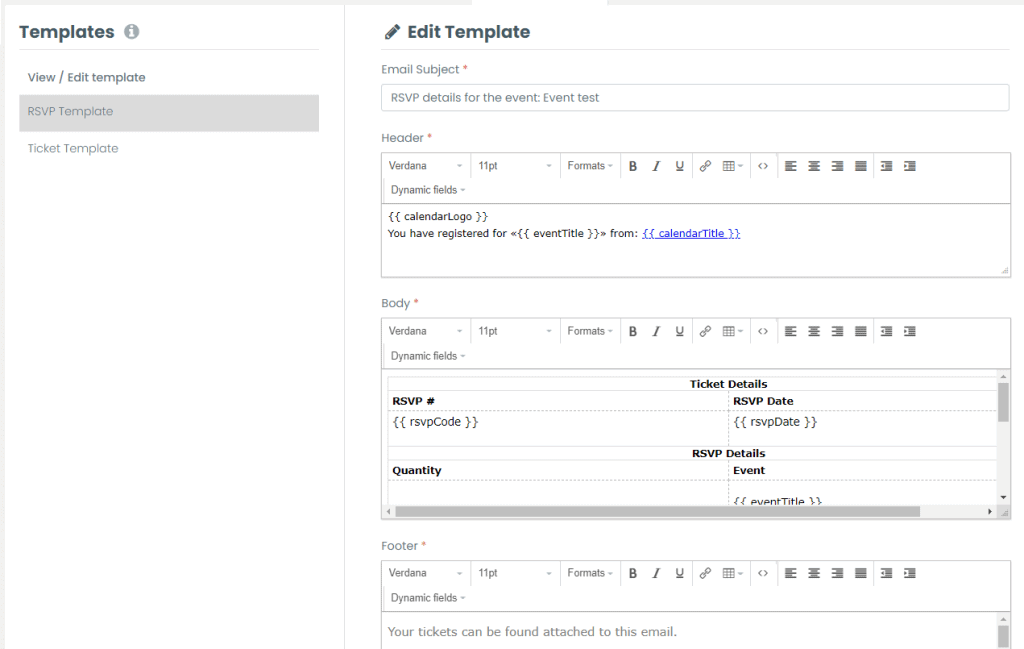 If you would like to have this new features in your plan, please contact us. We will be happy to help you.
Company and Product Update News
If you want to know more Timely company and product update news, please visit Timely Updates webpage. There is always something new happening at Timely, so we do our best to keep our clients on the loop!