10 Fun Ideas for Entertainment at Corporate Events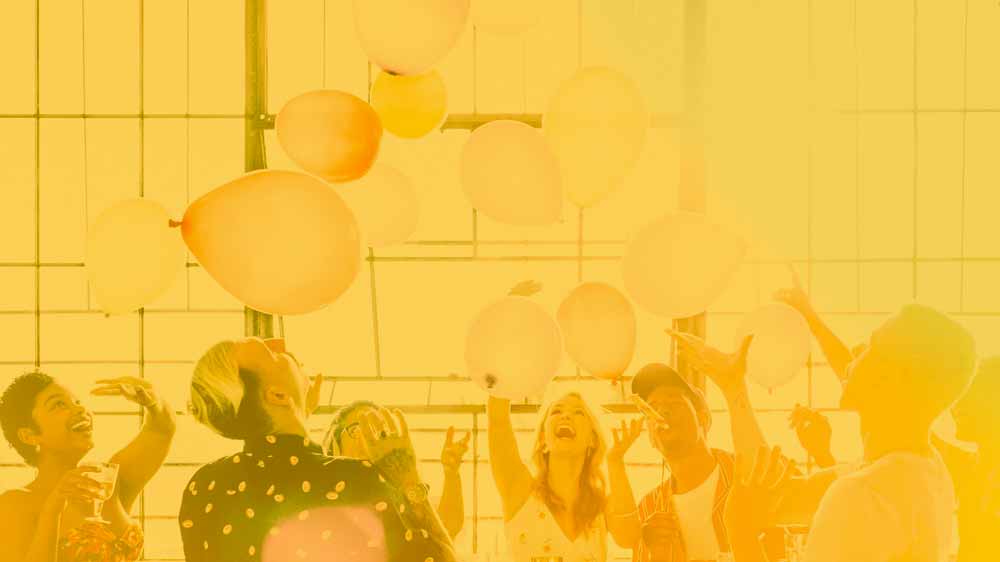 Do you need some corporate entertainment events ideas? Maybe you're planning an upcoming corporate meeting, convention, or business retreat and want to know how to entertain your employees and guests. Whatever the case may be, we have 10 fun ideas for entertainment at corporate events that might give you just the inspiration you need. Let's get started!
1. Why Should You Add Entertainment at Corporate Events?
Corporate events are often used to celebrate a company's success and reward employees, but there's no reason why they can't also be fun.
If you're throwing a corporate event, you might as well use it as an opportunity to show off your skills as an event planner. Whether you are hosting a themed corporate event or not, one of the best ways to make your event stand out from the crowd and add some fun to it is with unique corporate event entertainment ideas.
2. 10 Fun Ideas for Entertainment at Corporate Events
So we've put together this list of 10 fun ideas for entertainment at corporate events to help you plan your next event. From games to contests to trivia nights, these events will keep your employees and guests engaged and entertained. Read on for more information!
Live Band
Live bands are a great way to provide entertainment at your event. You can keep things in the same genre or choose something different, depending on what you want your guests to feel.
If you're looking for something more low-key, a solo guitarist could be just the thing. A jazz quartet or quintet is perfect for a cocktail party where guests are mingling and socializing. A ten-piece band will energize an event with dancing and singing.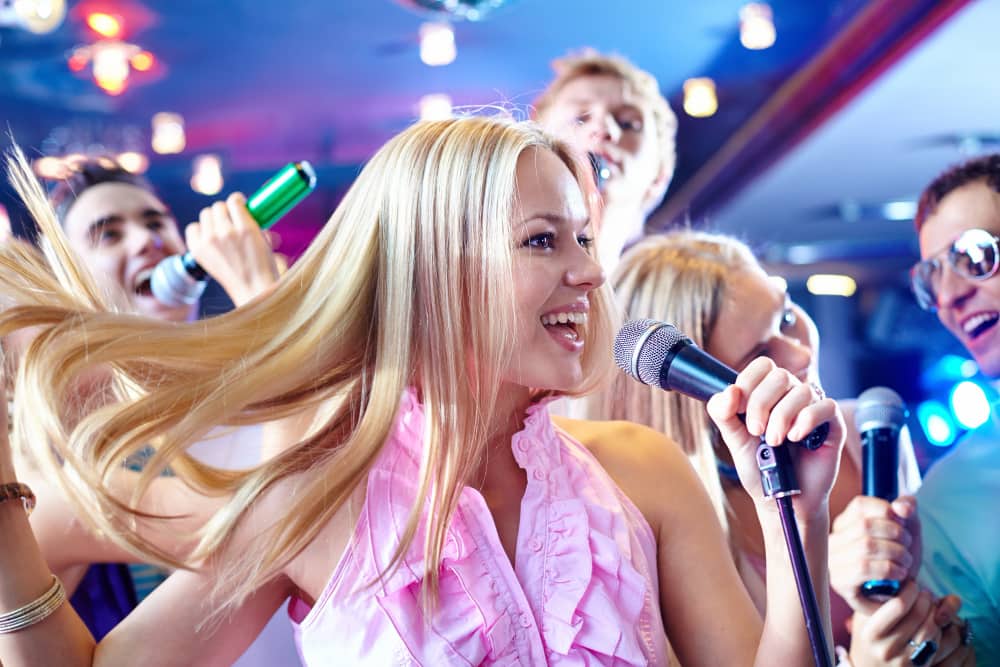 Karaoke
Karaoke is a popular form of entertainment for corporate events. It can be a great way to break the ice and get people on the dance floor for some fun! Karaoke is also a great way to show off your voice and impress others with your range.
Plus, it's inexpensive and simple: you just need a few microphones, some karaoke songs on your computer or phone, and an internet connection.
Comedian
An excellent choice for corporate event entertainment, comedians will have the audience laughing with jokes and stories. A comedian can be a great way to break the ice in the beginning of the event to create a fun atmosphere or provide some lighthearted relief during an intense part of the program. Comedy is timeless so you can always expect a good show no matter what's going on in today's world.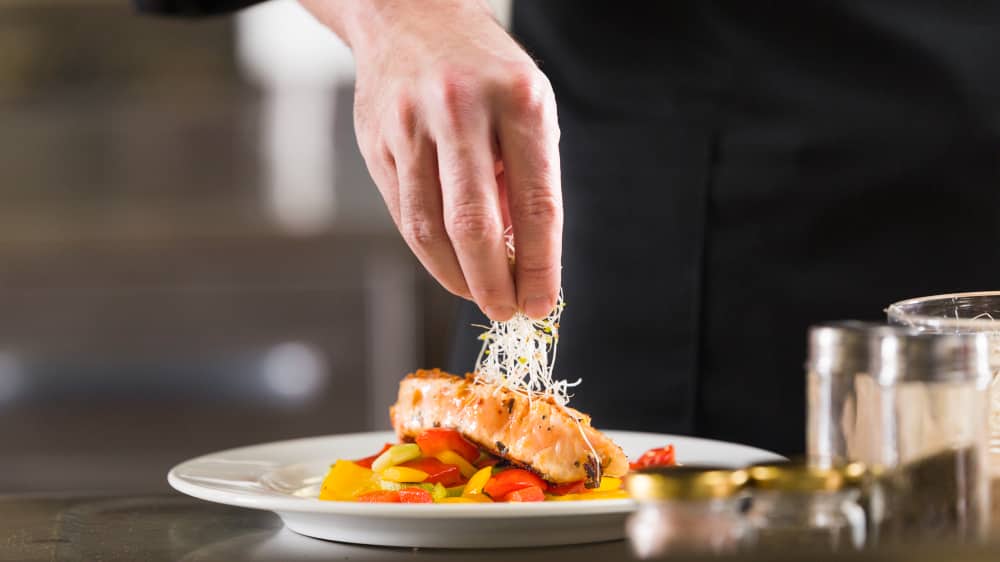 Cooking Class
If you're looking for fun corporate events ideas, then hosting a cooking class is perfect. Guests will get to enjoy tasty bites and drinks while learning how to make their favourite dishes. And if the event is part of a larger conference or workshop, attendees will be able to leave with new skills they can use in their own kitchen.
Sports Event Idea for Entertainment at Corporate Events
One popular idea for corporate entertainment is a sports event. These events can be anything from a pick-up soccer game to a more formal team, such as a 5-on-5 basketball game. Sports events are great for both the company and the employees because they allow people to get in touch with their competitive nature while also allowing them to blow off some steam.
A lot of times, teams will just be playing against each other in these types of games, but if you want an even more fun experience, why not create a tournament where different teams compete?
Interactive Trivia Event
To create a fun and interactive trivia as an entertainment for your corporate event, you will need to come up with a creative trivia question that is relevant to your company. This can be anything from naming the CEO of your company to naming an ingredient in one of your products.
You could also choose a topic that is trending on the news or would be relatable for most people in attendance. Once you have chosen a topic, write out 10 questions about that topic. Then, allow each team 5 minutes to answer as many questions as possible. The teams can work together on answering the questions if they wish or attempt them individually.
Afterwards, have someone read off the correct answers while presenting points to each team based on how many they answered correctly. The team with the most points wins! You can even give out prizes for the winners to make it more exciting.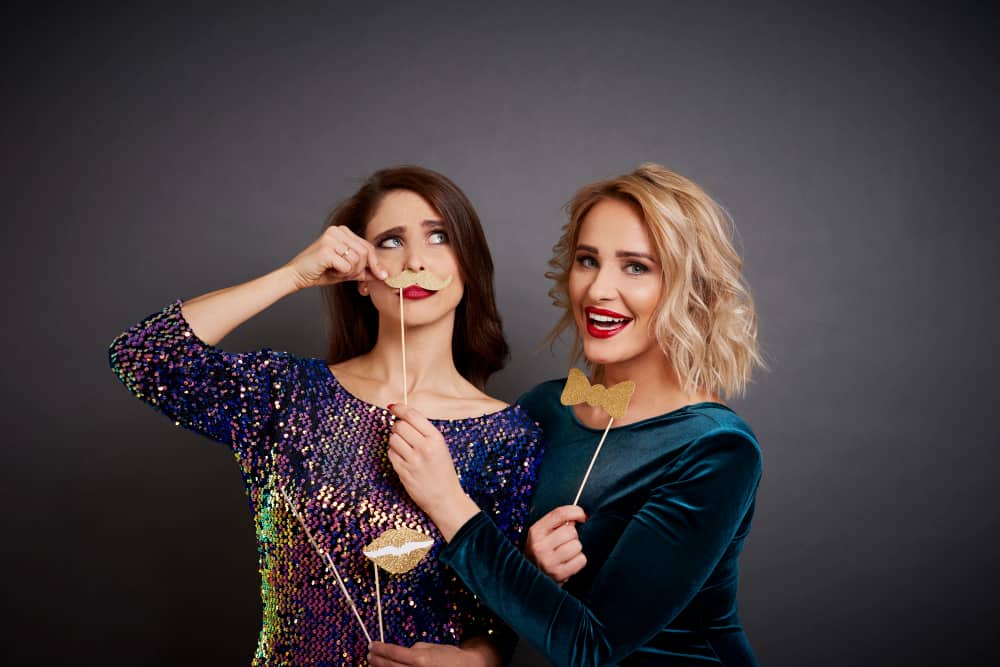 Photo Booth
Photo booths are a great way to have fun with your guests and get them to interact with each other. Your audience can use them to do all sorts of silly poses. In addition, photo booths allow for a variety of props that add an extra level of fun to the event.
Escape Room
Escape room games are a unique type of interactive activity. Participants must work together to solve puzzles and escape before time runs out. This is a great entertainment idea for a corporate event. It's also a great way to help employees bond and build teamwork skills.
Contests
If you're hosting a corporate event, why not host a contest among the participants? This is a creative idea that will keep people engaged and entertained. Some examples of friendly competitions are races, scavenger hunts, art shows and photo contests.
Contests are also a great way to promote company culture and values. You can even use social media to encourage participation. These ideas for corporate events entertainment are guaranteed to be a hit with your guests!

Circus
If you're looking for some entertainment ideas for a corporate event, circus theme parties are always a hit! You can find performers and vendors in your area to get the party started. From magicians and jugglers to clowns and acrobats, there are plenty of performers to choose from. Themed games such as hula hoops, limbo, and balloon animals will keep guests entertained throughout the evening.
3. Choosing the Right Entertainment for a Corporate Event
A successful event is not just about the content, it's also about the entertainment. With so many options for fun corporate events ideas, there are bound to be some that will work for your company.
Consider what you want attendees to get out of your event. Then, choose a form of entertainment that will achieve this goal. There are lots of different ways to entertain at corporate events. It's just up to you which type of entertainment will best serve your needs and make everyone happy. We hope our list of corporate event entertainment ideas can inspire you to plan your next event.
Alongside the right entertainment, you should also consider the right ​​tool to help you make your event a success. Timely Event Management Software for Corporate Events can help you plan, promote and manage your corporate events. From creating a corporate events calendar on your intranet, to using automated newsletters to promote events, to collecting RSVPs and selling event tickets. You can do it all with Timely's events platform.
Reach out today to learn more about Timely's event management system. See by yourself how it can benefit you and your corporate event planning and managing efforts.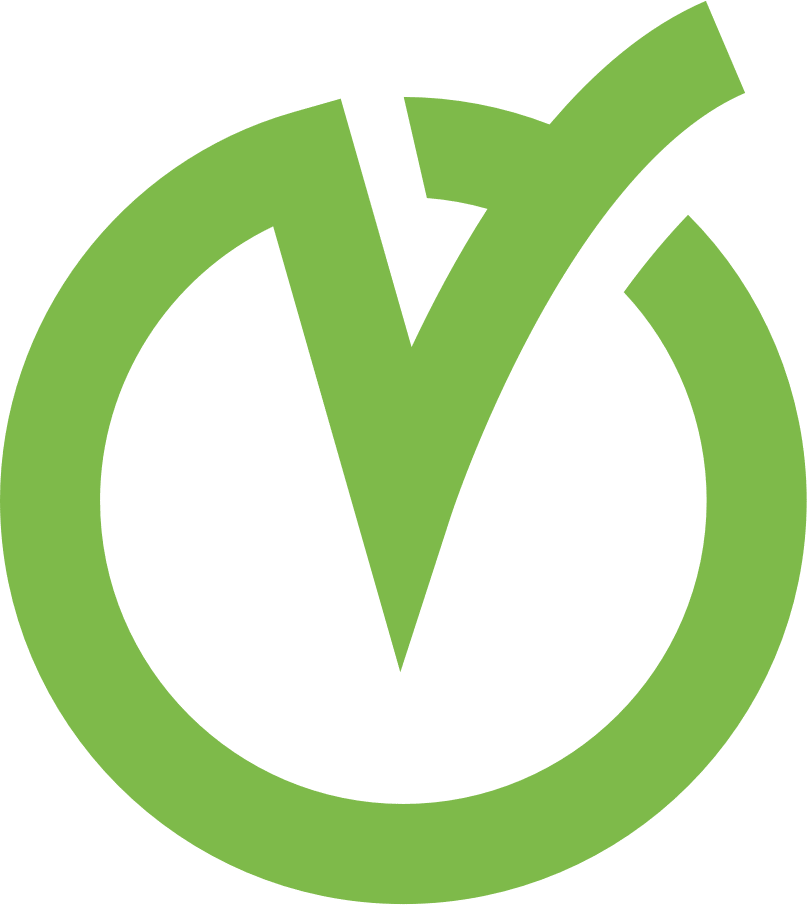 Event Management Updates
If you want to know more Timely company and product update news, please visit our Event Management Blog. There is always something new happening at Timely, so we do our best to keep our clients on the loop!
Join Our Newsletter
Subscribe to our newsletter and receive relevant event management tips, event industry updates, and more.
We value your privacy, and will only use contact you about our newest content, updates and offerings. You may unsubscribe from these communications at any time. For more information, check out our Privacy Policy.