How To Get Sponsors For Events: A Guide to Event Sponsorship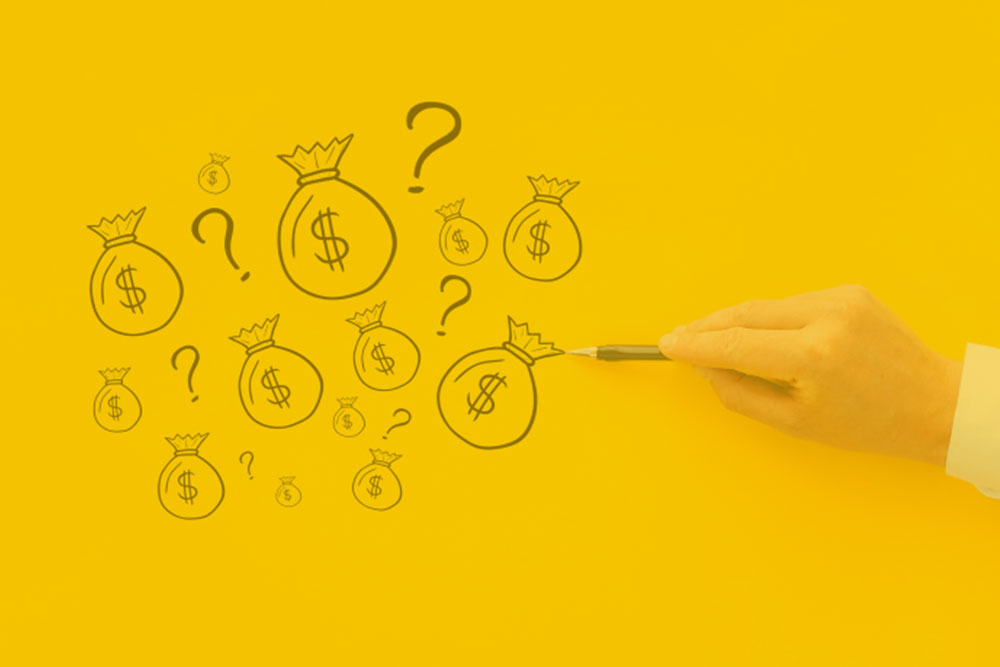 Sponsors are the dream relationship of many event planners and organizers. With the right sponsor, you may be able to better promote the event to your audience. You can even improve what you can offer to your guests. As an event organizer, searching for sponsorships may seem intimidating. Here is your guide to take the plunge and contact them with confidence! From figuring out how to start your search to getting ready for conversations with potential sponsors. Everything you need to know about how to get sponsors for events is in this post!.
1. What is an Event Sponsor?
Sponsors are individuals, entrepreneurs or organizations who support an entity, organization, event, project or business in exchange for advertisement. They usually are looking to advertise their products and services through successful channels in their niche.
Newbie event organizers may find it tricky to obtain their initial sponsorships. This is far from an impossible task however. Here we list some of the benefits of event sponsorship, as well as tips on finding potential sponsors for your events.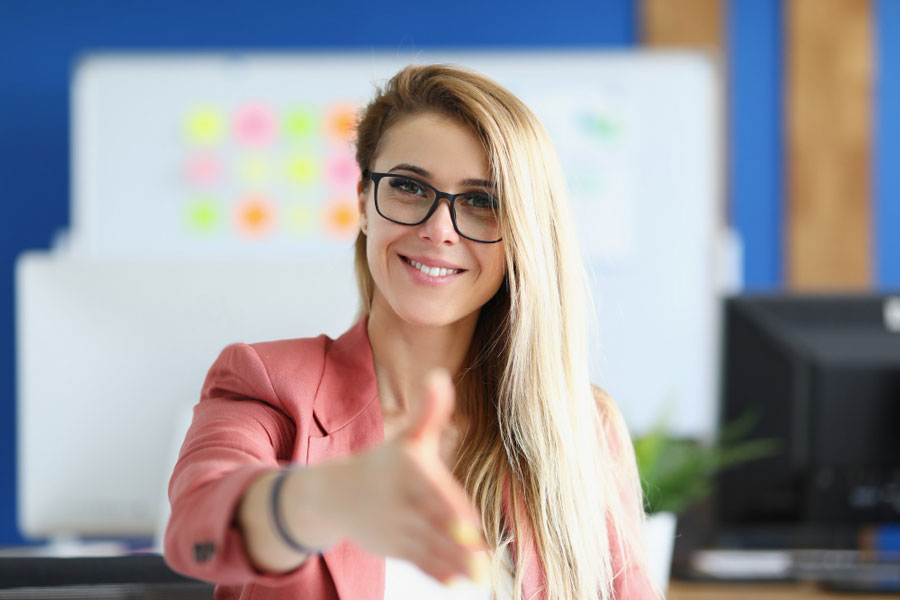 2. What Are The Benefits of Event Sponsorship?
Sponsorships play a huge part in providing what you need to make your event successful. Besides covering and helping with the event expenses, sponsors may also offer you free products to distribute to the attendees. You need funds to cover the event costs, they want to promote their brands to your audience. It's a win-win relationship since you both will experience the benefits of marketing and cost management that comes with this partnership.
In general, event sponsors are not as committed as organizers in participating actively. They will pay you or even cover all your expenses in exchange for being advertised in it. Sponsors want to promote their brands to your audience at your event. You will have to do the heavy work by making the event happen. However, if you do a great job and offer them good return on investment, you might as well make a life-time partnership with sponsors.
Here are some of the benefits that come with event sponsorships:
Reduces Costs
A sponsor will help you minimize the costs of your event planning. The ROI is usually great for both the event organizer and the sponsor. Even if it's not a long-term partnership, it may teach you about working with partners and third parties. It may also give you the opportunity to learn how to save costs and report your results.
Build Credibility
When a well-known brand chooses to work with you, they most likely already know your work and trust your credibility as an event organizer. Credibility is as important as making profit, since it will bring you more partnerships in the long run. If you are planning an event and would like to work with specific products and niches, focus on planning an event that will bring together people with the same interests.
Create Unique Experiences For Your Sponsors
When looking for sponsors, efficiency and creativity should be prioritized. Think outside the box with your advertising opportunities. Event venues are excellent platforms to provide physical or virtual spaces to introduce products, just as HBO did with their popular 'Iron Throne' promotion for the premiere of Game of Thrones. Offering potential sponsors such innovative experiences is sure to increase appeal!
Collect Attendee's Data
Having the right event sponsor to promote their products will help you collect data and learn a lot about your attendees preferences. Overall, it will improve your ability to provide feedback and reports to your current sponsors. It will also help you find new sponsors since you already know your audience. Try adding questions to your event registration forms to find out as much as you can about your attendees.
Lead Generation
Normally you would spend hours researching your ideal customers, creating personas and finding data do support your expectations. However, by promoting consumer events in a specific niche you will learn about what is a priority for your audience and how to advertise it more efficiently. When sponsors ask you for numbers and reports, you will offer it more efficiently and make long-lasting partnerships.
Now that you've learned the main benefits of finding an event sponsor, get our expert advice on locating the perfect sponsors to support your upcoming events.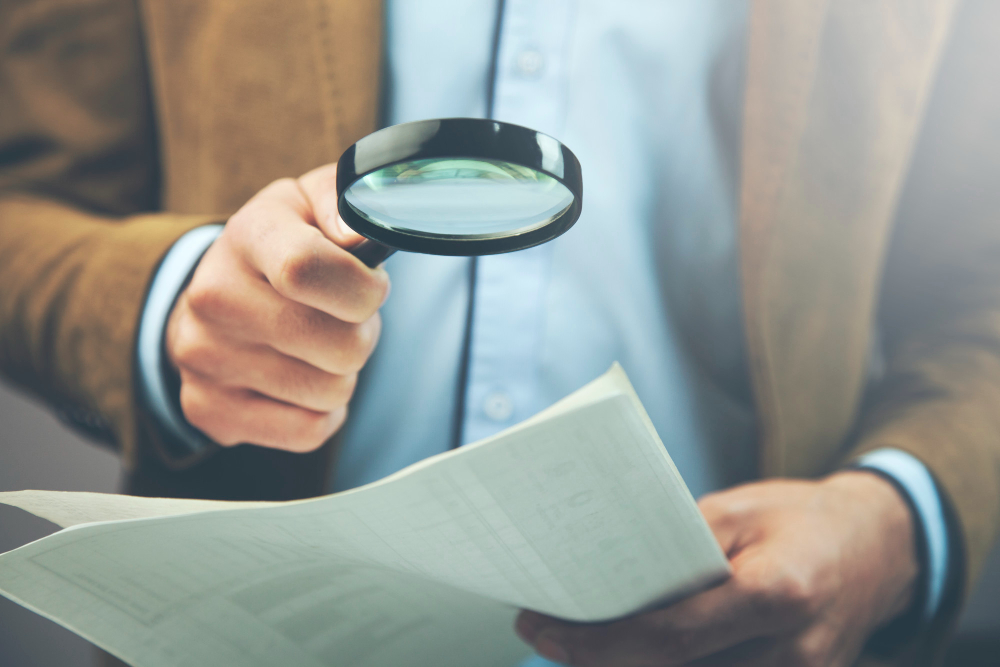 3. How to Get Sponsors for Events?
To secure a good sponsor, first you need to know what kind of sponsorship you are looking for. Therefore, before you begin contacting potential sponsors, make sure you understand what kind of sponsorship you need.
Do you need a logo on your website? A banner ad on your social media pages? Or maybe you just need a few dollars to cover the cost of printing flyers? Once you know what type of sponsorship you need, you can move forward with finding sponsors. Here are some tips on how to find good sponsors for your events:
Know Who's Involved in the Event
Start by identifying who will be involved in the event. This includes people who will be attending, those who will be helping out, and anyone else who might be interested in sponsoring. Then, identify the roles each person plays in the event. For example, if you're planning a conference, you'll probably need a keynote speaker, a panelist, and a moderator.
After determining what sponsorship is required, continue looking for sponsors by first gathering data about all persons involved in the specific sponsored event - from key-note speakers and featured speakers to producers and managers associated with staging and holding the event itself. It will help you prepare the right material and approach to communicate with your sponsors.
Find Out Your Sponsors Interests
After determining what sponsors you want for your event, it's time to find out what you have in common. For example, if you are setting up a gathering for business owners, look for sponsors who work in the same field. Try to learn everything you can about their partners and goals so you can prepare an interesting material to share with them. Knowing their capacity to manage funds can help when trying to get sponsors which match the purpose of your event perfectly.
In addition, it allows everyone involved to be better aligned since there is clarity with regards to expectations. Make sure to investigate your prospective sponsors' inclinations before making contact with them. This will let you have more effective conversations about partnering with them for the benefit of all parties involved.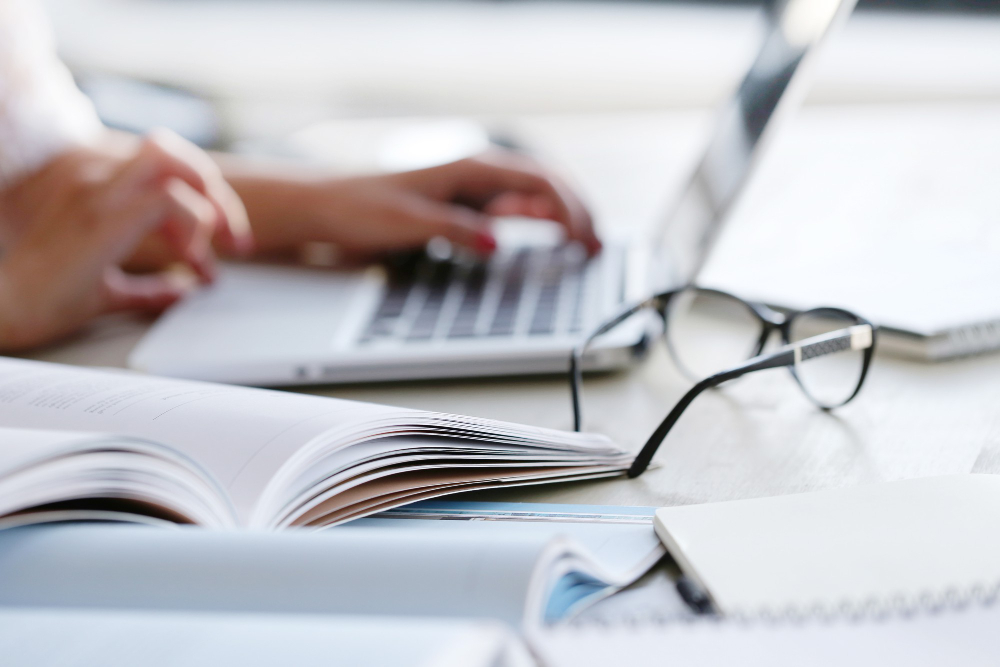 Learn About the Sponsor's Business
Next, you'll need to figure out what type of sponsorship would work best for your event. Are you looking for a product or service provider? A company that sells goods or services? A brand name? An organization that provides funding?
Identifying people in your niche will not only help you find the most appropriate sponsors for your events, but also give you more expertise to propose to them.
Maybe your venue offers accommodations (like bedrooms and suites) so this could work well for sponsors. You could even have an unlimited buffet available at no additional cost which could attract people who offer food-based products and services. Remember: the idea here is to offer the most beneficial partnership you can in order to help sponsors show their brand.
Offer Something Sponsors Want
If you're offering something that's relevant to your event sponsor, chances are good that they will be interested. So think about what you offer that might interest them. Is there anything unique about your event that makes it stand out? What does your event provide that other events don't? Think about how you can make your event more appealing to sponsors.
There are many ways to approach this next step but at its core is figuring out what they would want from this sponsorship opportunity and then making it happen! Without overspending on production costs, obtaining an additional sign-off from a sponsor could be an easy solution for you if your marketing budget falls short.
There are many important steps to follow in order to find good partnerships and sponsors. However, one of the most important is to manage this information properly. By using an event platform, such as Timely, you will have all data and event information stored at your fingertips. This way you can get ticket sales and attendees information faster, and show them to your event sponsors quickly.
Timely event software is one of the best event management systems available in the market. It provides you exact and secure data regarding not only event promotion efforts, but also event registration, ticket sales and event attendance. Moreover, it will help you better promote events online. Indeed, you can publish a beautiful events calendar on your website and share your events on Facebook, LinkedIn and Twitter automatically.
Timely event management system has the best tools to help you better manage events and event data, increasing productivity, while reducing costs. In sum, you can do more with less!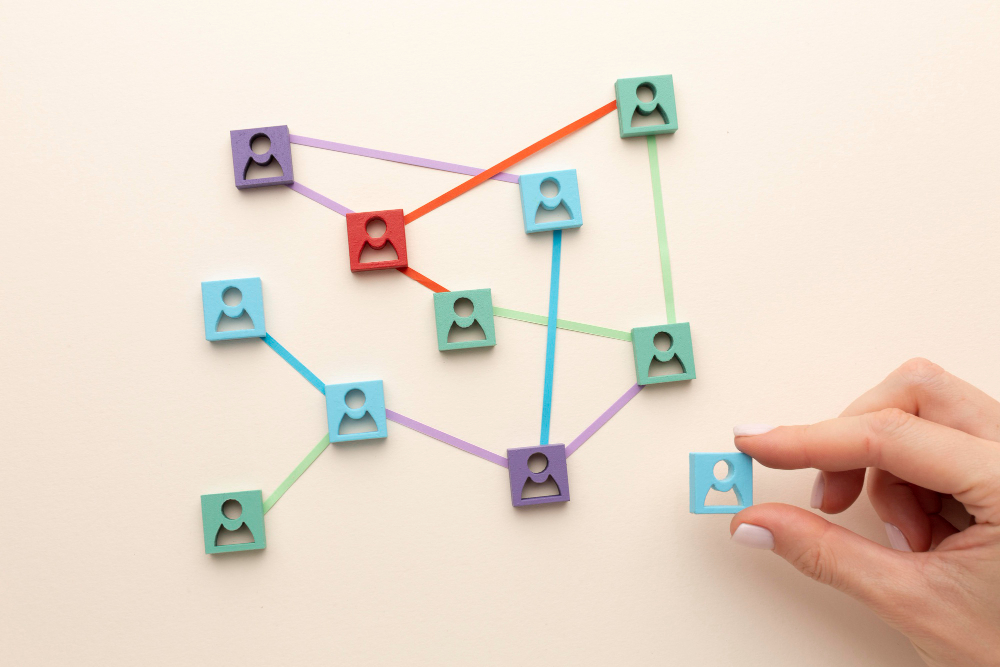 4. How Technology Can Help You Get Event Sponsors
If you're an event organizer, then Timely is the perfect event management software for you!
You won't need to waste hours learning how to use it as it is an user-friendly and intuitive system. It will it help you easily manage and promote your calendar of events online, saving costs and increasing productivity.
Moreover, it will help you promote yourself to your sponsors more effectively. Indeed, Timely event platform can give you relevant information to show sponsors why they should advertise their products with you.
If you think you can benefit from our event platform, contact us today. We will be happy to show all the amazing features and benefits Timely has to offer!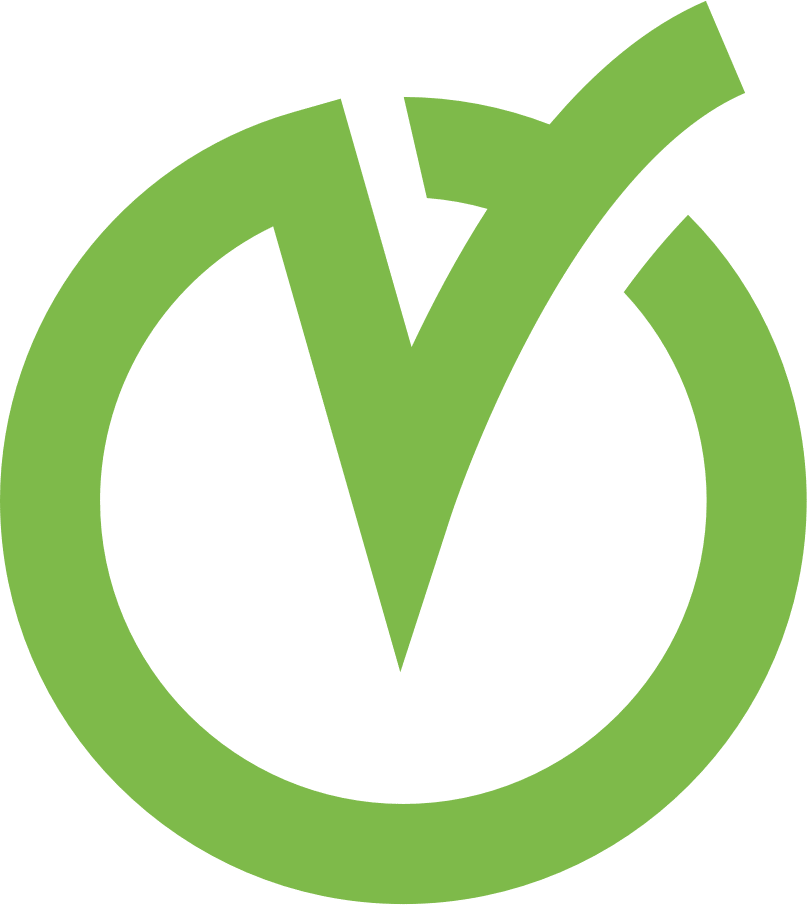 Event Management Updates
If you want to know more Timely company and product update news, please visit our Event Management Blog. There is always something new happening at Timely, so we do our best to keep our clients on the loop!
Join Our Newsletter
Subscribe to our newsletter and receive relevant event management tips, event industry updates, and more.
We value your privacy, and will only use contact you about our newest content, updates and offerings. You may unsubscribe from these communications at any time. For more information, check out our Privacy Policy.