At Timely, we are constantly improving our event management solutions. In this post, you will learn about our product update posted on August 3, 2021.
Now, Timely clients that have the Event Promote tool can add free listings to their Event Submission Form. The free listing will show on their Event Submission Forms together with other paid event listing options.
This new feature is very useful for Timely clients, in particular media and event promoters, who distribute events from others on their events calendar for a fee, and want to give their audience the ability to post events for free as well.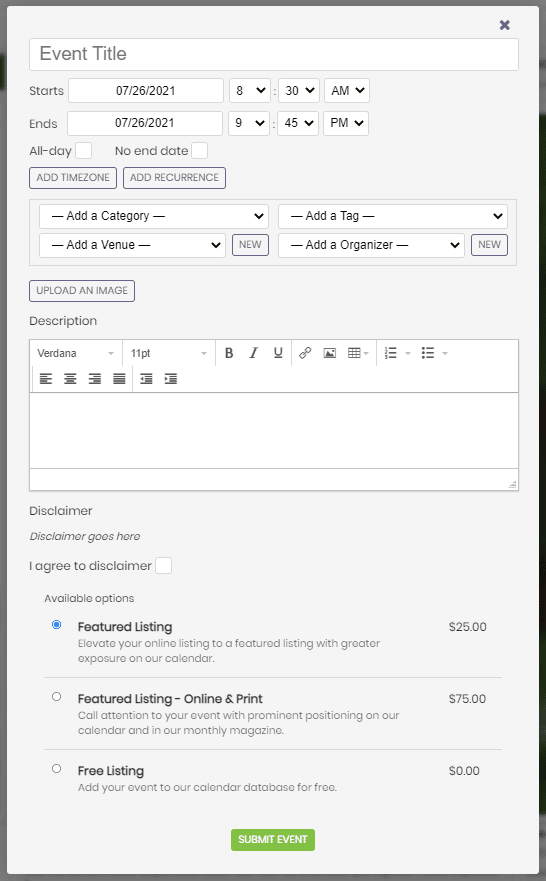 2. Week Start Day Option
Now, Timely clients can choose the day of the week that they want their events calendars to start on. This improvement was requested by clients who wanted more flexibility to showcase their events.
You can find this option in the General Settings of your Timely event management software.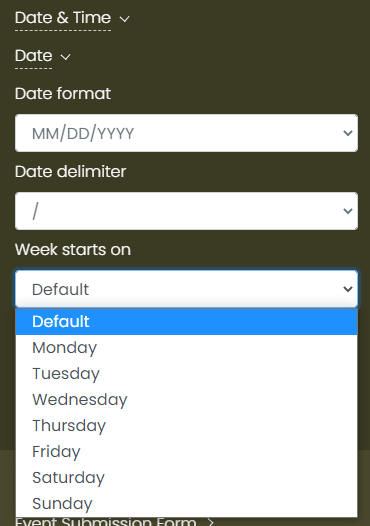 Now, Timely clients who have the Event Ticketing option in their plan can access a brand new Ticketing menu with everything related to Ticketing in a single location.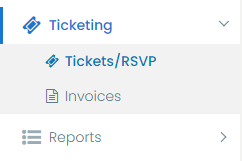 This is just the beginning of many new features related to the ticketing and RSVP for the Timely event management software. Stay tuned!
4. Automated Event Changes Notification
Now, Timely clients who have the Event Ticketing option in their plan can send automated event changes notifications to ticket holders.
When making changes to an event, you will see a popup and then you can choose whether or not to send the notification to your event attendees.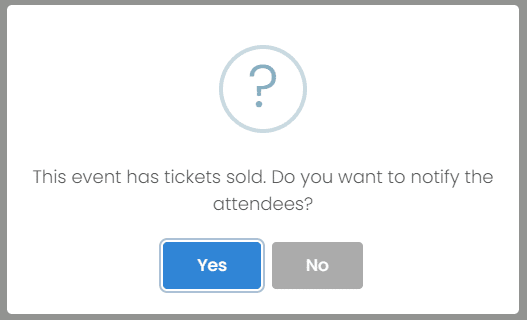 5. Timely All-in-One Event Calendar WordPress Plugin version 3.0.0
We are very happy to announce the release of v. 3.0.0. of our All-in-One Event Calendar WordPress plugin.
For this new version of our calendar plugin, we've updated the PHP to 7.2, and created a new event management platform for new plugin installs.


For those clients who have the plugin installed in their websites before July 7, 2021 (version 2.6.8 or older), and have set up auto updates, the only thing that will change in the new plugin version 3.0.0 is the updated PHP version 7.2.
The new event management platform is just for new plugin installs, which previous clients can opt in.
If you want to migrate to the new platform, please contact us so we can help you migrate your events with ease. If not, you can always stay with your current calendar management platform.
For more user guidance, please go to our Help Center. If you have any questions or need additional assistance, do not hesitate to contact us by opening a support ticket from your Timely account's dashboard.
If you think you can benefit form our last product update, and would like to have these new features added to your plan, please contact us. We will be happy to help you.