If you are a community entrepreneur, a small church or nonprofit, or are just starting your event-related business, you may benefit from having a community event network. Certainly, it will help your events calendar become relevant for your audience, and attract more website visitors.
A community event network is a group of local businesses, service providers, venues, educational institutions, nonprofit agencies, governments and influential community members coming together to build a stronger community through events. They create and promote local events on a regular basis. Thus, a steady flow of event content from these sources can help you build a successful event calendar. 
Follow these 7 steps to grow your network and generate an automated events inflow for your online calendar.
Step 1. Create a White Label Calendar of Events for your Website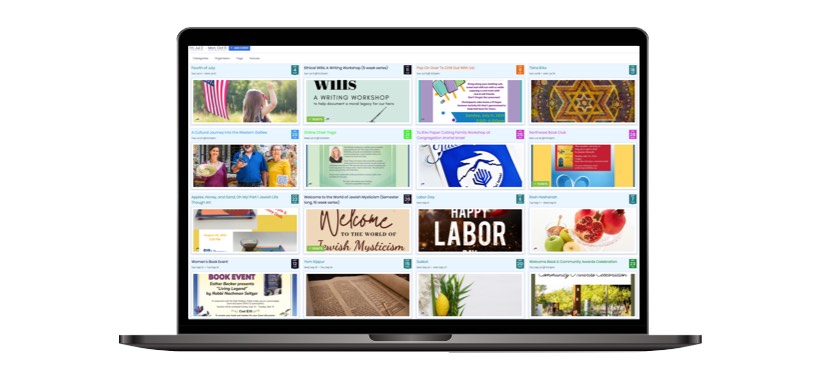 Brand awareness and visual identity are very important to attract more event posters and event goers. White labeling your calendar will add value and give it more credibility.
With Timely's Online Event Calendar all your events, being them created by you, imported from other sources, or submitted by your community event network, will have the same design and the visual identity of your brand. It will not only be visually appealing, but also give users more confidence when navigating your calendar. You want them to feel safe and confident while visiting your website.
Step 2. Create an Automated Event Submission Form
You need to make things simple and easy for your event sources to add events to your calendar. Doing so will help you attract event creators to your website and online calendar, consequently, keeping a high event inflow.
A way of doing that is to add an event submission form button to your Timely calendar. Your local partners and the community will be able to add events to your calendar in few simple steps. You will be able to review and accept event submissions directly from your Timely account, populating your website calendar effortlessly.
Step 3. Promote your Events Calendar on Social Media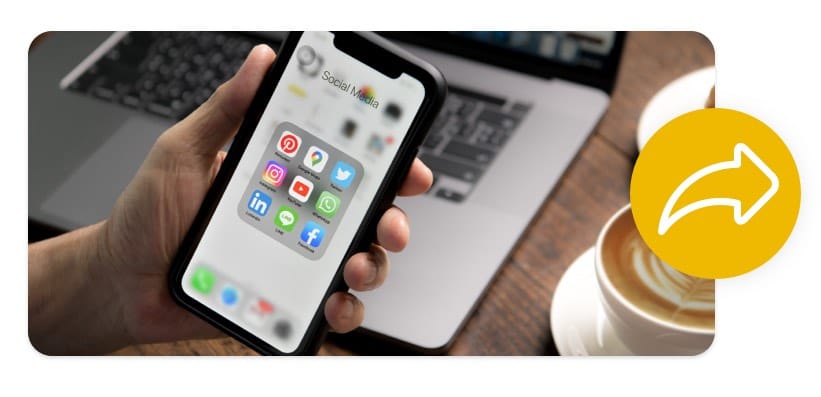 People need to know about you and associate your brand with "the event calendar" to search and find local events. Reaching out to social media might be a good idea since everyone is in one or more social networks nowadays.
First, you need to decide which social networks to join. Here, it is important to think where your audience hangs out. For example, if you provide professional development training and your target audience are young professionals, you may consider promoting your organization on Linkedin. In contrast, if you promote local family events, you may want to create a focused Facebook Group.
Next, you need to make a social media plan. This includes creating a content calendar, deciding who to follow and who to invite to follow you. Regardless of the chosen social network, being an active member is key to increase your following and increase brand awareness.
Step 4. Send Email Marketing to your Network of Event Submitters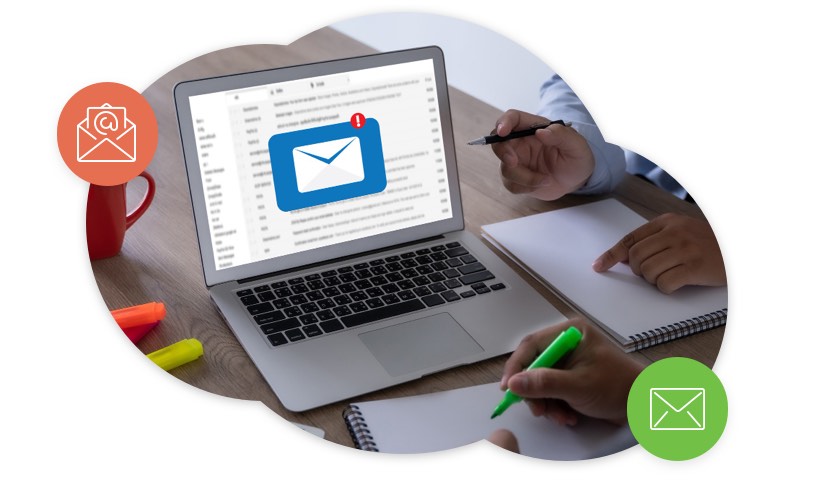 One of the most important steps to take is to send your event sources constant email marketing campaigns. Sending them reminders, will help you guarantee your event sources keep posting events on your calendar constantly.
People often need reminders, and email marketing can be the right tool to achieve that. Consider sending marketing emails to your favourite venues / sources recommending that they join your network. And if they have already joined your group, send emails asking them to submit more events to your calendar. Link them back to your event submission form and event calendar page.
It can take some time to see adoption, but don't give up too soon. Keep your emails short, sweet, friendly - and always write in the benefit of your community event network.
Step 5. Examples, Examples, Examples
Most people are driven by hype and popularity. Therefore, they are attracted to what is being shared and talked about in their community. Consider getting some of the most influential event sources in town to join and post on your online calendar.
You can use their influence to your benefit and attract even more publicity to your events and website. For instance, you can create blog posts and videos showing how to submit events to your calendar. Certainly, it will help convince more event managers to post their events on your Timely events calendar. The FOMO (fear of missing out) is real and you will see other sources wanting to participate as well.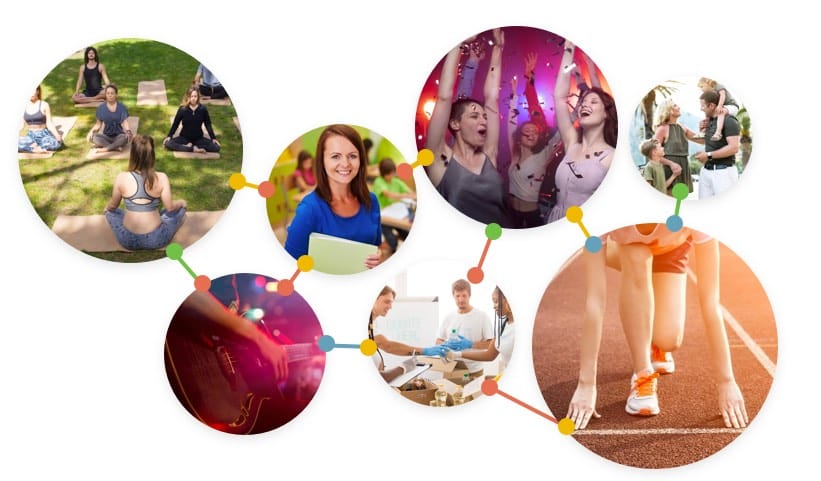 Partnerships with other event hubs can increase the reach of your online event calendar beyond your immediate audience. Event promoters and venues will be more inclined to post events to your calendar if you have a good network of partners and a loyal public.
It is important to think about partnership with other event hubs nearby. If you are a destination marketing organization, for example, you might want to make an agreement with the city's arts & culture association, or the chamber of commerce.
This way, your event submitters will know that every time they post any type of event in your online calendar, they will get not only your audience, but the public from the tourism board - or arts & culture association - as well. Having different partnerships can also strengthen the community's trust in you, and increase your event network.
Calendars are one of humans' oldest social technologies, tracing all the way back to Stonehenge. They were introduced in society to help to organize people around a purpose, with a set time and place. In this day and age, calendars still remain one of the most popular social tools. In fact, they are more relevant than ever - especially online calendars.
Empower your community and bring all events from your area to the same spot. You can gather everything that is going on and put it together in one easy to navigate calendar. With Timely Online Event Calendar you can become the community leader of events!
A great example of a community leader is Timely's client Lillooet Area Library Association, whose calendar became THE PLACE to list and promote activities, events and meetings happening in Lillooet, BC Canada.
We hope these Six Steps will help build a bigger and better community event network, so your online event calendar is considered the place to go for events in your hub. If you still need help, please contact us.