Case Study: Columbia Valley Chamber of Commerce
Find out how Timely assisted the Columbia Valley Chamber of Commerce attract new members and serve their community in a better, more responsive and reliable way.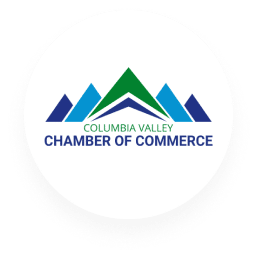 "Our Timely Events Calendar is one of the most visible ways we support our community at large. We've attracted new members because they've seen us offering this free service and resource".

PETE BOURKE, EXECUTIVE DIRECTOR OF THE COLUMBIA VALLEY CHAMBER OF COMMERCE.

CLIENT PROFILE
Located in the Rocky Mountains of British Columbia, Canada, the Columbia Valley Chamber of Commerce serves 10 diverse communities within the Columbia River Valley Located in the Kootenay Region of British Columbia, Canada, where the Purcell, Kootenay, and Rocky Mountain ranges meet, the Columbia Valley Chamber of Commerce serves 7 diverse communities within the Columbia Valley. The region is known for its breath-taking scenery, a lively arts community, and world-class golf, winter sports, outdoor adventuring, and cultural activities.
The Chamber supports businesses, organizations, non-profit groups, and all community partners within the Columbia Valley.
Key benefits of being a member include, among other things, business support and advocacy, network opportunities, listing on their online business directory, marketing and advertising, job posting, training and education, and sponsorship for chamber events. 
In addition to hosting their own events, the Chamber supports the many local organizations and businesses that organize community and professional development events. These events make the Valley a great place to live, work and visit.
For this case study, we talked to Pete Bourke, the Executive Director of the Columbia Valley Chamber of Commerce. He explained us how the Chamber has been using Timely Event Calendar Software for Non-Profit Organizations to promote events, serving their community and attracting new members.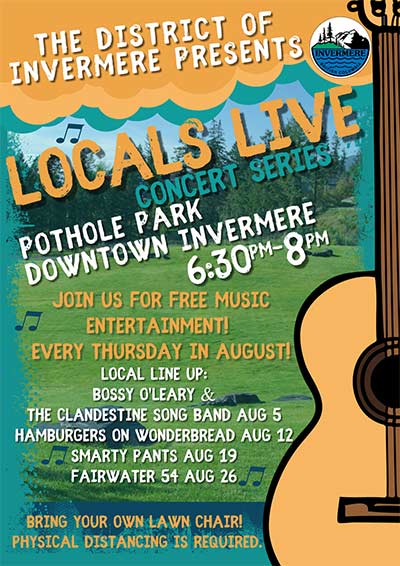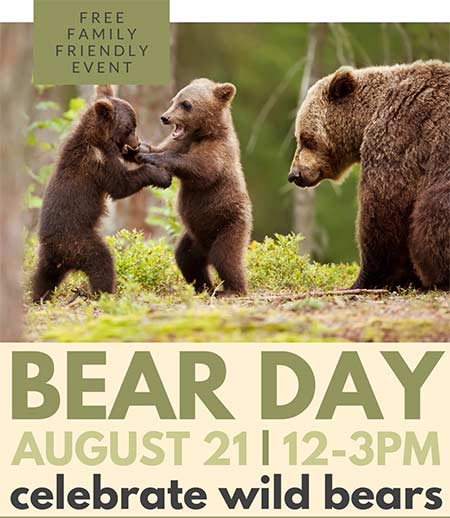 CHALLENGES
According to Bourke, for years, the Columbia Valley region lacked a centralized, comprehensive and up-to-date calendar of events.  
"Without a reliable community calendar, events would be double-booked on the same date, which led to low attendance, a shortage of volunteers to run each event, and competition for limited service providers and event resources. For example, two events would need tent rentals on the same date, and there wouldn't be enough tents to go around", said Bourke. 
One of the biggest challenges of running a successful community calendar is to manage logistics to accommodate all events that are happening around the region. The influx of events, if not managed correctly, can also affect businesses, especially the ones that depend on visitors for most of their income.
"While sometimes we had too many events at the same time, on other weekends nothing was scheduled. So, there were situations where we had a wave of visitors come to town, but there wasn't any events for them to attend. This challenged our visitor-dependent businesses - like hotels and restaurants. It made it quite hard for them to plan and manage their staffing and capacity limits", Bourke stated. 
In addition, in 2018, the Columbia Valley Foundation's Vital Signs report identified
"Belonging"
as a key impact issue for the area. According to the report, many new residents just weren't feeling engaged within our community.
"This was affecting the retention rate of new residents, and changing the historically tight-knit culture of our community",
commented Bourke
.
Even though there were plenty of events happening around the Valley, residents were feeling disconnected. So they suspected the gap lay in resident's awareness of the many events taking place.
A single online community calendar that could be kept up-to-date and included every event taking place in the Valley seemed like a great solution.

The Columbia Valley Chamber of Commerce's goals were:
Create a one-stop centralized calendar with everything happening in the region;

Build a calendar that facilitate
management
and distribution of events throughout dates;
Help promote local businesses and their events; and

Bring the Columbia Valley community closer together;

SOLUTION
Centralized event and calendar management.

Managing a centralized community calendar is much easier for the Columbia Valley Chamber of Commerce, as they can aggregate all relevant events happening in their region. They can integrate all local event schedules into the calendars and manage everything from one single platform with ease.
Fully customizable white-label online calendar.

Timely makes it easy to create a striking and engaging chamber calendar. The platform is user friendly and have many customization options. Using Timely's tools, the Columbia Valley Chamber of Commerce was able to build a beautiful and interactive white-label calendar of events for their website.
Highlight events with categories, tags and filters.

Timely's event organization tools, such as customized categories, tags, and filters, helped the Chamber better categorize their events. Serving 7 different communities in the region, making it easy for people to search and find events according to their interests and location was crucial for the success of the calendar.
RESULTS

For years, the Columbia Valley Chamber of Commerce tried different solutions, but no sustainable option was found, and most calendars failed. Except for one, Timely Event Calendar Software, which has been their official online calendar since 2019. 
After Timely, the Chamber saw their events page become one of the most visited pages on their website. It not only attracts more traffic to their page, but also new members to the chamber who want to attend and promote events. 
In the summer of 2021, for example, visitors to their chamber calendar spent more than half of the time on this page compared to their website's average.
Indeed, 3 minutes and 19 seconds on the calendar page versus 1 minute and 28 seconds on the whole website.

Moreover, Timely event management tools has resolved many of the issues the community faced. Organizations and businesses now have a single resource to check when planning their own events, and can avoid double-booking.
In order to increase the sense of belonging within the community, now the Chamber advertises the online events calendar in their local welcome packages to new residents. It is a way to encourage them to find and attend events that suit their interests, meet new people and feel welcomed.

"The calendar includes events for all demographics, including young families, seniors, teenagers, Indigenous residents and those who identify as LGBTQ+", continued Bourke.
In sum, Timely has helped the Columbia Valley Chamber of Commerce in many ways, including:

Increased business memberships;

Local business and attractions promotion; and

Event and activities promotion and distribution.

How Timely Helped the Columbia Valley Chamber of Commerce During the Covid-19 Pandemic?
During the period of restrictions on physical events and in-person gatherings due to COVID-19, the Columbia Valley Chamber of Commerce's calendar was able to adapt easily.
"Online events and
workshops
surged in popularity, and were easily accessible via links on our online calendar"
, said Bourke.
Moreover, the Chamber was able to update the messaging on the calendar instantly when restrictions changed.
Unlike the community bulletin boards in local stores, the online chamber calendar format remained accessible to everyone.
Indeed, when events were abruptly changed or cancelled, hard copy calendars such as those printed in our weekly local newspaper or other publications were suddenly inaccurate.

Whereas, the Chamber could instantly update their events calendar and be a reliable source of information for its audience.

"Our Timely calendar's adaptability will continue to help us and our community post-pandemic: we can immediately update the calendar if restrictions return and events are impacted", finished Bourke.

"Our community events calendar is the most popular page on our website, after our home page."

- Pete Bourke, Executive Director of the Columbia Valley Chamber of Commerce.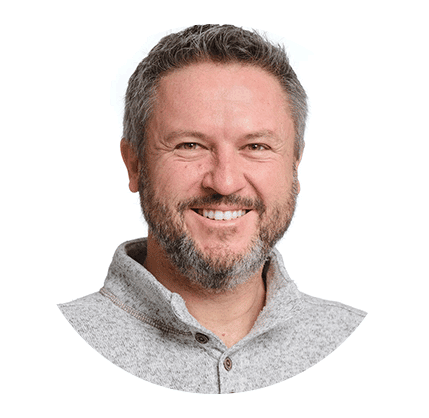 You might also like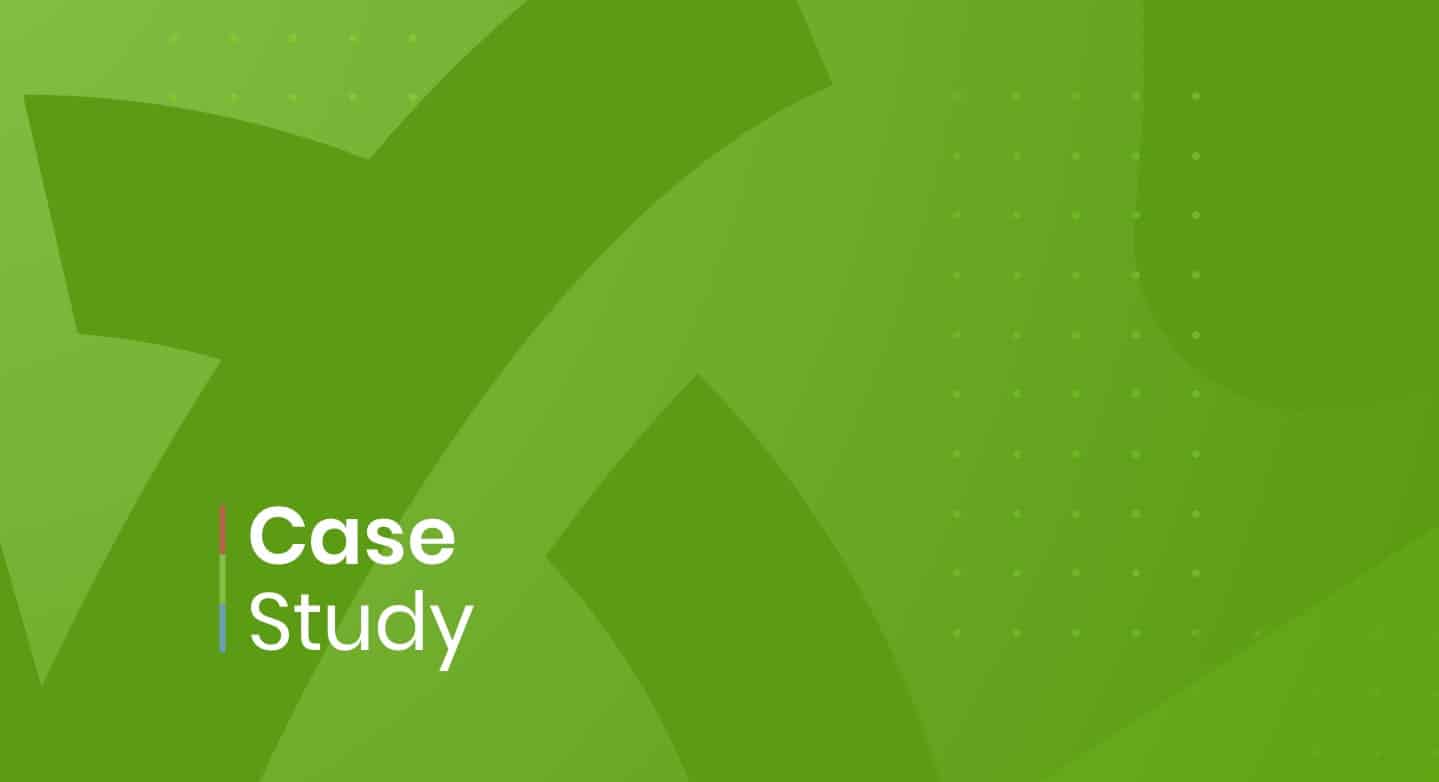 Join Our Newsletter
Subscribe to our newsletter and receive relevant event management tips, event industry updates, and more.
We value your privacy, and will only use contact you about our newest content, updates and offerings. You may unsubscribe from these communications at any time. For more information, check out our Privacy Policy.